Have you ever been watching your favorite streamer, content creator, or pro gamer and wondered, I wonder what they are like? Well, you needn't wonder anymore. We share that same curiosity and took it upon ourselves to create the most comprehensive online database for gaming personalities. Here, we compile all the important personal, professional, and anecdotal information about your favorite gaming stars, allowing you to peek behind the curtain and see what they are really like when the screen turns off and the cameras are pointed away. 
Our team lives on the internet, spends countless hours on Youtube, has an addiction to Twitch, and has forgotten more about the thousands of prominent gaming influencers out there than many will ever learn. Our team does their due diligence, digs deep, and finds some of the most incredible facts about the world's gaming elite so you don't have to! So if you want to intimately know your favorite gamers, streamers, and esports stars, this is the place to be! 
Our Goal
Our goal is simple. We want to offer our readers an access all areas pass into the lives of the most famous people within the world of gaming. That means that if there is a pro gamer, streamer, Youtuber or gaming personality out there that is in the public eye, we will do our utmost to provide all the information we can about these individuals.
Our goal is to be more than a simple bio site that just offers readers the low hanging fruit. We avoid making sweeping statements or giving you reams of info on star signs. We know the juiciest fruit is at the top of the metaphorical tree, and our contributors will climb to the top, stopping at nothing until we have uncovered all the most interesting facts about the world's biggest gaming stars! 
Also, we also have a secondary goal and that is to stand out from our competition. There is an abundance of bio websites out there, but none that do it quite like us. We don't settle for the low hanging fruit. We dig deep, use all of our journalistic powers and deliver comprehensive bios that offer details that most publications couldn't dream of reporting. 
What We Offer
We aim to offer comprehensive bios about your favorite gaming personalities. This means that we will tell you all the basics like, where they grew up, where they went to school, what their family life is like. However, we will also offer some of the most niche details that you can imagine, allowing you to connect with your favorite stars on a personal level. 
We offer content that is fact-checked thoroughly, and we offer content that is written by experts that know the gaming industry. However, our unique hook that makes us the best in the game is that we offer content that provides info and details that simply won't be found elsewhere. We go the extra mile, and we do so happily as we want to know these things just as much as you do! 
Plus, we will offer supplementary content that gamers will find super useful. We will find out what their favorite games are, their streaming schedules, their preferred gaming setups, their sponsorship deals and much, much more.
How We Operate
To make sure that our bios are the best around, we make sure that we, as a team, are the best around. Our writers are some of the most dedicated gamers you will ever meet and they are firmly plugged into the gaming industry, spending time engaging with media, watching content and, of course, playing games. They are also keen writers with a journalistic background and know just how to sniff out untold stories and hidden truths. Making them perfect for this role.
Then we also have a group of excellent editors that work hard to ensure that all of the facts offered are true, the content looks the part and also, that the pieces are aesthetically pleasing.
Then our final step for success is listening to you guys. Our community is this website's lifeblood. If there is someone you want to see a bio on or a better way that we can do things, we want to hear about it. So if you have a suggestion, please, let us know. 
Core Values
These are the core values that we preach here at Pro Gamer Age: 
Authenticity 
Creativity 
Journalistic integrity 
Passion 
Tenacity 
Our Team
Now it's time to meet the team. As we said, our guys are the best around when it comes to sourcing a secret or delving deep to find an uncommon fact about a gaming star. The team is separated by different backgrounds, cultures and time zones but they all come together to create a dream team of gaming culture aficionados. Here is our team: 
Jodie Chiffey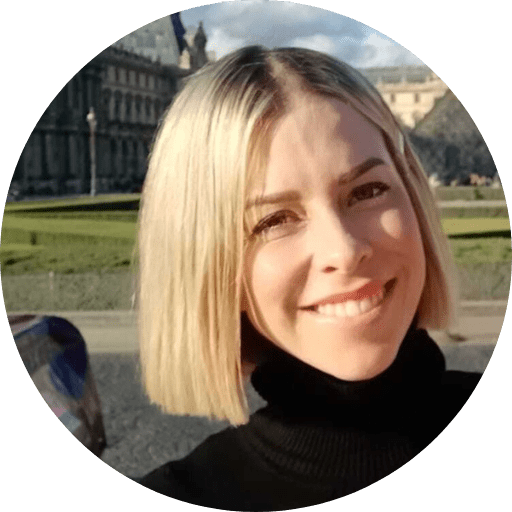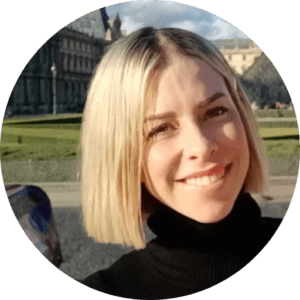 Jodie is our resident gaming influencer enthusiast. She keeps her ear to the ground when it comes to up-and-coming streamers, Esports stars, and gamers! Jodie is often glued to a screen but balances this with plenty of time embracing the great outdoors, and also loves to absorb all content related to the latest tech and gadgets yet to hit shelves!
Favorite Gamer/influencer:

I like to watch Bouphe's Twitch channel. I love all things retro, and her YouTube channel is great too.

Favorite Gaming content to watch:

I like long-form lets plays, especially of games I probably won't get around to playing myself.

Favorite Youtube Channel:

I'd have to say RKG for their excellently produced videos and the rapport they have with each other.

An Underrated Gamer/streamer: 

Not sure I can fully classify her as 'underrated' but I love Plumbella. She's hilarious, honest, and fun to watch!

Gaming tech You can't live without:

Probably my Switch. The ability to take it anywhere is (literally) a game-changer!
James Gibson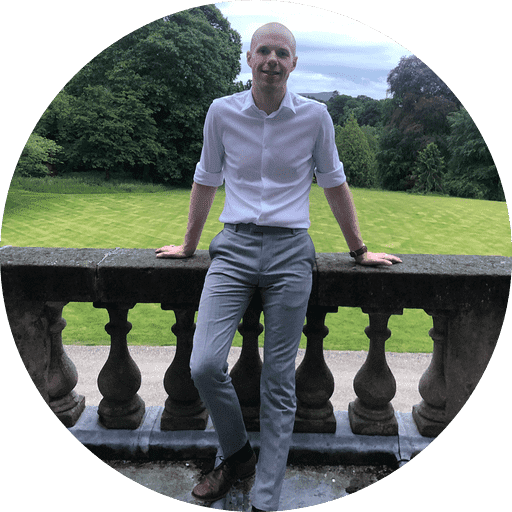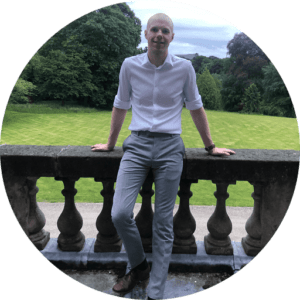 James has been in and around the world of gaming since he was a kid. He was always found in his room playing FIFA, Need for Speed, or GTA on his PS2. This love has carried through into the modern age of gaming and now he's often glued to his PS5. When he isn't he's usually absorbing gaming content on Youtube or Twitch. When James isn't gaming or checking out his favorite influencers, he loves to go to Jiu-Jitsu training, ride some waves, play board games, and hang with friends
Favorite Gamer/influencer: Xclusion
Favorite Gaming content to watch: Modded Fallout content, especially on the earlier titles like Fallout 3 and New Vegas. Or challenge videos on games like DayZ
Favorite Youtube Channel: hbomberguy
An Underrated Gamer/streamer: Hat Films
Gaming tech You can't live without: A great pair of wireless, noise-cancelling headphones.
We hope that you find the information you are looking for here. At Pro Gamer Age, we are all about bringing you closer to your favorite stars!