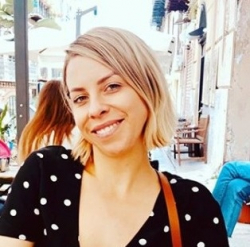 Latest posts by Jodie Chiffey
(see all)
Michael "Imaqtpie" Santana is an American gamer, full-time Twitch streamer, and YouTuber. He's been in the professional gaming scene for about a decade, a period that has seen him transform into an exceptional, idolized esports player.
At a glance, Imaqtpie seems somewhat laid-back, but don't let this fool you. He's, alongside Nightblue3 (see Nightblue3's bio), arguably one of the world's best League of Legends (LoL) players right now. Stats from twitchmetrics indicate that he's among the top-three LoL streamers on Twitch. He's also famous for playing other titles such as Genshin Impact and Valorant.2
In 2017, Rolling Stone uncovered that Imaqtpie earns more than $2 million yearly from streaming. This, combined with the many tournaments he's won, has inspired gamers globally.
This bio brings you more credible information about this legendary LoL player. First, check out these quick facts.
Imaqtpie's Bio Facts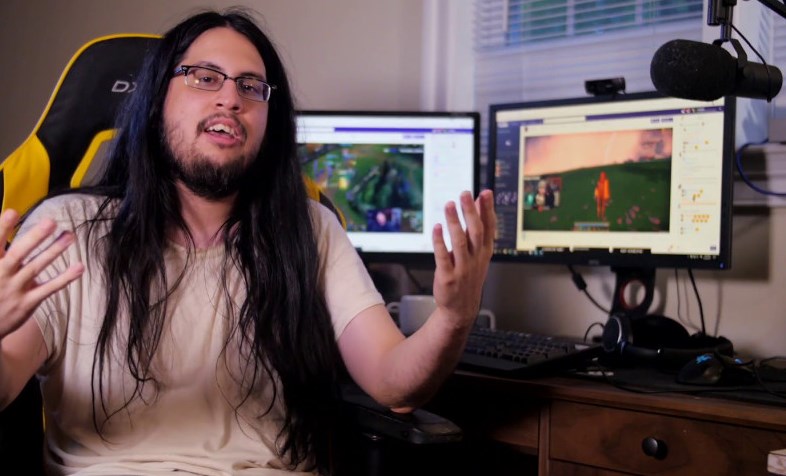 | | |
| --- | --- |
| Real Name | Michael Santana |
| Birth Date | February 21, 1992 |
| Birth Place | Florida, United States |
| Nick Name | Imaqtpie |
| Height | 5 ft. 11 inches |
| Nationality | American |
| Zodiac Sign | Pisces |
| Siblings | Imaqtpie has two brothers, Jose and Andres |
| Children | Imaqtpie doesn't have any kids |
| Spouse/Partner | Imaqtpie is single, as of early 2022 |
| Games Played | League of Legends (LoL) |
| Net Worth | $2 million |
| Social Media | YouTube: Imaqtpie, Twitter: @Imaqtpielol, Instagram: @imaqtpielol |
| Awards | Imaqtpie bagged an Esports Industry Awards Domino's award (Steamer of the Year category) in 2016. |
| Last Updated | January 2022 |
Imaqtpie's Birth Place and Early Life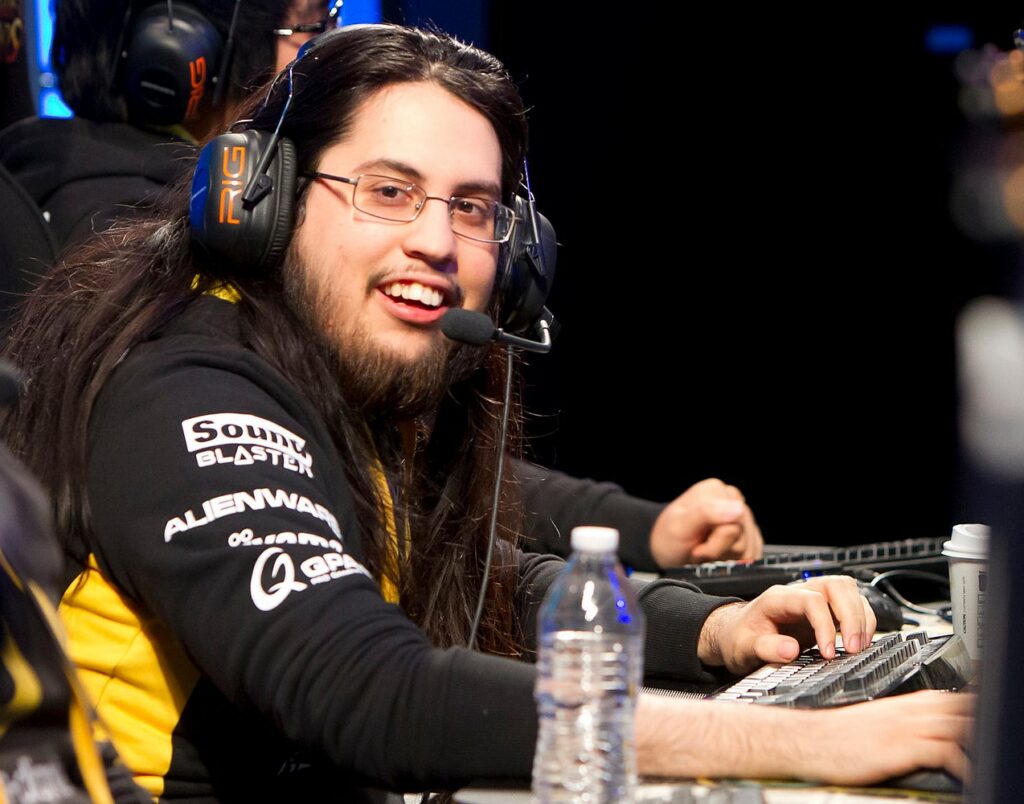 Imaqtpie was born on February 21, 1992, in Margate, Florida. His father, Jose Santana, is Cuban, while his mother, Maria Santana, is Colombian. Little is known about their professions.
Imaqtpie has two brothers, Andres and Jose; their parents love them immensely. He once disclosed that his mom has always been fond of calling him "cute." This inspired his nickname "Imaqtpie" (I'm a cutie pie).
He attended Coral Springs Charter School before proceeding to the Florida Atlantic University to study biological science.
We aren't sure if Imaqtpie got the opportunity to work as a biological scientist. But we know one thing; his passion for gaming manifested itself when he was pretty young. He has played video games most of his life.
This famous Twitch personality also shared that his parents have always had his back. Their support has pushed him to nurture his gaming skills to remain among the top LoL players today.
How Did Imaqtpie Get Started Gaming?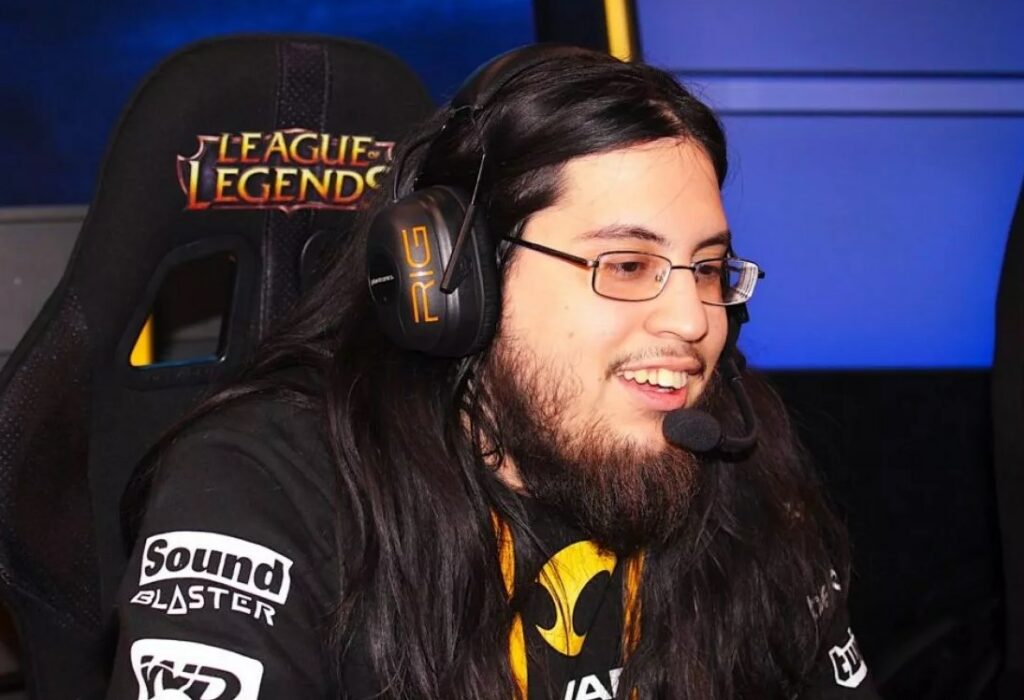 Imaqtpie began exploring video games like SOCOM U.S. Navy SEALs when he was barely out of high school. His buddies told him about League of Legends when it was released in 2009. And it turned out to be his cup of tea!
Imaqtpie spent hours on end playing LoL. This was a breeze because he didn't have to pay a dime to do it. Besides, he had the required devices, and this game was incredibly thrilling.
In next to no time, Imaqtpie began participating in gaming tournaments. His confidence was evident, thanks to his unparalleled skills, which drew the attention of other gamers. One of them was William Li (Scarra), who requested him to join his team, Rock Solid, as their Attack Damage Carry (AD Carry) in 2011.
In September of the same year, Team Dignitas attained Rock Solid, intending to play LoL professionally. This paved the way for Imaqtpie to work with talented, like-minded gamers and build a lucrative gaming career out of it.
The following month, Imaqtpie won the IGN ProLeague (IPL) (Season 3), walking home with $10,000 for Team Dignitas. And this was just the beginning. He won the LoLPro.com Curse Invitational in 2012. He also finished second at both the MLG Summer Championship and North American Regional Finals (LCS Season 2).
Imaqtpie competed in more LoL tournaments under Team Dignitas until 2014, when he left it to focus on streaming this eSport on Twitch.
Even so, Imaqtpie briefly went back to playing LoL competitively in 2017. This time, he joined Delta Fox, Echo Fox's sister team, with other former Team Dignitas LoL players, including Scarra.
Many LoL fans were fascinated by Delta Fox, mainly because its roster comprised retired players. Some even created fun memes about it, forcing Jace Hall, the team's then CEO, to defend it, claiming it wasn't a joke.
Unfortunately, Delta Fox didn't thrive in the gaming world, and it was disbanded in 2017. Imaqtpie has been streaming League of Legends on Twitch since then.
It's noteworthy that Imaqtpie's gaming skills, hard work, and commitment to LoL haven't gone unnoticed. Popular magazines such as Rolling Stone have interviewed him. In 2013, Duncan "Thorin" Shields featured him in his video interview series, Reflections. Its primary focus was on successful competitive gamers' careers.
Also, Imaqtpie was nominated for a Choice Gamer award at the Teen Choice Awards in 2017. He'd just won a Streamer of the Year Award (The Esports Industry Awards) the previous year.
Imaqtpie Gaming Setup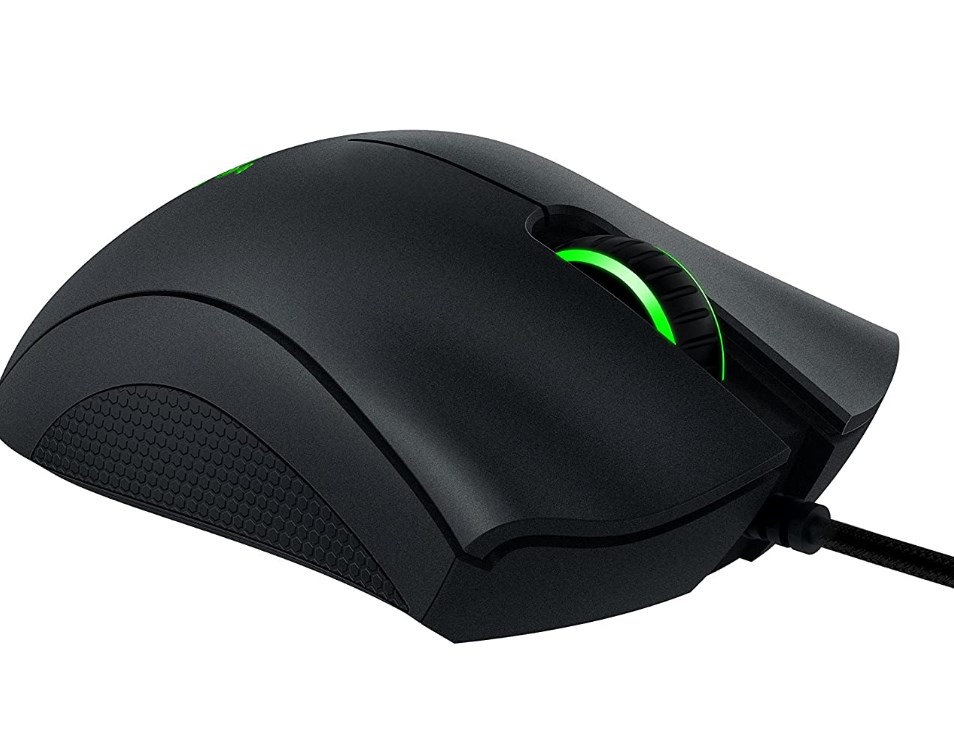 Imaqtpie uses the Razer DeathAdder Chroma. It is an ergonomic RGB mouse that has a 10,000dpi Razer Precision 3.5G infrared optical sensor which is adjustable from 100-10,000dpi. This sensor is able to track mouse movement speeds that reach up to 508cm and a 450IPS/50g acceleration speed.
Being a right-handed mouse, it has textured rubber side-grips that aid in maintaining control of the mouse. 3 Ultraslick fee on the bottom of the mouse also helps in control. The mouse weighs in at about 104.9g (3.70lbs).
It is greatly suited for people that have huge hands.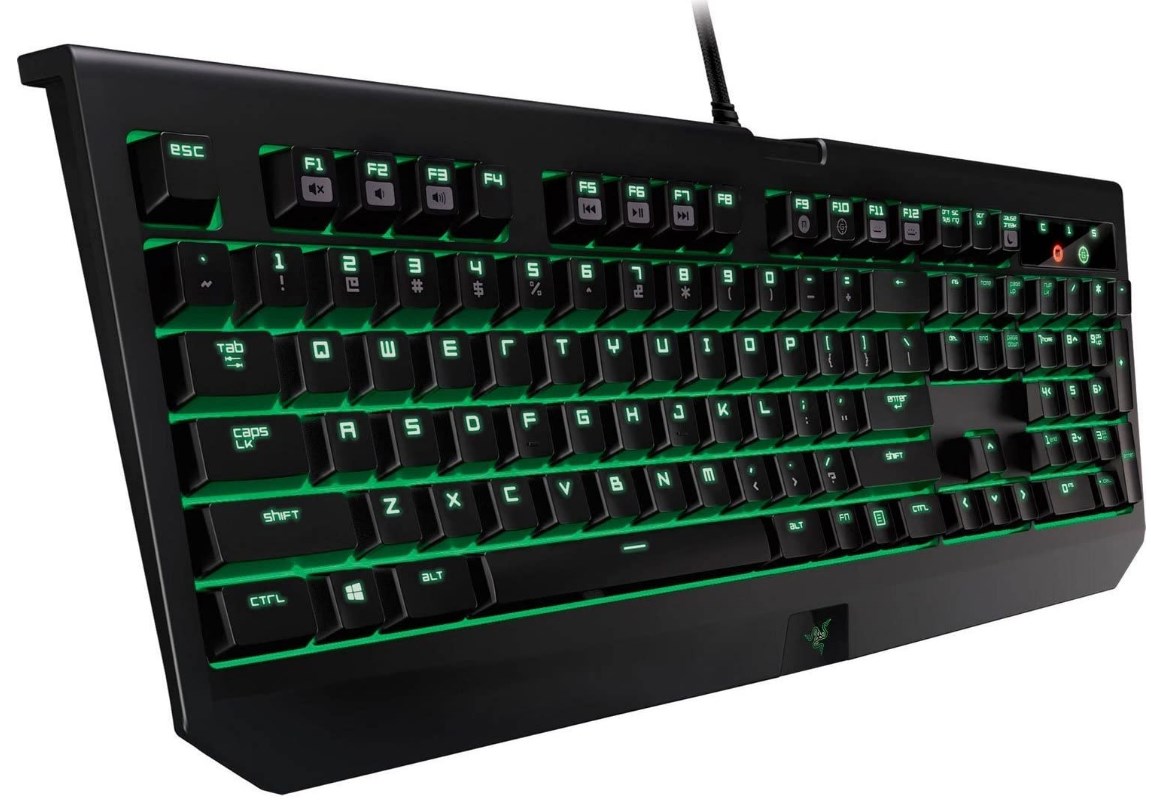 Imaqtpie fancies old equipment, which is why he still uses the Razer BlackWidow Ultimate Stealth (2016) keyboard, which is no longer in production.
It sports the acclaimed Razer mechanical switches that have a tactile bump that boosts the overall silent gaming experience.
It also has Razer Green backlit keys, which are individually programmable and have dynamic lighting effects.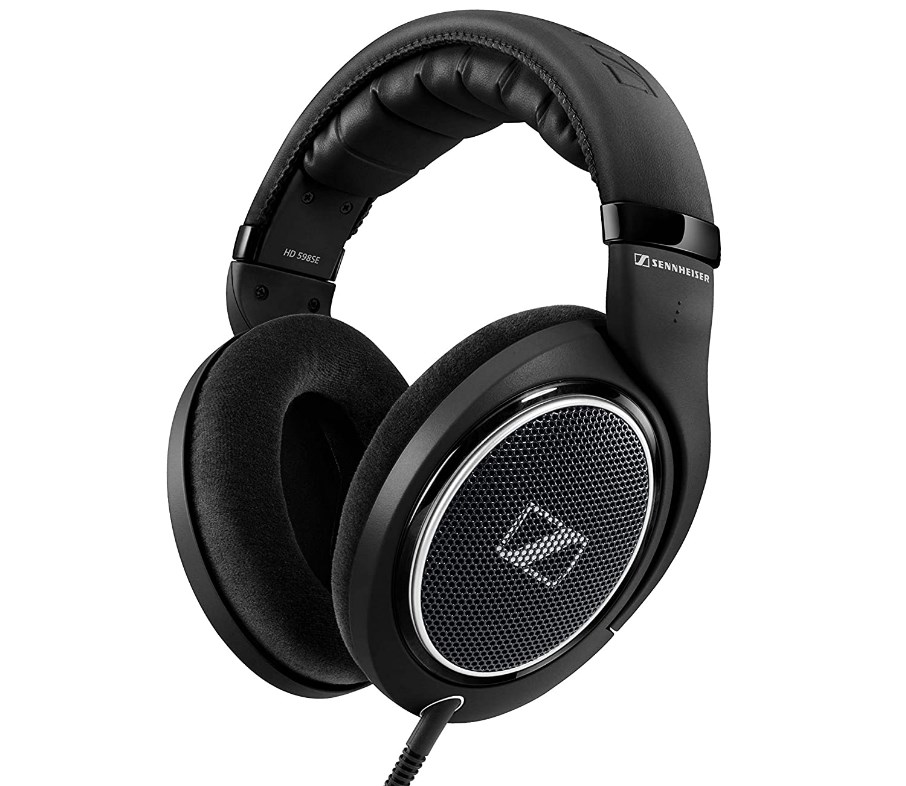 On the list of equipment that Imaqtpie uses, is the Sennheiser HD 598 headphones. Unfortunately, they are no longer in production.
All in all, they are a pair of over-the-ear, open-backed headphones that have a padded leatherette headband as well as velour-covered ear pads.
They produce stellar sound quality at a frequency response range of 12-38,500Hz and an impedance of 50 Ohms.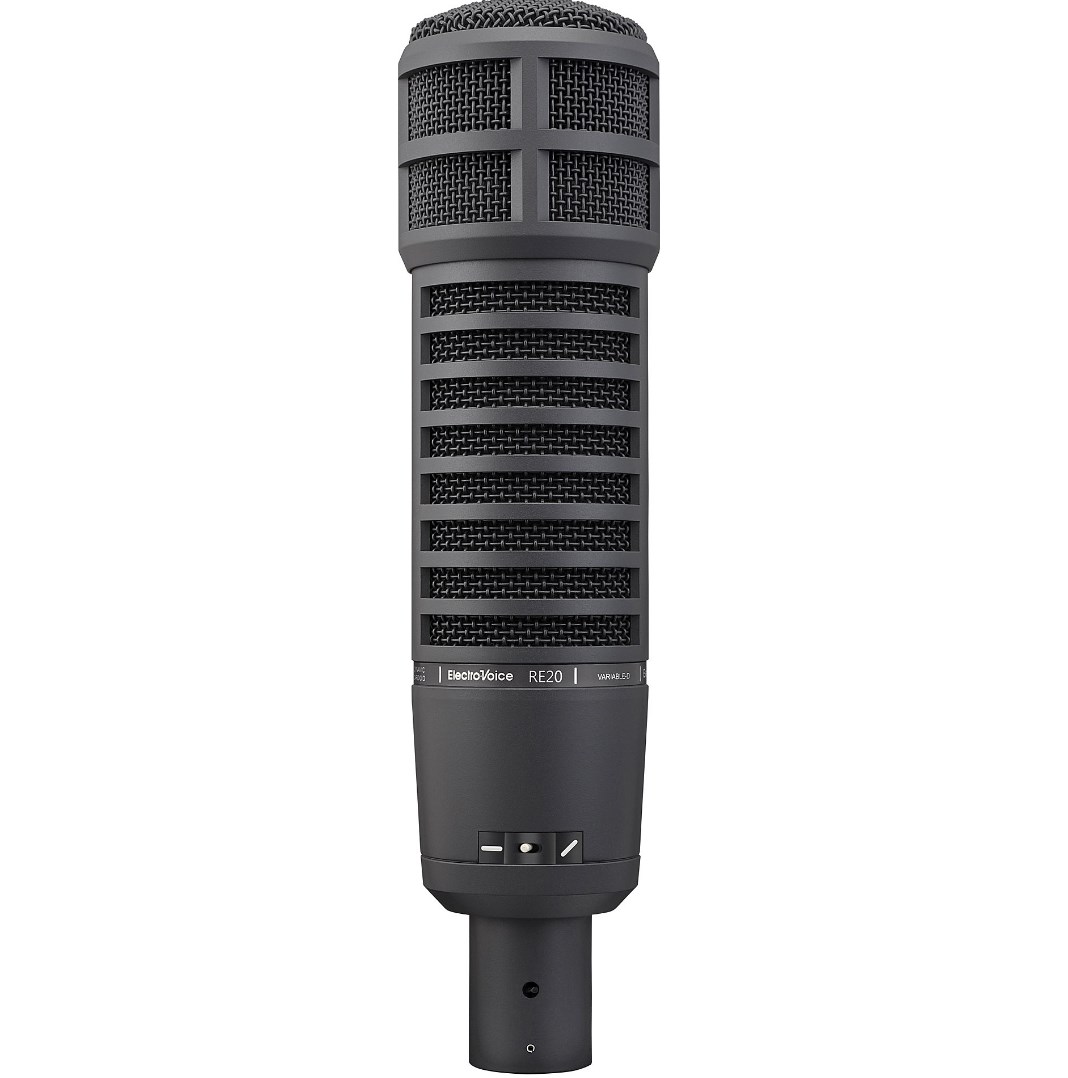 He features the same microphone as Pokimane. The Electro-Voice RE-20 microphone is a large-diaphragm microphone that has a unidirectional polar pattern in addition to an internal pop-filter. These are here to bar unwanted sounds from infiltrating recordings.
Furthermore, it also has an internal shock element that cuts on vibration-induced noises.
The mic has a sturdy steel chassis that provides durability. It also has wind and blast filters that cover every opening.
The mic boasts of a frequency response rate ranging between 45-18,000Hz, maximum sensitivity of -130dBm, and an impedance of 150 Ohms.
What makes this mic appealing to most people is that it does not utilize phantom power, and this means that one has more options for audio interfaces.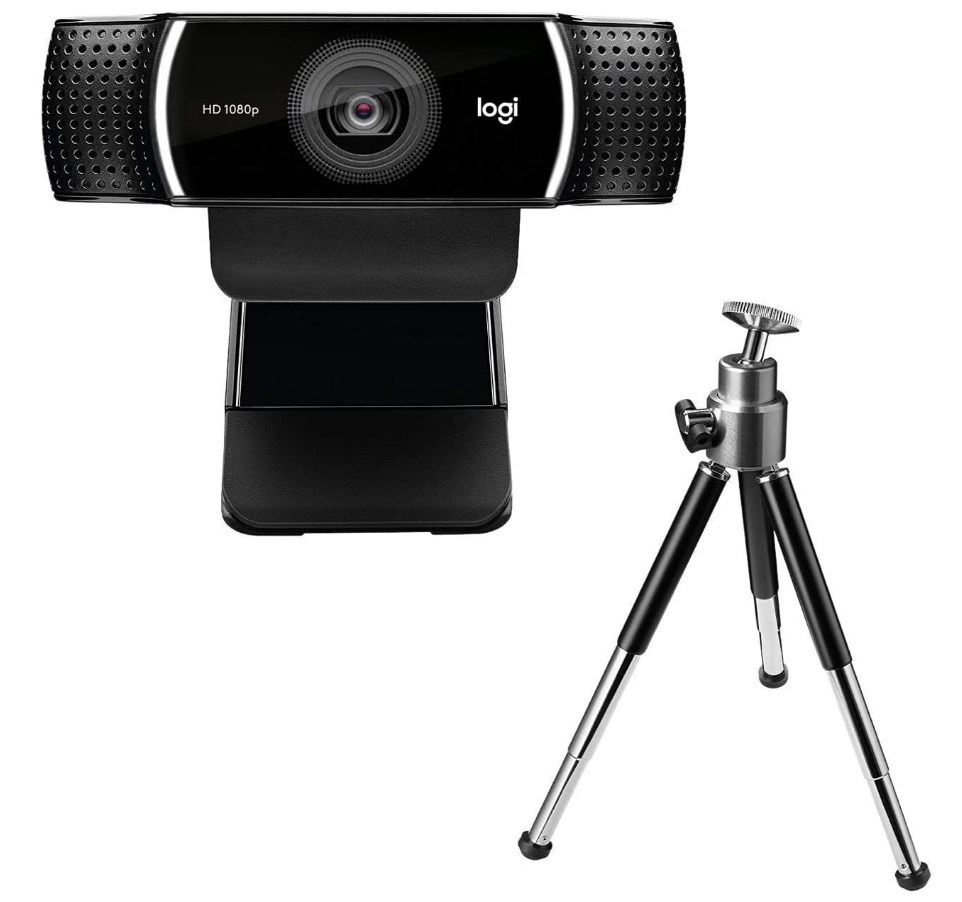 Following his love for simple streaming equipment that works, Imaqtpie uses the Logitech C922 Pro camera. It is an incredible plug-and-play webcam that one can easily clip onto a flat screen or a similar surface. There is also the option of a tripod desk stand.
The webcam can record at 1080p at 30fps or at 720p at 60fps. It also has a 78 degrees field of view. You can tweak the pan option using the webcam's software.
Some other cool features include background removing software which cuts the cost of a greenscreen.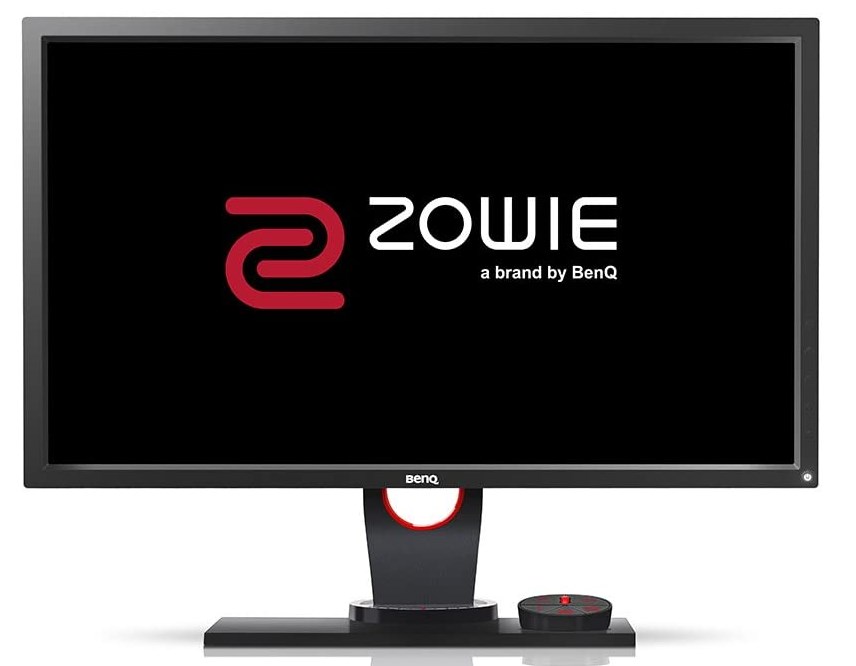 Imaqtpie has the BenQ ZOWIE XL2430 monitor as part of his gaming gear. The monitor boasts of a 144 Hz refresh rate. This ensures that he never misses the real-time action.
Furthermore, with a 1ms response time, it does a fantastic job of eliminating lag as well as ghosting so as to have a smooth gaming experience.
Black eQualizer technology and color vibrance allow one to tweak the contrast and get to see pretty much everything in the game.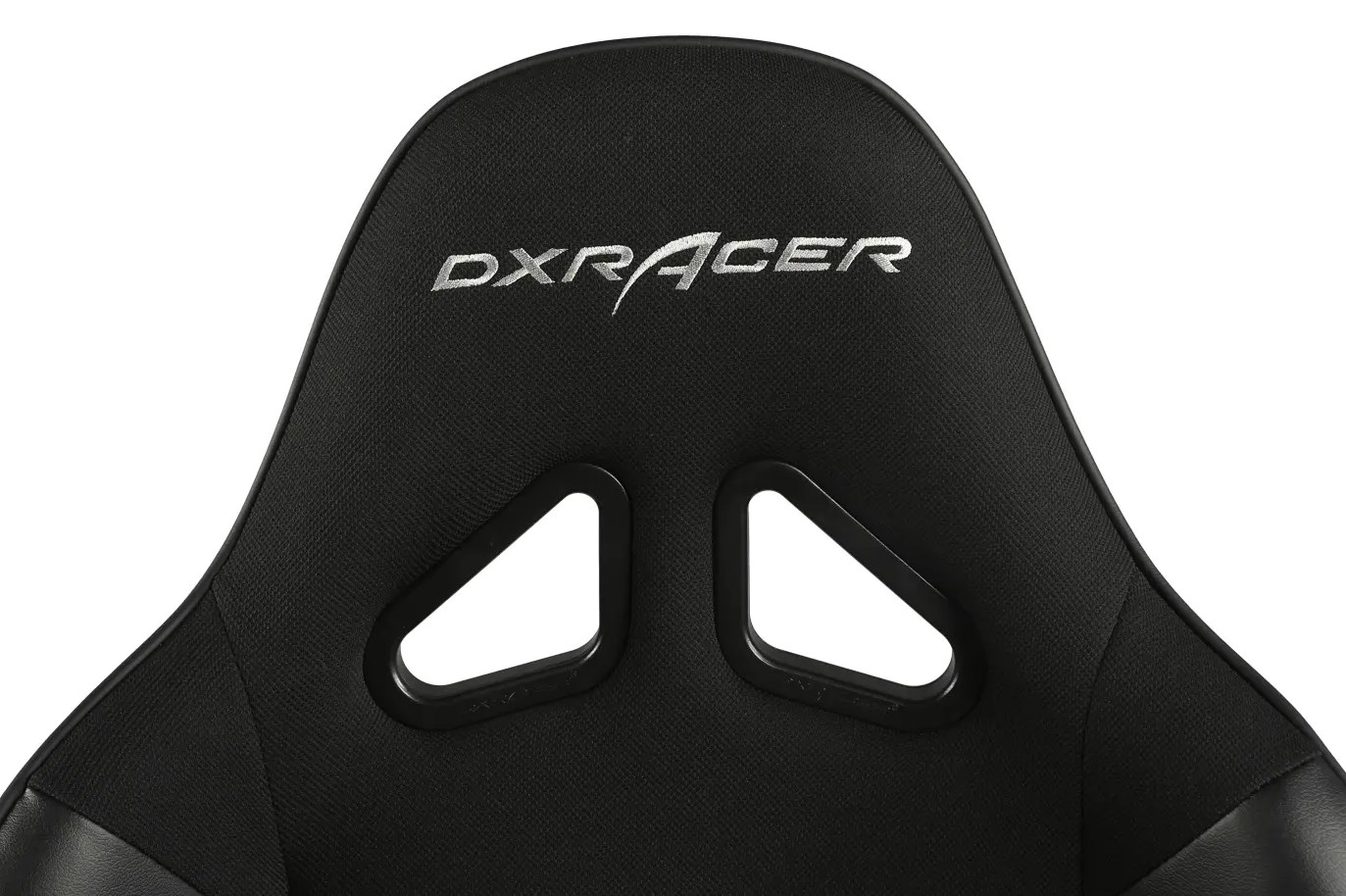 A comfy chair is crucial when live streaming, and Imaqtpie has the DXRacer Racing series gaming chair.
This chair comes with 3-D armrests and a backrest that can tilt between 90 and 135 degrees.
It has dense cold foam cushions that hold up to 220 pounds. You can either rock back and forth in a horizontal position, or you can lock the chair in place. There is also the option of buying a pillow set to amp the ensemble.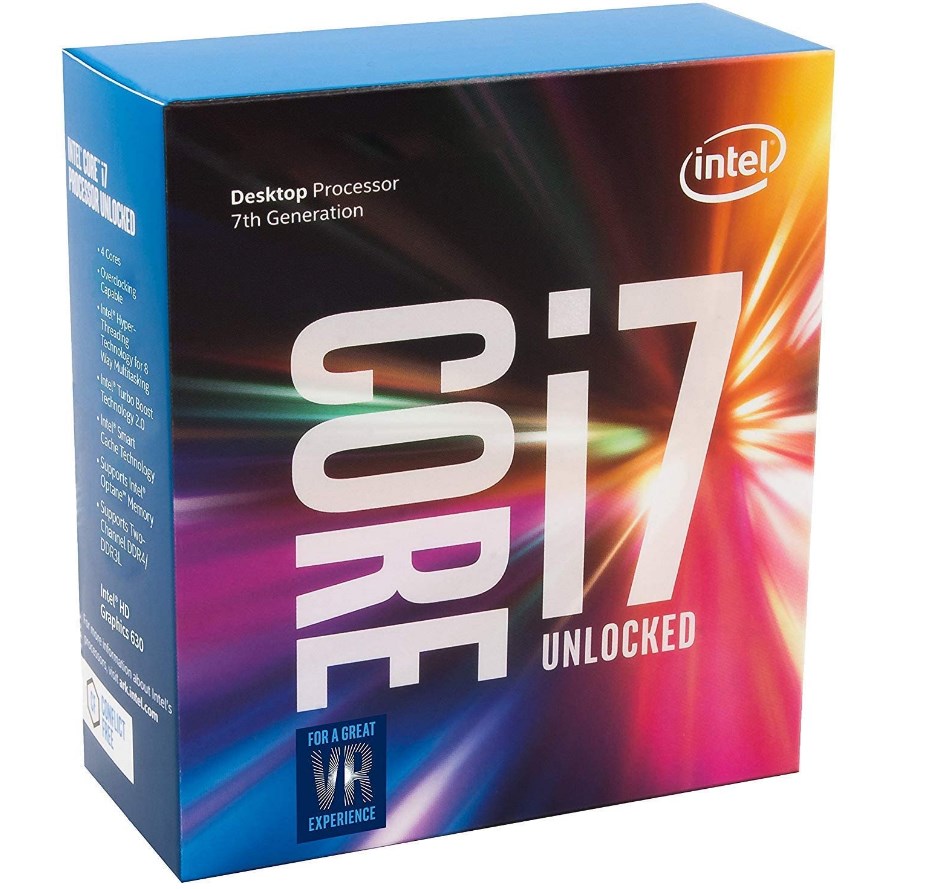 A gaming computer has to have mad processing speed, and Imaqtpie goes hard with the Intel Core i7-7700K processor.
This processor includes four cores and eight threads. It is also Intel Optane Memory supported and comes in 64 bit. Additionally, the processor comes with Intel's Hyperthreading technology that allows for 8 way multitasking. It also enables one to the game and also streams at the same time.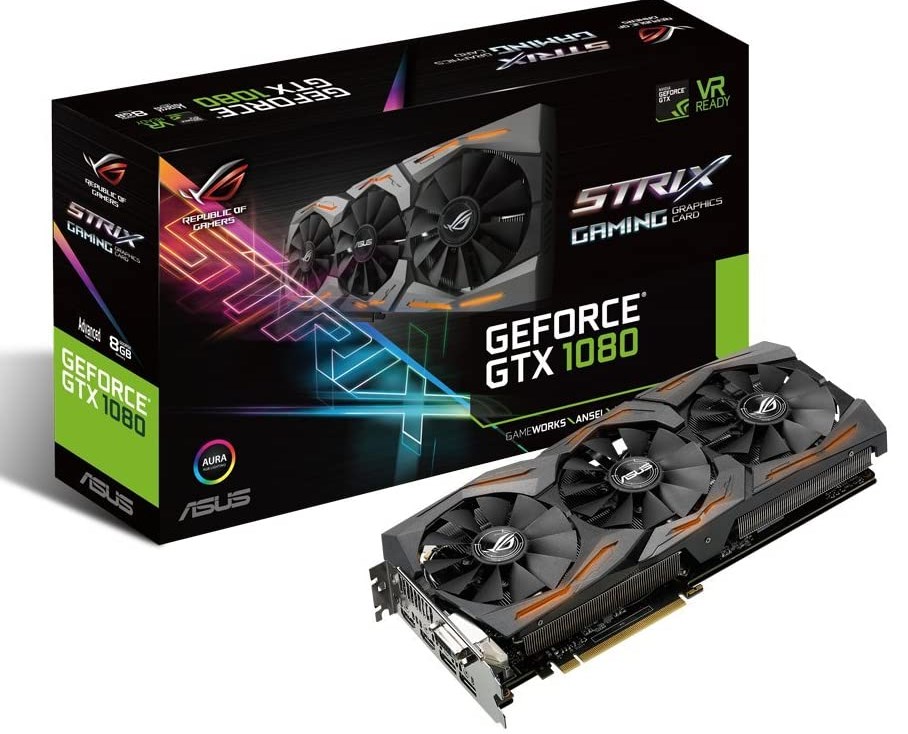 He has the ASUS GeForce GTX 1080 graphics card, which is packed with lots of cool features that spearhead his gaming experience.
One, the GPU has a patented wing-blade that enables it to run 3 times quieter and at 30 percent cooler compared to other similar products.
Two, it features the GPU Tweak II, which boosts its streaming and performance.
Three, it has VR-friendly ports that allow one to indulge in their favorite games in full detail.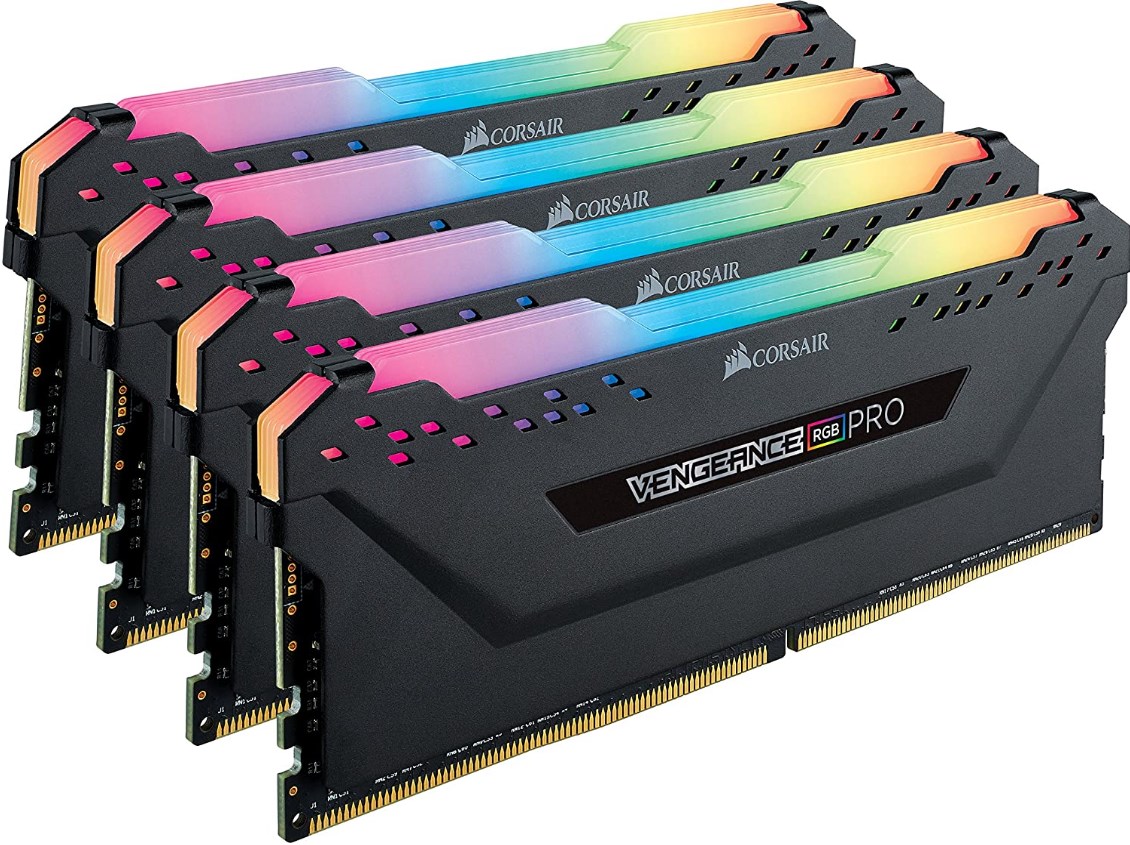 Imaqtpie has the Corsair Vengeance RGB 32GB DDR4 for his RAM. The RAM comes with Next Generation Software which ensures that it pushes bandwidth to the max.
Imaqtpie Video
theScore esports uploaded this video a few years back. It delves into Imaqtpie's journey as a gamer; how he began playing LoL, his wins, and his enthusiasm about Team Dignitas.
Catch a glimpse of Imaqtpie in action on this nearly 15-minute video he uploaded recently on his YouTube channel. As expected, most of his fans appreciated it.
Imaqtpie's Family
Imaqtpie married Lisha Wei in July 2018.
Theirs was a surprise wedding, with Imaqtpie showing up in shorts and a T-shirt, which attracted much media attention. After all, most people prefer wearing tuxedos or fancy suits to their weddings.
But Imaqtpie and Wei's union wasn't a shock. These two had been friends for a long time. Plus, they shared many things in common. For instance, they're both gamers on Twitch, and their LoL skills are impressive.
Even so, Imaqtpie and Wei split up in 2020.
Notably, Wei also plays Call of Duty, and she has tons of fans online.
That's not all. Wei is fond of cats. She has invested much time teaching cat lovers how to draw and paint them. She even created a Twitter account for her pets.
Wei delights in doing other things, including shopping, playing board games, dining, and traveling. Our research revealed she's visited several European and Asian countries.
Imaqtpie's Net Worth and Career Earnings
According to Sportskeeda and wealthypersons.com, Imaqtpie's net worth was about $2 million as of the end of 2021.
Imaqtpie makes about $800 daily and $350,500 yearly, based on our findings. Here is how this dedicated Twitch streamer ensures he's on the list of the highest-earning gamers worldwide:
Twitch & YouTube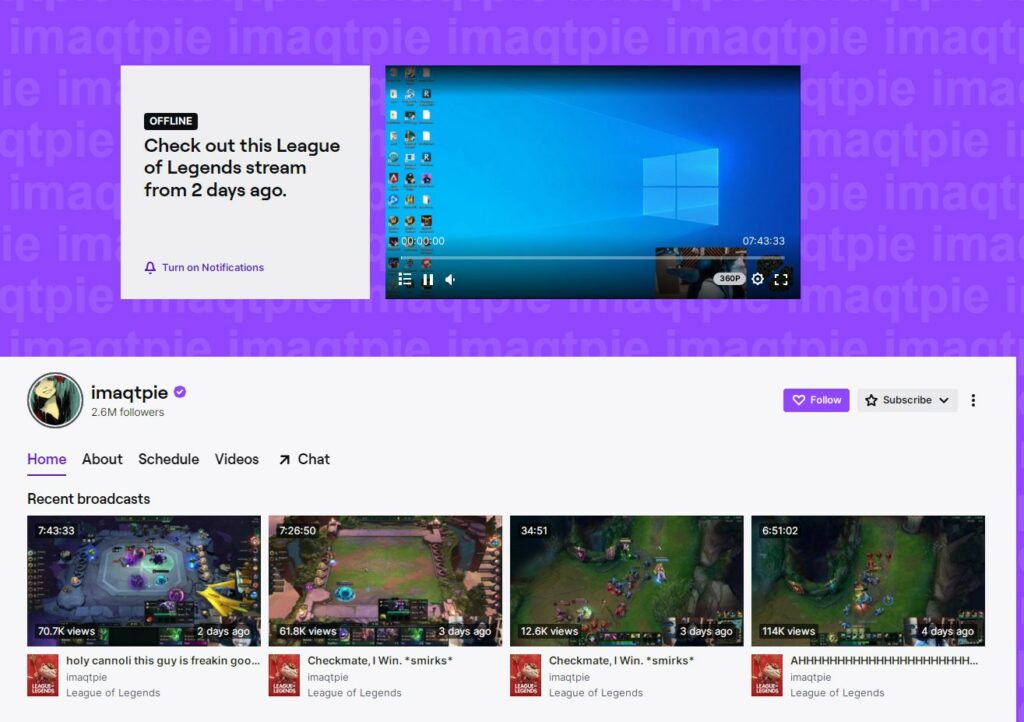 Imaqtpie earns most of his cash from Twitch and YouTube.
He regularly streams League of Legends on Twitch; his account has 2.6M followers as of this writing. His fans have also been generous enough to send him donations and tips.
More often than not, he shares his Twitch live stream clips and other videos with his fans on his YouTube channel with an impressive 1.54M subscribers (as of early 2022).
Sponsorships
Sponsorship deals have also played a massive role in increasing Imaqtpie's net worth. Examples of well-recognized brands that have sponsored him include Samsung, EA, Burger King, Summoners War, Battlerite, OMEN, Sennheiser, and Lineage II Revolution.
It's essential to note that Imaqtpie's earnings were reduced when he retired from playing League of Legends professionally in 2017. This means his net worth may have been much higher a few years back.
Imaqtpie's Retirement and Post Professional
In 2014, Imaqtpie made his exit from LoL professional play to build his highly successful streaming career on Twitch. His comeback in 2017 under Delta Fox didn't last, so he resumed streaming LoL full-time. He's pretty enthusiastic about it, which could mean he plans to do it long-term.
Imaqtpie's Merch
Several brands are currently selling Imaqtpie's merchandise. Check out these items you can purchase at your convenience: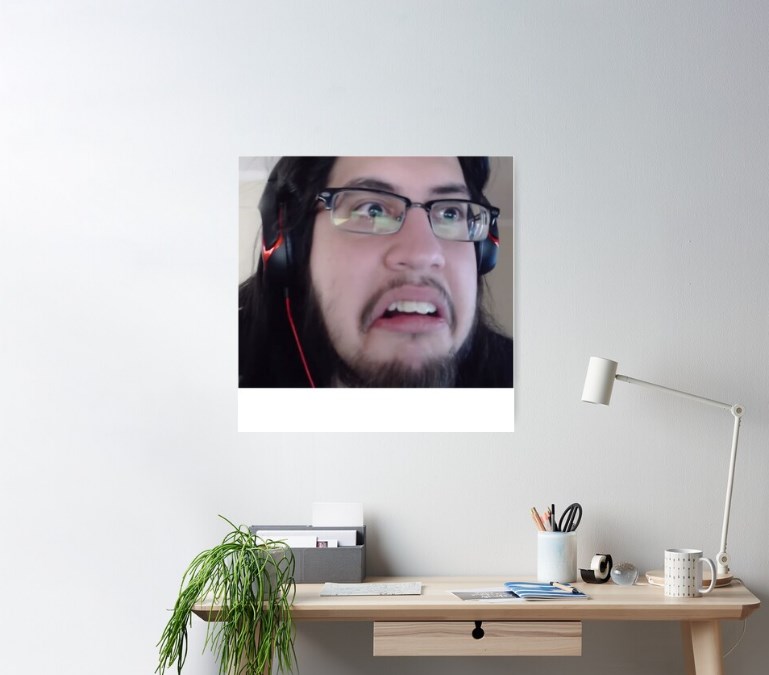 This Imaqtpie poster is designed and brought to you by ZerkingClothing. Feel free to order yours on Redbubble.
It's available in small, medium, and large sizes, with a semi-gloss finish. It is suitable for adding life to your bedroom, dorm, or gaming room walls.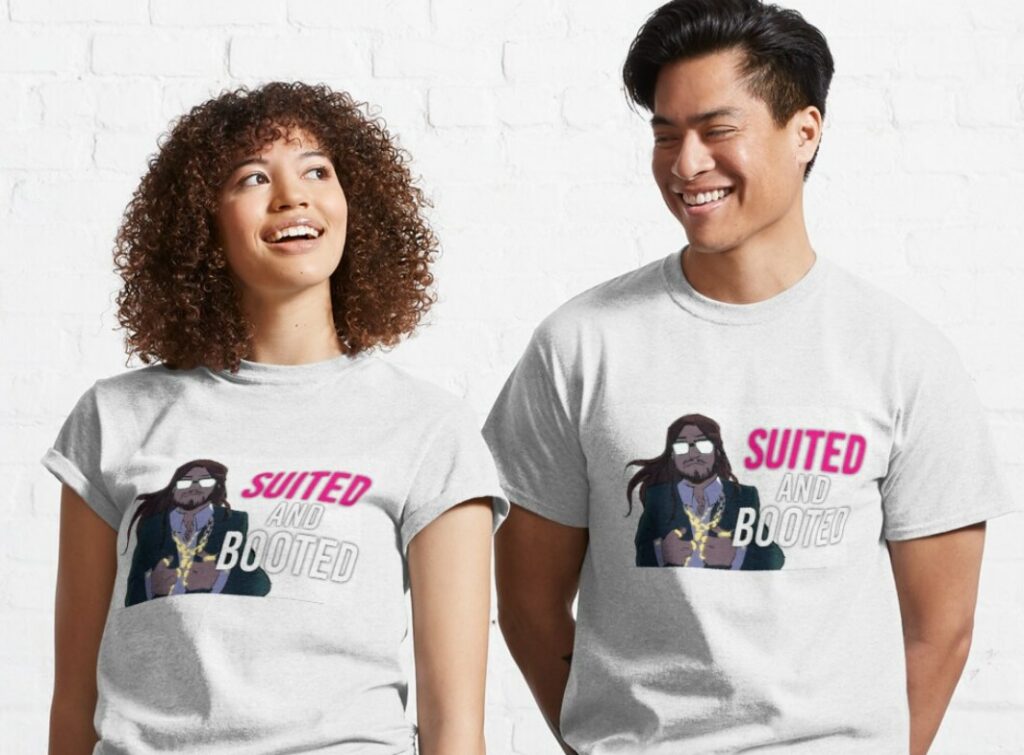 This fancy Imaqtpie t-shirt designed and sold by justincases9 is also available on Redbubble.
You can find it in various sizes, ranging from small to 5XL, and solid colors such as heather grey. It also comes with cotton material, a neckband, and double-needle hems to enhance its durability.
In addition, its machine washable for easy maintenance.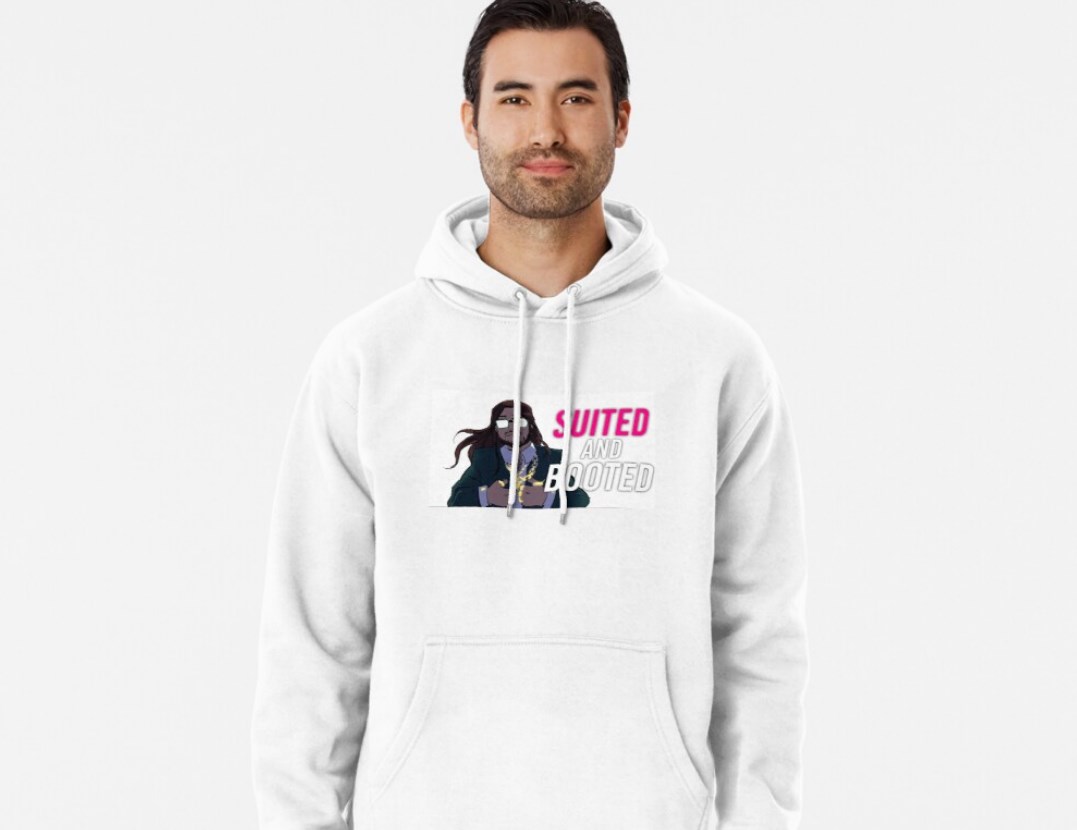 Hoodie enthusiasts who also like Imaqtpie can get this merchandise that justincase9 designs and sells. The available sizes range between small and 2XL, but more may be availed in the future.
Frequently Asked Questions About Imaqtpie
Question: Is Imaqtpie rich?
Answer: Yes. It's safe to say Imaqtpie is "rich." He earns over $5,000 weekly, which is way more than what most upcoming gamers make within the same duration.
Question: What does Imaqtpie do for a living?
Answer: As of early 2022, Imaqtpie is a full-time Twitch streamer. He also creates content on YouTube and works with highly-esteemed brands.
Question: Is Imaqtpie in a relationship?
Answer: This is still unclear. Imaqtpie married Lisha Wei, his long-time girlfriend, and fellow gamer, in 2018. However, in 2020, he disclosed that they had parted ways as a couple on one of his streams.
Question: Is Imaqtpie active on social media?
Answer: Michael Santana is pretty active on Twitter, Twitch, and YouTube. While his Instagram has over 200K followers and over 300 posts, he hasn't posted anything recently.
Recommended Reads:
Research Citations 
https://toptwitchstreamers.com/streamer/imaqtpie/
https://www.reddit.com/r/leagueoflegends/comments/629j49/imaqtpies_new_interview_on_rolling_stone_if_i/
https://www.redbubble.com/i/poster/imaqtpie-twitch-streamer-by-ZerkingClothing/29169511.E40HW
https://www.redbubble.com/i/t-shirt/imaqtpie-by-justincase9/36516462.WFLAH.XYZ
https://www.aliexpress.com/item/1005003312516423.html?spm=a2g0o.seodetail.topbuy.1.4af37d4cAhzbfB
https://www.redbubble.com/i/hoodie/imaqtpie-by-justincase9/36516462.VR8OC