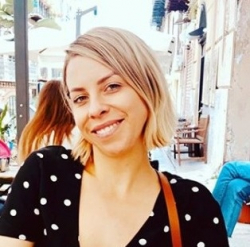 Latest posts by Jodie Chiffey
(see all)
Alexia Raye is a famous Twitch star, gamer, Instagram personality, YouTuber, and model. Most people also know her for her charming personality, not to mention dazzling looks.
AlexiaRaye has won the hearts of many people worldwide, including gaming and fashion lovers. Most of them follow her on various social media platforms. As of this writing, this American gamer has 165K followers on Twitter and 150K more on Instagram. On Twitch, her devotees exceed 350K, most of whom have confessed to enjoying her streams.
AlexiaRaye's YouTube channel already has over 100K subscribers, and more are jumping on the bandwagon to consume her content.
Diversity is undoubtedly one of AlexiaRaye's most appealing aspects, no wonder she gains extra fans every day. She skillfully plays Apex Legends, in addition to Fortnite, Minecraft, Pokémon, and New World. Impressively, this model also prepares the tastiest cuisines.
Curious to know more about AlexiaRaye? Let's dive right in but first, her biofacts.
AlexiaRaye's Bio Facts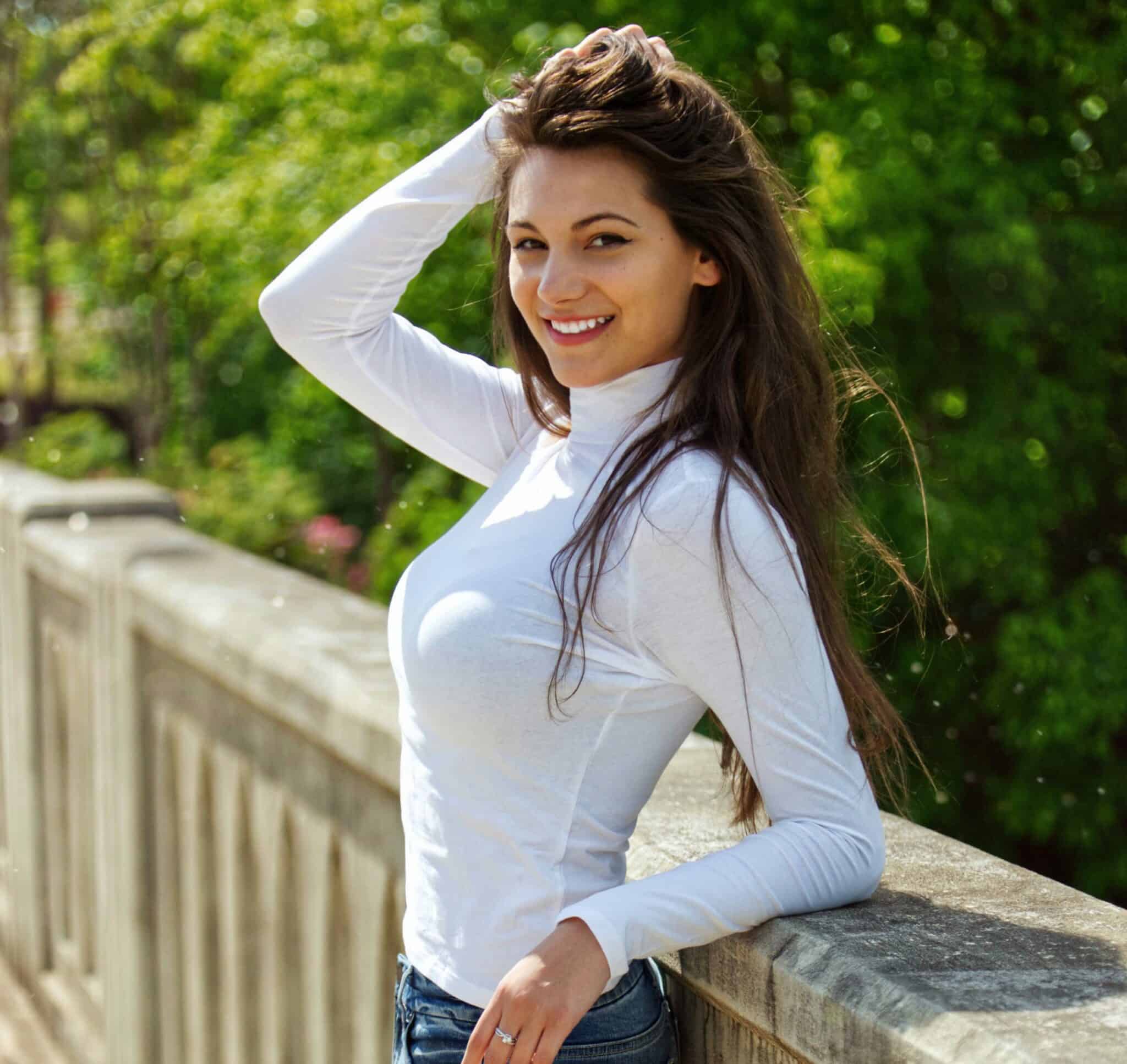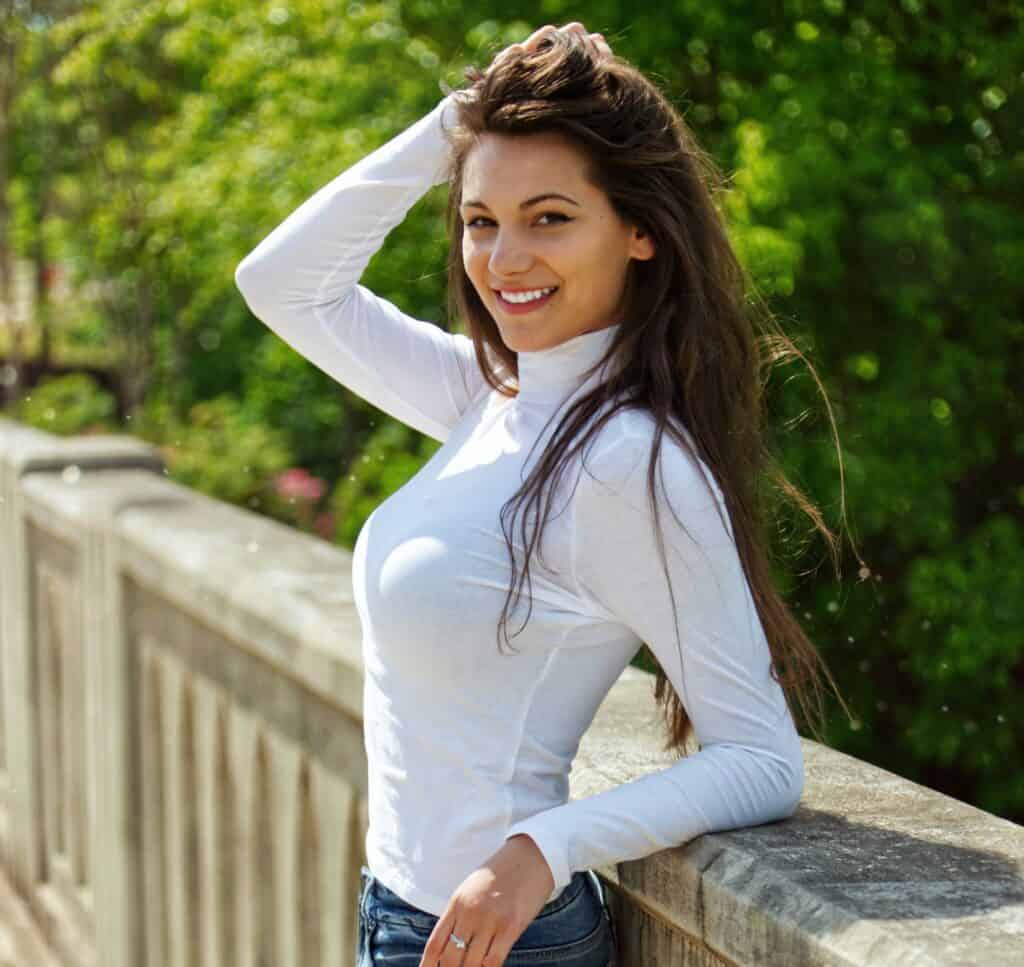 | | |
| --- | --- |
| Real Name | Alexia Raye |
| Birth Date | August 8, 1995 |
| Birth Place | Huntsville, Alabama |
| Nickname | Unknown |
| Height | 5 ft. 2 inches |
| Nationality | American |
| Zodiac Sign | Leo |
| Siblings | Alexia Raye has a sister, Erin, and brother, Danner |
| Children | Alexia Raye doesn't have any kids |
| Boyfriend | Dennis "Cloakzy" Lepore |
| Games Played | Minecraft, Pokémon, Fortnite, New World, and Apex Legends |
| Net Worth | $200,000 (as of early 2021) |
| Social Media | YouTube: Alexia Raye, TikTok: Alexia Raye, Instagram: Alexia Raye, Twitter: @alexiaraye |
| Awards | Alexia Raye hasn't won any awards yet |
| Last Updated | January 2022 |
AlexiaRaye's Birthplace and Early Life
AlexiaRaye was born in Huntsville, Alabama, on August 8, 1995. While her mother's name remains unknown, her father is Ray Cronise, the author of The Healthspan Solution: How and What to Eat to Add Life to Your Years. He has also written various articles about plant-based nutrition.
Thanks to her brother Danner and sister, Erin, AlexiaRaye's childhood was thrilling. They spent a lot of quality time together.
AlexiaRaye also invested time in perfecting her language skills during her early years. Today, just like Puppey (proceed to Puppey's bio), she is multilingual that is fluent in both English and German.
AlexiaRaye went to the University of Alabama to study biochemistry. Interestingly, she morphed into an enthusiastic full-time content developer after finishing her studies.
Her content creation journey began on Vine, where she had over 400,000 followers. Unfortunately, this platform shut down, but it didn't prompt her to quit but instead to try out Google's on-demand video repository, YouTube.
AlexiaRaye created her YouTube channel in 2013. A year later, she began uploading content on GLAMMS, a collaborative YouTube channel she opened with her friends, Lycia Faith, Maya Hope Haider, Casey Berry, and Safari Gage. But they stopped posting videos on this channel in 2015.
How Did AlexiaRaye Get Started Gaming?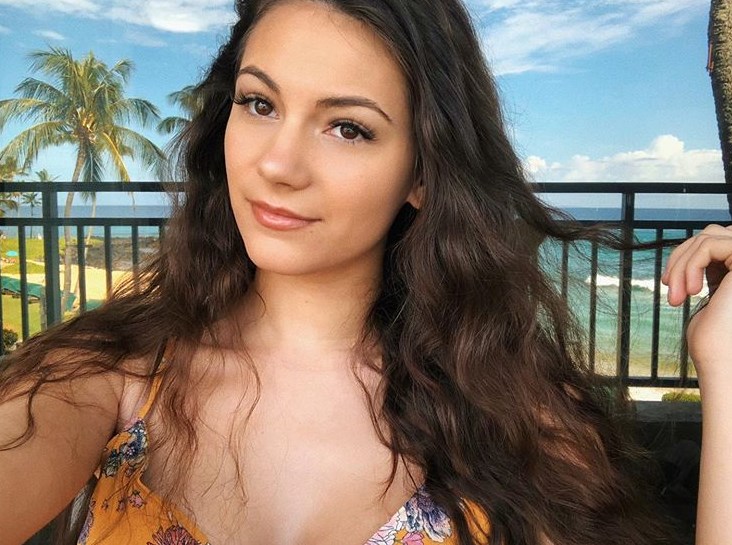 AlexiaRaye has always enjoyed gaming, but she only started streaming her games in 2018. Similar to Tyler Blevins (proceed to Tyler Blevins' bio), Fortnite was one of her first loves. And she also began streaming other games soon after. Examples are Minecraft, Pokémon, New World, and Apex Legends.
AlexiaRaye's Gaming Setup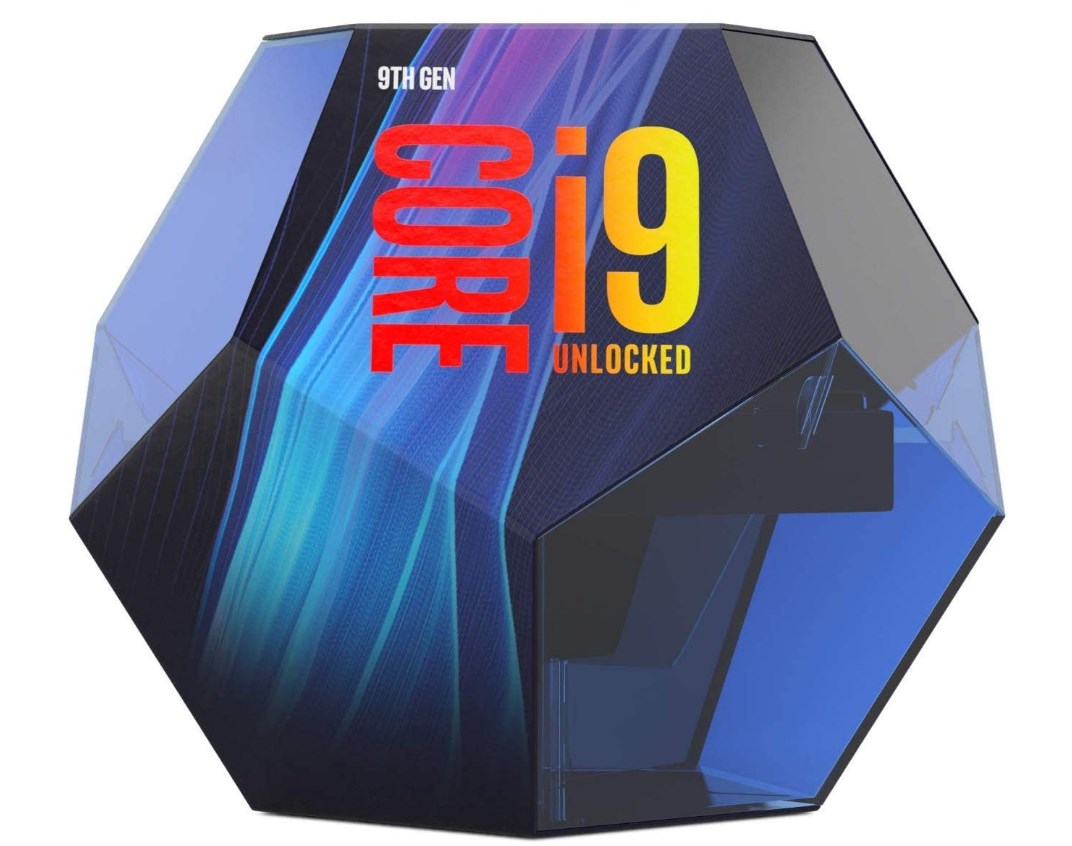 AlexiaRaye being a professional needs a powerful processor, and an Intel Core i9-900k Octacore gets the job done. It has 64-bit processing power, and its overlocking speed goes up to 5Ghz. The processor supports up to three monitors pretty comfortably.
The CPU uses Solder Thermal Interface Material between the die and heat spreader. STIM allows for a better heat transfer, enabling the computer to cope with overclocks and more cores.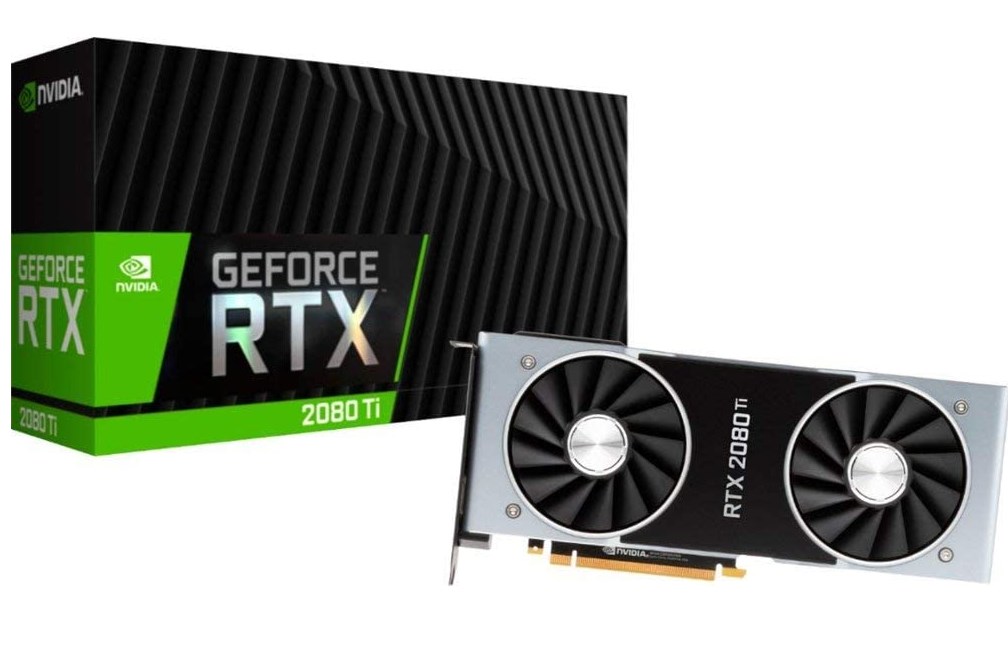 A gamer of AlexaRaye's caliber needs a monster graphics card to supplement their prowess; nobody wants a GPU they have to wait for. The NVIDIA GeForce RTX Ti gives AlexaRaye what she needs and more. Although the manufacturer has introduced the 3070 and 3080 series, 2080 remains an absolute monster in gaming.
The card's tensor cores are AI-driven, and they make gaming a breeze for its user. It also has ray tracing technology that enables it to produce more than 60 fps in 4k when AlexaRaye uses it to annihilate her opponents. Of course, it will do the same when anyone else is using it.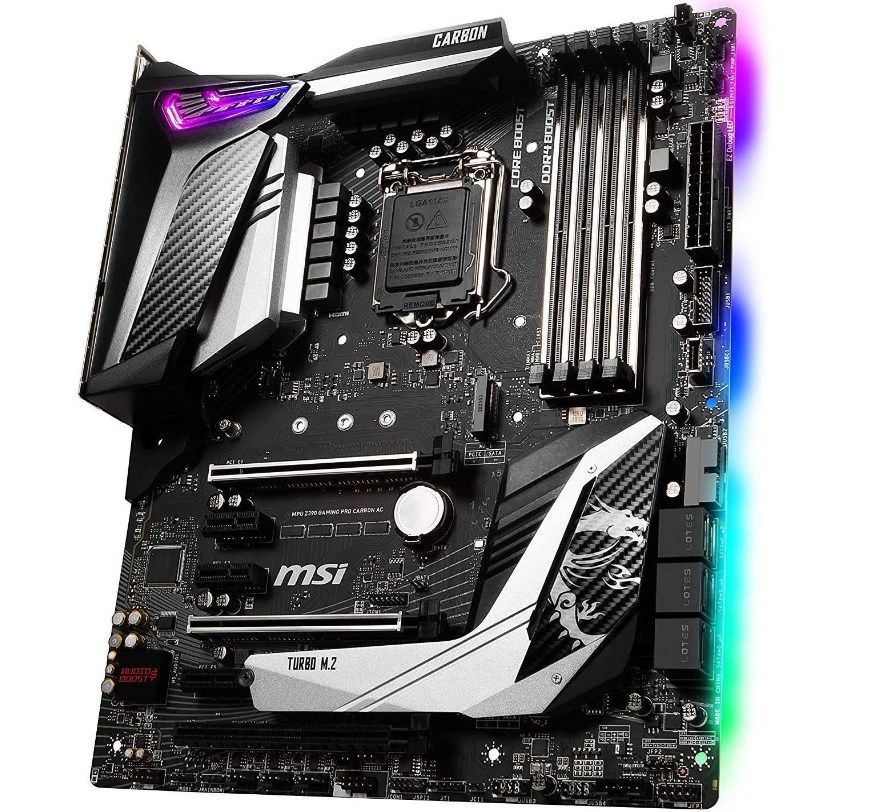 This motherboard was made with Intel iCore 9 processor in mind, and it works seamlessly with it. It is little wonder it would be as valuable to AlexaRaye's gaming career as it has been. Some of the specifications include an LGA 1151 socket and an ATX form factor.
The motherboard comes with an 11Phases voltage regulator, ensuring that her system is well protected. All other parts, including SATA ports, Ethernet controllers, DIMM slots, etc., are all meant to give the gamer the best possible experience by helping them and the machine work as a unit.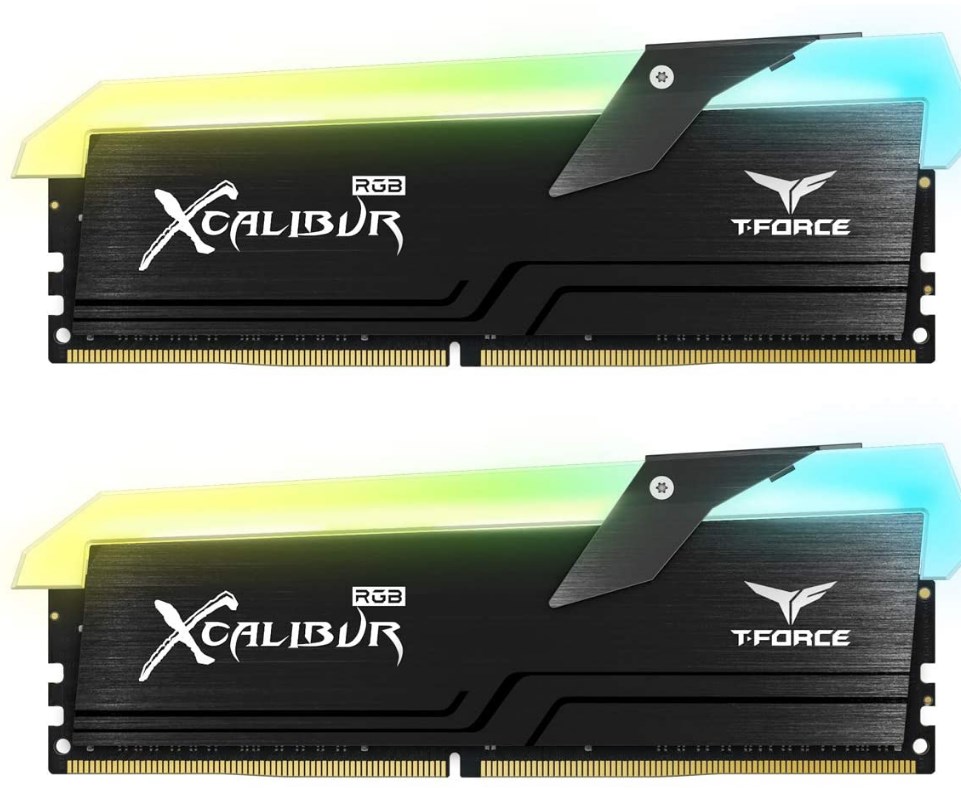 Like its namesake, King Arthur's legendary sword, this RAM gets the job done adeptly. The memory kits are XMP 2.0 ready, and they are meant to run at DDR4-400.
They run at 1.35V with timings of 18-20-20 and 44. These are relatively high timings, and you might wonder how the RAM deals with latency. Doesn't this affect AlexaRaye's performance?
DDR4-4000, at which the memory runs, is quite fast, and it can, therefore, counterbalance the latency that comes as a result of the high timings. This RAM works exceptionally well with the MSI MPG Z390.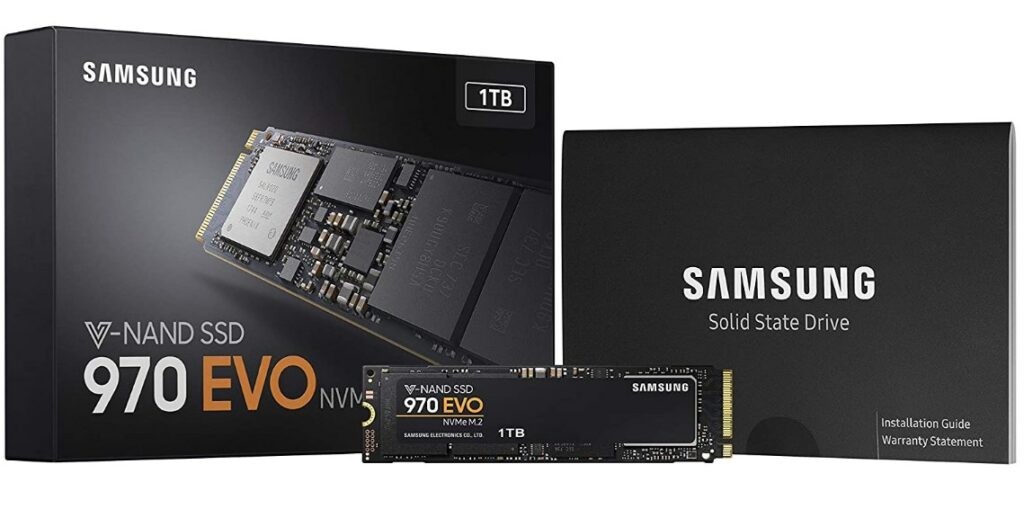 Speed is one of the most important considerations for a gamer's equipment. This SSD is lightning fast, and AlexaRaye can attribute her success to it.
Samsung, the manufacturer, is a master at making non-volatile memory, and they are at their best in the 970 EVO. The non-volatile nature of this memory is the reason it is so fast.
You also note that the SSD has 1TB of memory which is quite substantial. It is improbable she will run out of space in the middle of her high octane games.
Alexia Raye Video
Uploaded in May last year, this video showcases AlexiaRaye's love for discovering new video games. She describes the game she plays as "weird" but there's no doubt that she's having immense fun.
This video lets us in on a part of Alexia Raye's diet as she takes us through preparing a few savory recipes.
Alexia Raye's Family
AlexiaRaye has been dating Dennis "Cloakzy" Lepore for several years. They're both gamers and content creators, explaining why it was so effortless for them to fall in love.
Sometimes, AlexiaRaye and Cloakzy play esports together. Once, they shared a video enjoying Fortnite, one of Cloakzy's fortes.
When Cloakzy is not sharing happy moments with Raye or his friends, he improves his gaming skills. He started playing video games a little earlier than his girlfriend in 2015. But his breakthrough came in 2017 after Fortnite's release.
Alexia Raye's Net Worth and Career Earnings
Starsgab estimated AlexiaRaye's net worth to be about $200,000 as of January 2021. This could have increased within the past year since she's still a hard-working full-time content creator.
Check out how this breathtaking gamer earns her money:
YouTube and Twitch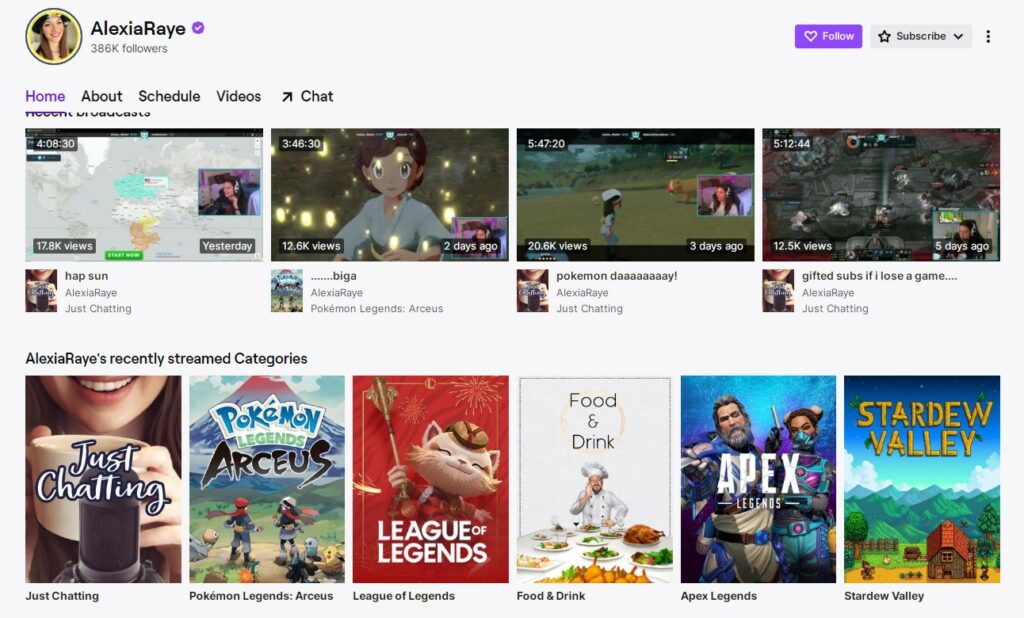 AlexiaRaye regularly streams on Twitch, and she also uploads videos on her YouTube channel. This has played a massive role in increasing her paycheck.
Sponsorships
Various brands have sponsored Alexia Raye over the years and helped her boost her income. These include Forever 21, Urban Outfitters, and Gymshark.
AlexiaRaye's Retirement and Post Professional
So far, AlexiaRaye hasn't given us any hint that she plans to retire soon. She seems more focused on her gaming and cooking streams. This could mean she has more feats to achieve in the future, advancing her streaming career.
Alexia Raye's Merch
As an AlexiaRaye enthusiast, you may want to know about some of her merchandise available for sale. Here are some items on the market right now: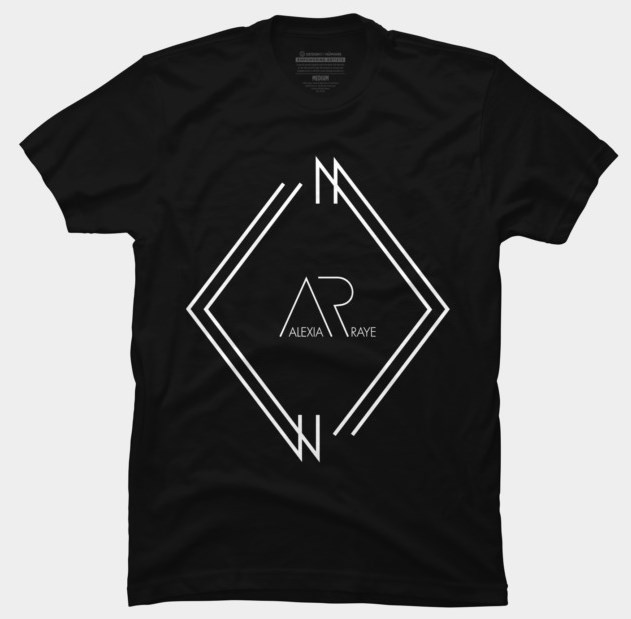 If you're a fan of quality t-shirts with round necks, check out this AlexiaRaye t-shirt. You're free to choose a size that suits you; the available ones range between small and 3XL.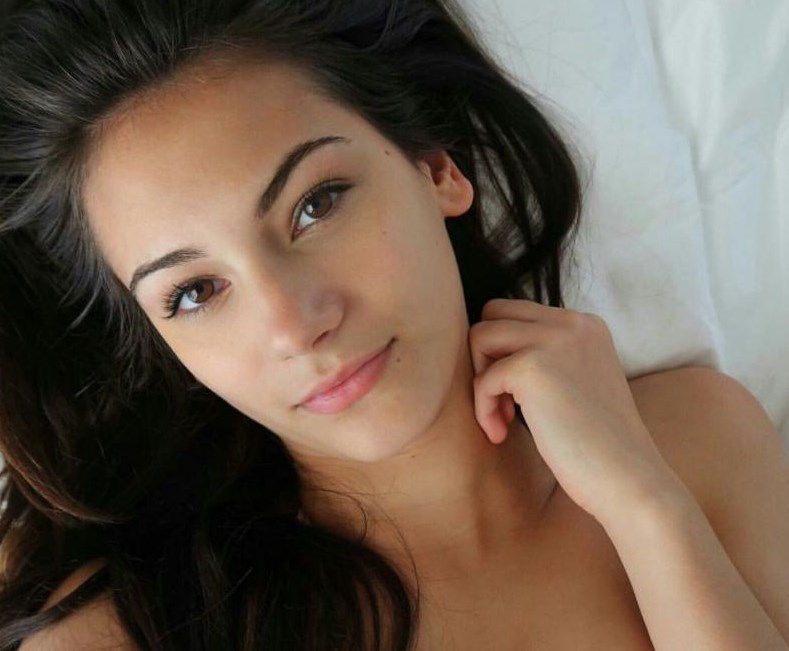 This poster is perfect for AlexiaRaye fans who long to show their support for her. Fortunately, it's available in various sizes. Choose yours depending on how you want to decorate your walls.
Frequently Asked Questions About Alexia Raye
Question: Is AlexiaRaye dating anyone?
Answer: As of this writing, AlexiaRaye is seeing top-rated Fortnite player Dennis Lepore (Cloakzy). They've been together for a few years.
Question: What does Alexia Raye do during her leisure time?
Answer: AlexiaRaye has an extensive list of hobbies that she enjoys indulging in during her leisure time. Some of them are cooking, dancing, watching anime series, and enjoying fun moments with her friends.
Question: Who is Alexia Raye's father?
Answer: Ray Cronise is Alexia Raye's father. He's a NASA scientist, nutritionist, author, and podcaster passionate about plant-based diets.
Question: Does Alexia Raye like traveling?
Answer: Yes. Raye is an adventurous soul. She's explored exciting locations such as the Swiss Alps and Hawaii, based on videos she's posted on her social media.
Question: Is Alexia Raye fond of animals?
Answer: Seemingly, yes. Alexia Raye likes animals since she's had three pet cats named Jasmine, Stella, and Jade.
Recommended Reads:
Research Citations 
https://www.looper.com/627049/meet-cloakzys-girlfriend-alexia-raye/
https://alexiaraye.com/about-me/
https://cavemancircus.com/2020/03/13/alexia-raye-2/
https://www.leadnickel.com/Alexia-Raye-Merch-T-Shirt-By-Alexiaraye-Design-By-Humans-p17668.html
https://starsgab.com/alexiaraye/
https://www.amazon.com/Healthspan-Solution-What-Life-Years/dp/1465490078