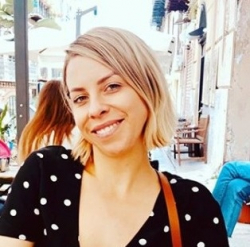 Latest posts by Jodie Chiffey
(see all)
Gosu is an enigma that many have tried to figure out to no avail. So far, only a handful of people have managed to learn his real name. This Canadian streamer is so off-the-grid that he does not even have an Instagram.
However, despite the mystery that surrounds him, there is no doubt that he is one of the most highly skilled League of Legends players. This has led him to amass a following of millions of followers.
On Youtube, Gosu has more than 1.3 million subscribers. On Twitch, he has an audience of more than 1.5 million followers.
Gosu Quick Facts
| | |
| --- | --- |
| Real Name | N/A |
| Birth Date | 8 July 1994 |
| Birth Place | Canada |
| Nick Name | Gosu |
| Height | N/A |
| Nationality | Canadian |
| Zodiac Sign | Cancer |
| Siblings | N/A |
| Children | N/A |
| Partner / Spouse / Girlfriend / Boyfriend | N/A |
| Games Played | League of Legends |
| Net Worth | $1 million to $5 million dollars |
| Social Media | lolGosu, Gosu on Twitch, LeagueofGosu on Youtube |
| Awards | N/A |
| Last Updated | January 2022 |
Gosu's Birthplace and Early Life
Gosu was born in Quebec, Montreal. He then grew up in Edmonton, Alberta. This is where he majored in Computer Science. However, he took a break in his studies to focus on streaming.
How Gosu Got Started Gaming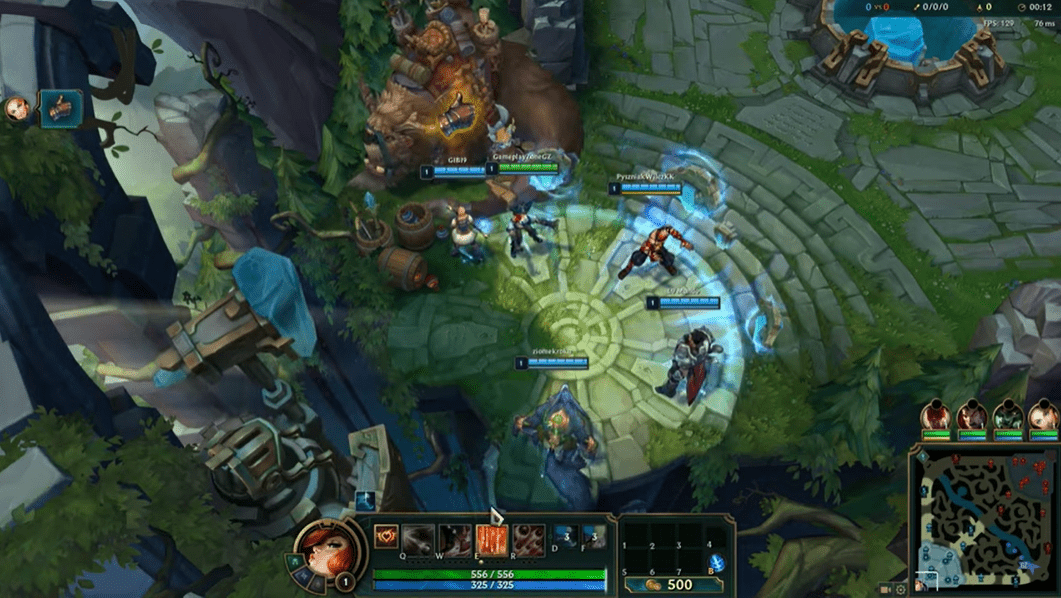 You will be hard-pressed to find any information on how he started off gaming. However, here's what we know.
While Gosu was playing Starcraft 2, his friends would refer to him as Gosu, a Korean word for a highly skilled person. This led to him using it as his username.
In 2009, he began playing League of Legends. However, he quit only after a few weeks and went back to SC2. He reverted to League of Legends in 2010 and has stuck to it ever since.
It was in 2012 that he began streaming, drawing inspiration from Doublelift. When Vayne was released, he garnered a large online following because of his gameplay and high elo montages.
However, despite this, he remained anonymous, where he streamed without a camera and a microphone. It was only on December 5 2015 that he streamed for the first time using a microphone.
Controversies
In February 2017, he was hit with scripting allegations because of how his characters seemed to make their way around newly placed Zyra seeds and Caitlyn traps. However, it later emerged that this was led by a pathing bug that was in the game.
Gosu's Gaming Setup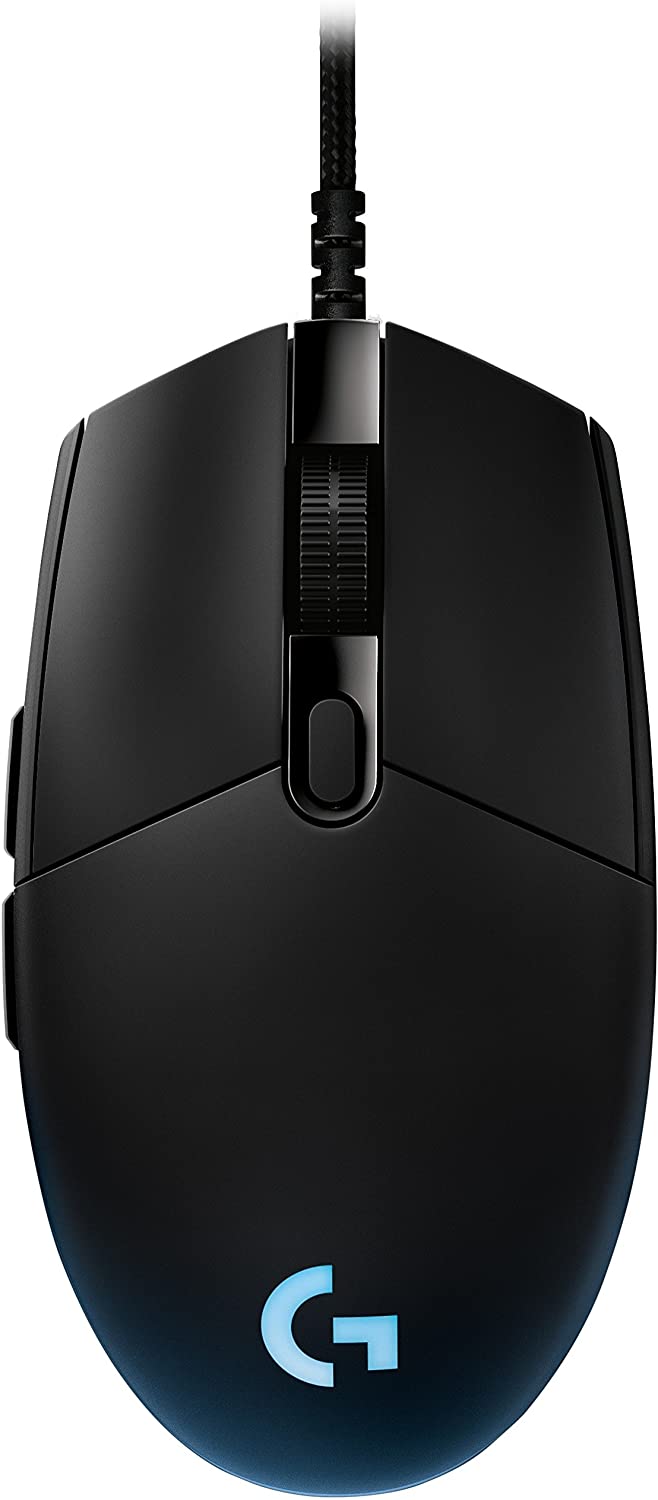 Gosu relies on the services of the Logitech G Pro wired gaming mouse. He opts for the wired version of the mouse. You might wonder, what difference does it make?
Although right-handed and left-handed people can use both, the wireless version is usually more streamlined. On the other hand, the wired one is rounded.
It has a 336 optical sensor which gives a dpi range of 200 to 12,000 dpi, contrary to the 100 to 16,000p range that can be gotten from the wireless version. However, you can get the improved Hero 16K wired version which brings a balance.
Furthermore, it possesses moderately smaller dimensions of 1.50 x 7.56 x 4.59 inches compared to the wireless's 1.57 x 2.5 x 4.92 inches. However, it weighs slightly more than the wireless version, with a weight of 85g.
The Logitech G Pro wired mouse comes with 6 programmable buttons and Omron switches. These buttons include the left and right clickers, dpi button, serrated scroll wheel, and two buttons above the right thumb-side.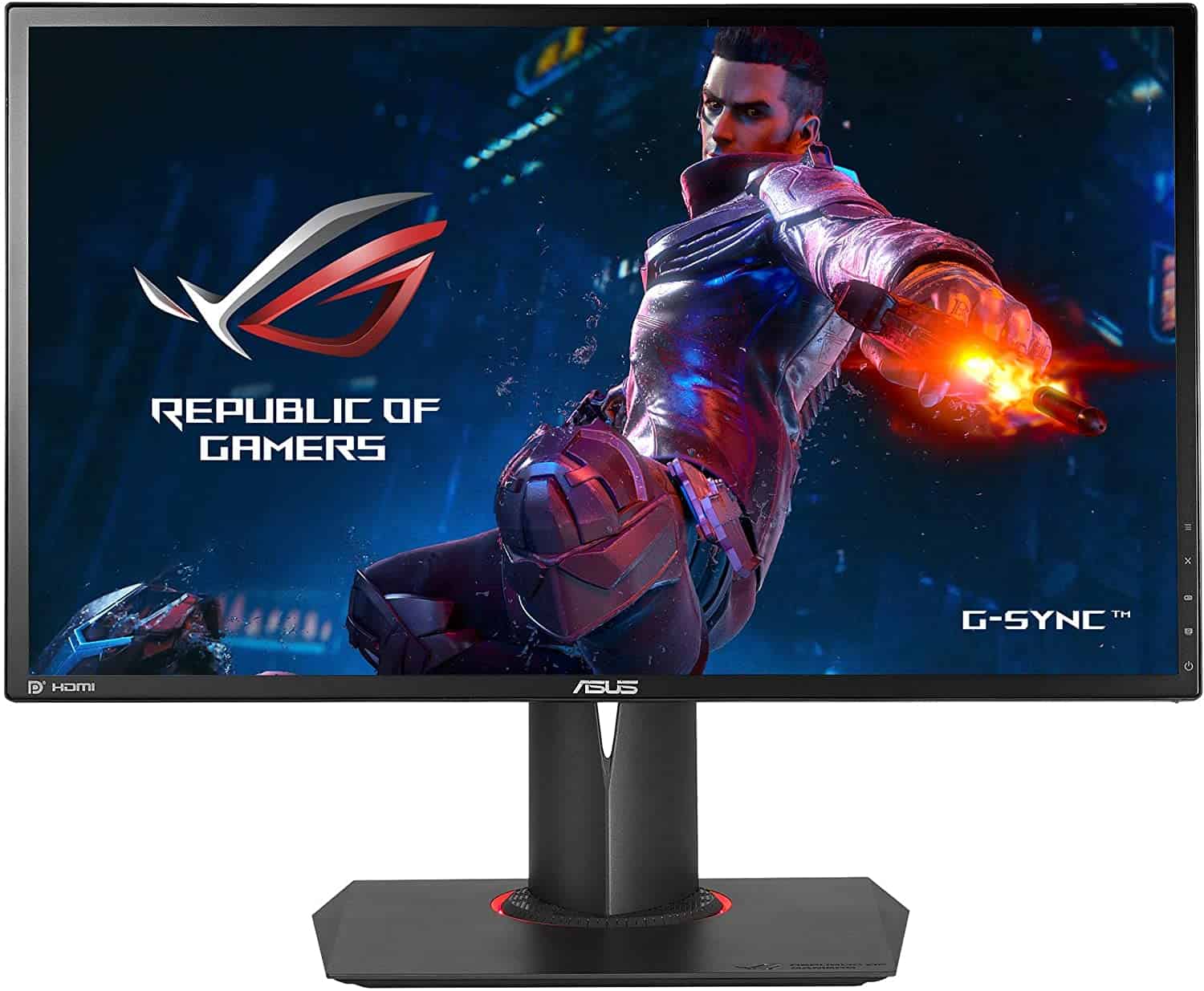 Gosu operates on the ASUS ROG SWIFT PG248Q monitor. It is a 24-inch gaming monitor that boasts a 180 Hz refresh rate and a 1ms (Gray to Gray) response time. All this coupled together produces a maximum resolution of 1920 x 1080p, all at a 16:9 aspect ratio.
The monitor has incorporated ASUS Eye Care technology to give blue light filters and slicker-free backlighting. This reduces eye strain, especially while on long gaming sessions.
Additionally, it utilizes NVIDIA G-Sync display technology which is made to mesh the monitor's refresh rate with the GPU so as to get rid of screen tearing and cut on incidences of display stuttering.
The adjustment options on this monitor areas include a 90° clockwise view, tilted between +20° and ~-5°, and swiveled between +60° and ~-60°.
The dimensions on this monitor are 22.20 x 2.80 x 13.00," and it weighs 14.6lbs. It also affords one VESA 100mm x 100 mm wall-mount capability. In addition to its two USB 3.0 ports, it also includes an HDMI 1.4 port and a DisplayPort 1.2.
It also leverages heatsink technology that prevents it from overheating when in use.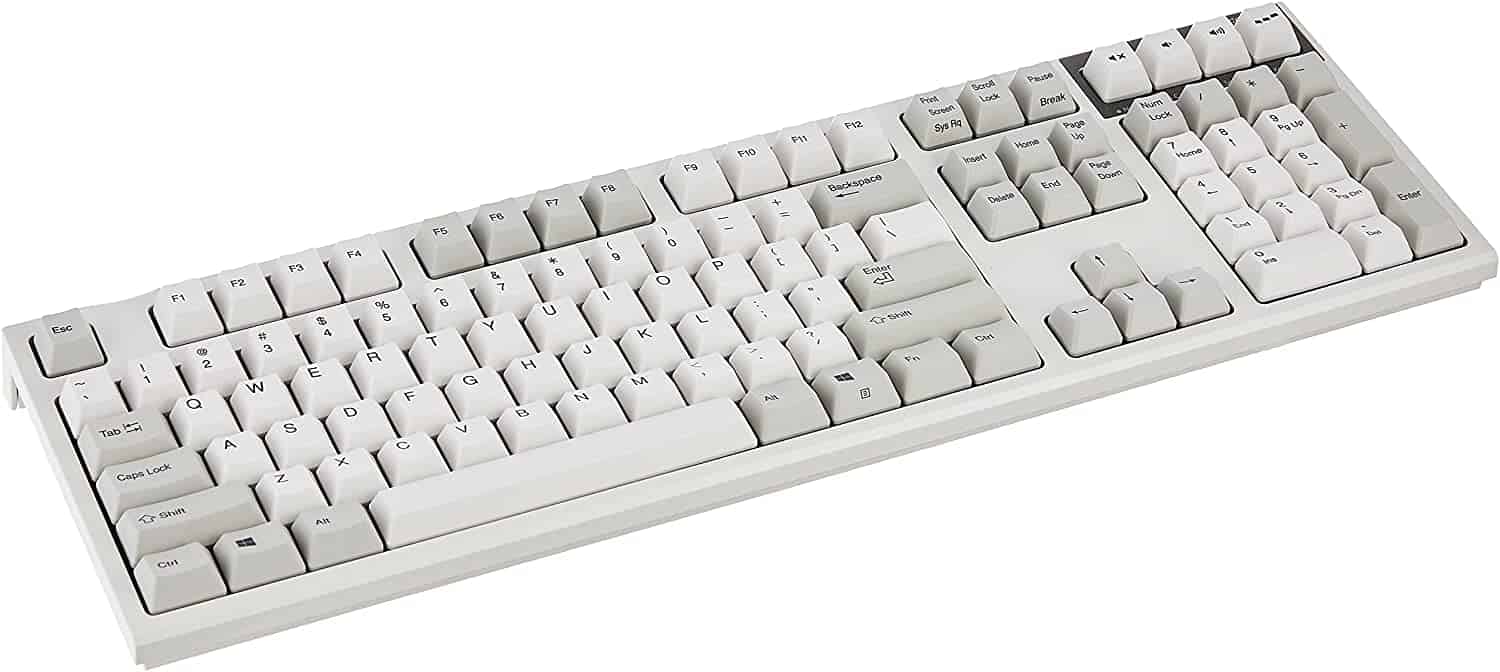 Gosu operates on a RealForce R2 PFU (Ivory) keyboard. This is a wired keyboard accompanied by a 1.7m (~67").
Fujitsu praises this keyboard for two reasons: first, it enables 25% faster keying compared to other keyboards, and second, it enables full n-key rollover because of the integrated Topre Electrostatic Capacitive switches.
It sports an Ergonomic Step Sculpture design that you can further tilt using flip-up stands that lie on the underside of the keyboard.
It also has a keycap puller and replacement keycaps for Caps Lock and CTRL keys to make them interchangeable.
However, you should note that the keyboard is supported by Windows 7 and up but does not give the same functionality while on other systems.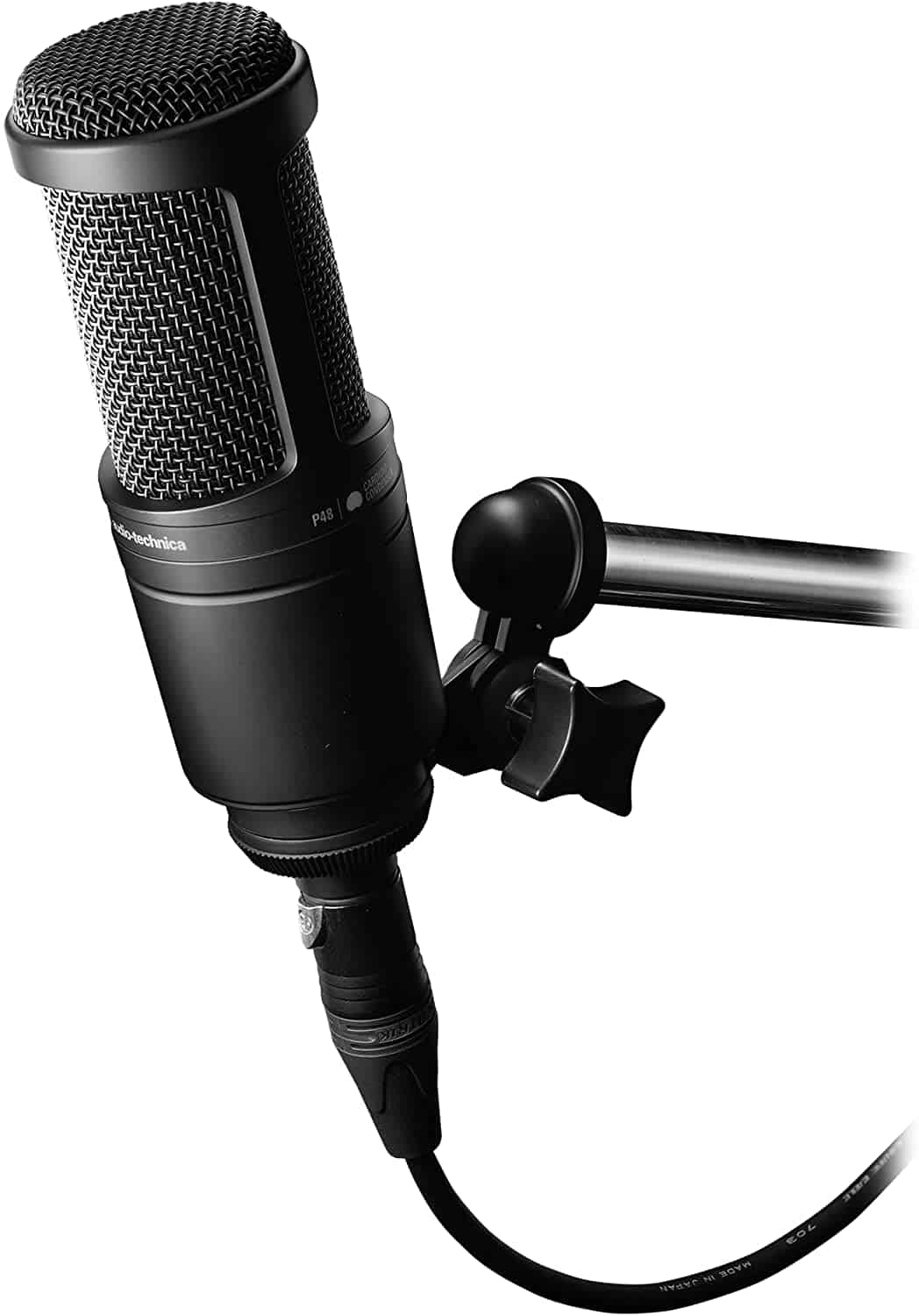 Gosu has an AT2020 XLR microphone. His gaming setup has the XLR version of this Audio-Technica AT2020 microphone.
It calls for +48V phantom power at 2mA. This means that it needs additional investment in a pre-amp or some audio interface to function correctly. An XLR cable and a stand would also come in handy, though it does have a pivoting stand mount suited for 5/8″-27 threaded stands. It also comes with a 5/8″-27 to 3/8″-16 threaded adapter as well as a soft protective pouch.
The AT2020 XLR has an impressive frequency response rate of 40 – 20,000Hz, a signal-to-noise ratio of 74dB/1kHz @ 1Pa, and a maximal SPL level of 136dB. It also sports a cardioid polar pattern, which helps it pick up sound in the direction it is facing.
Gosu's Frequently Asked Questions
Question: What is Gosu famous for?
Answer: Gosu is known for being an influential Twitch Star.
Question: Where is he from?
Answer: Gosu is from Quebec, Montreal.
Question: How much is Gosu worth?
Answer: Gosu is worth between $1 million and $5 million.
Recommended Reads:
Research and Citations
https://toptwitchstreamers.com/gosu-gaming-setup/
https://www.famousss.com/profile/gosu/
https://www.famousss.com/profile/gosu/