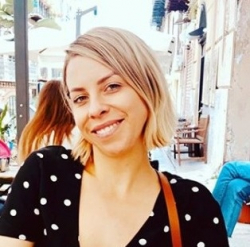 Latest posts by Jodie Chiffey
(see all)
Lea May, popularly known as Legendary Lea, is a Twitch star, YouTuber, skilled video game player, and internet personality.
Like Olivia "Loeya" Sigg (check Olivia "Loeya" Sigg bio), Legendary Lea is super passionate about Hearthstone, but this is not her only specialty. She also enjoys playing Counter-Strike: GlobalOffensive and Z1 Battle Royale.
If you'd like to know more about Legendary Lea, read on. This bio provides valuable information about her, including her early life, undeniable love for gaming, family, and more. But first, her biofacts;
Legendary Lea's Bio Facts
| | |
| --- | --- |
| Real Name | Lea May |
| Birthdate | May 4, 1989 |
| Birthplace | San Diego, CA |
| Nickname | Legendary Lea |
| Height | 5 ft. 5 inches |
| Nationality | American |
| Zodiac Sign | Taurus |
| Siblings | Legendary Lea has two brothers, but she hasn't disclosed their age or identities |
| Children | Legendary Lea has a daughter |
| Partner/Spouse | N/A |
| Games played | World of Warcraft, The Last of Us, Red Dead Redemption, Hearthstone, Z1 Battle Royale, Counter-Strike: Global Offensive, Grand Auto Theft 5, South Park: The Stick of Truth, The Forest, Firewatch, The Stanley Parable |
| Net Worth | Between $1 million and $5 million |
| Social Media | Instagram: @lea_may, Twitter: @LegendaryLeaTV, Twitch: LegendaryLea, YouTube: Lea May |
| Awards | Legendary Lea hasn't won any awards as of this writing, but she may in the future. |
| Last Updated | February 2022 |
Legendary Lea's Birthplace and Early Life
Legendary Lea was born in San Diego, California. She and her brothers were raised in this city.
This talented gamer and her brothers were pretty close, and they even delighted in playing video games together.
Legendary Lea took her studies seriously, and she was always determined to get top grades. After finishing high school, she attended UC San Diego Cum Laude, where she studied Neuroscience and Physiology.
After Legendary Lea finished school, she moved to Austin, TX, for a while, but she went back home later.
How Did Legendary Lea Get Started Gaming?
Legendary Lea's gaming journey started when she was barely a teen. She once disclosed that she was only five when she picked a controller for the first time.
One of the video game consoles she couldn't get enough of during her early years was Super Nintendo.
Legendary Lea was also eager to discover other entertaining game options, which is how she landed on Chrono Trigger and Super Mario.
She was trying out massively multiplayer online role-playing games (MMORPGs) within no time. The first one she played was EverQuest, one of Verant Interactive's most famous creations.
Legendary Lea started streaming World of Warcraft (WoW) in 2013. At around the same time, she explored a list of other thrilling video games, including Red Dead Redemption 2, The Stanley Parable, Grand Theft Auto V, and The Last of Us.
Today, she still streams different video games on Twitch, where she also promotes a healthy lifestyle through proper nutrition and yoga.
Legendary Lea's Videos
Uploaded by Legendary Lea a few years ago, this YouTube video allows us to catch a glimpse of this gamer's yoga routine. Based on her poses, it's clear that she's not an amateur, and this is an activity she relishes.
As we already know, Legendary Lea is great at gaming. And from this video she shared on YouTube several years back, she also delights in spending some time in the wild with her friends.
LegendaryLea's Gaming Setup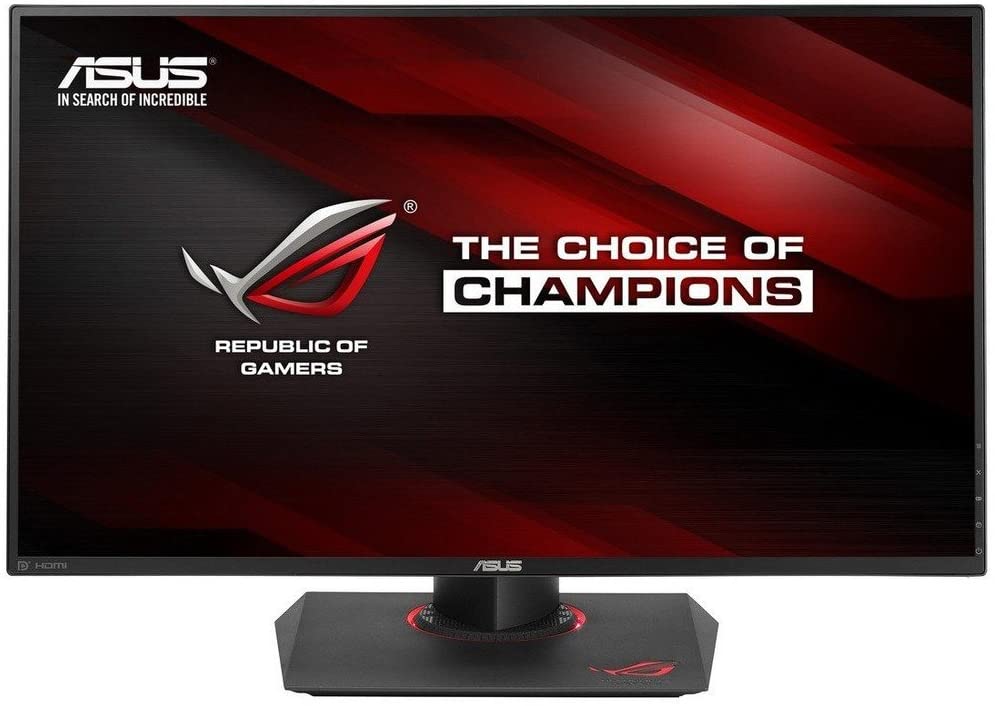 The ultimate gaming experience almost solely relies on the refresh rate, resolution, and screen size of your monitor. This may explain Legendary's preference for ASUS ROG SWIFT PG279Q.
The monitor boasts a 165MHz refresh rate making it perfectly capable of displaying multiple images in a second. With such a refresh rate, she is bound to get a higher frame rate per second, affording her a better gaming experience as she decimates monsters in her World of Warcraft thrills.
Other than the refresh rate, the monitor has a reasonably high-resolution rate of 1440p, allowing her to run any of the various high-resolution games she streams conveniently. It also features cutting-edge IPS technology that uniquely processes images to accurately and consistently display pictures, giving her an overall vibrant gaming experience.
The monitor also features the ASUS eye-care technology which enables flicker-free panels and NVIDIA G SYNC for the ultimate smoothest gaming experience. Other than this, she also has two streaming monitors. The ASUS VS247H-P 23.6 inch and HP 23er 23-in.
LegendaryLea's Gaming Keyboard: CORSAIR K70 RGB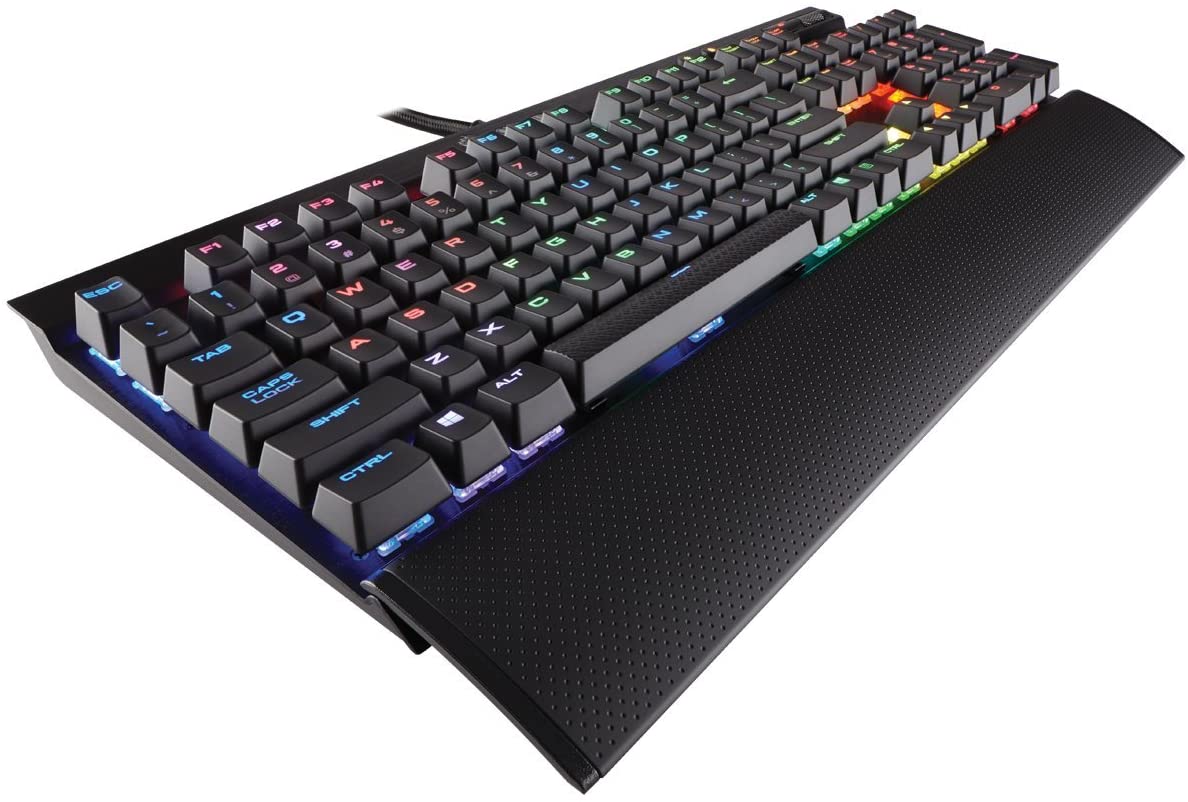 Corsair has been and continues to be a powerhouse that is light years ahead in the production of gaming components. One such component is the Corsair K70 RGB keyboard that LegendaryLea uses to load ammunition in her gaming streaks.
Gaming is an art that calls for swiftness, speed, accuracy, precision, and quick reflexes. And this is exactly what the Corsair embodies. LegendaryLea can strike multiple keys at a go-to run from or pursue opponents or enemies with the full anti-ghosting feature and a Cherry MX speed.
The keyboard also features a pass-through USB port to conveniently connect to other USB-enabled devices and an aluminum grade frame to withstand a lifetime of keystrokes, as well as Macro programming keys capable of storing at 3 profiles.
Though wired, the keyboard has almost zero lag-latency, RGB backlighting, among other features.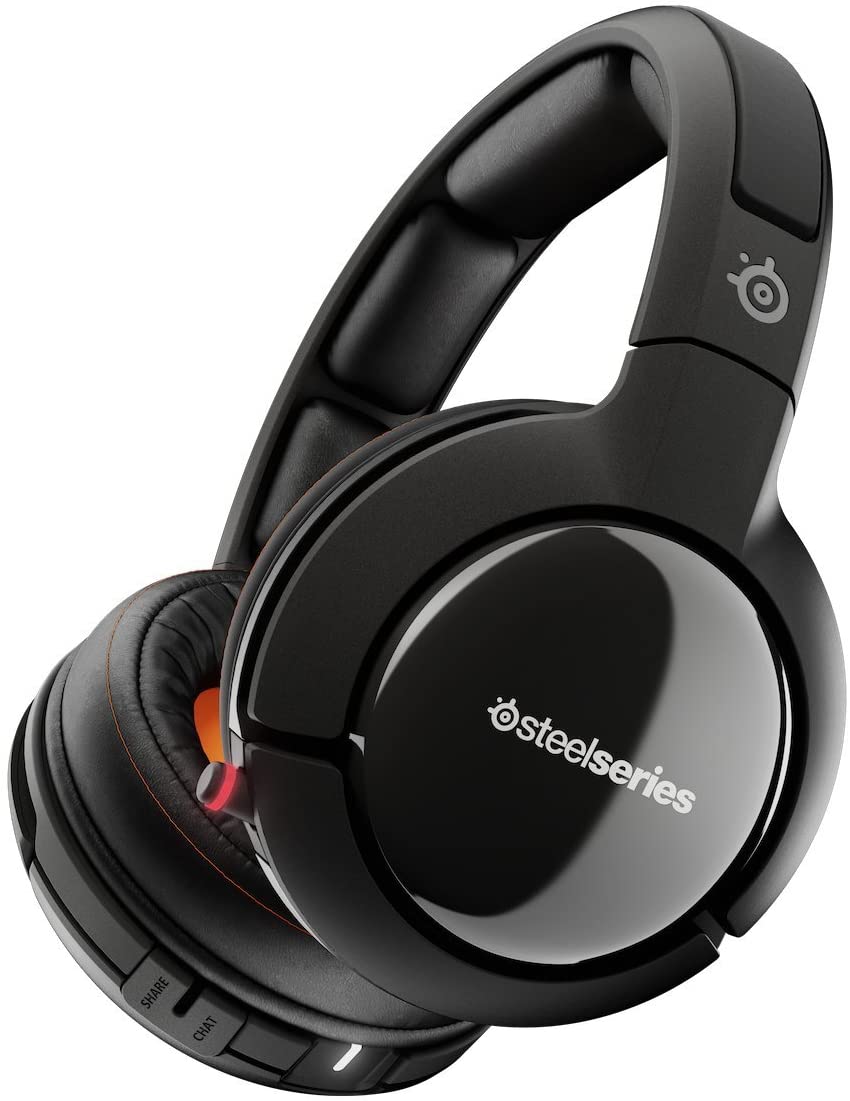 The SteelSeries Siberia 800 is a gaming headset that is built to guarantee gamers a holistic gaming experience that is both immersive and comfortable. The headset weighs a measly 1.1lb making it light to easily comfortably sit on her head with little to no weight strain.
The headset comes with a noise cancellation feature, a sound share audio feature, as well as two swap-able batteries. With this, LegendaryLea can comfortably immerse herself into gaming, share audio with friends, and run for hours courtesy of the power-rich batteries.
The headset also features a click wheel enabled control for regulating volumes, a retractable directional mic, and closed-back cups for superior clarity, accuracy, and detail. Simply put, she can sneak up to you, but you can pull a sneak stunt on her.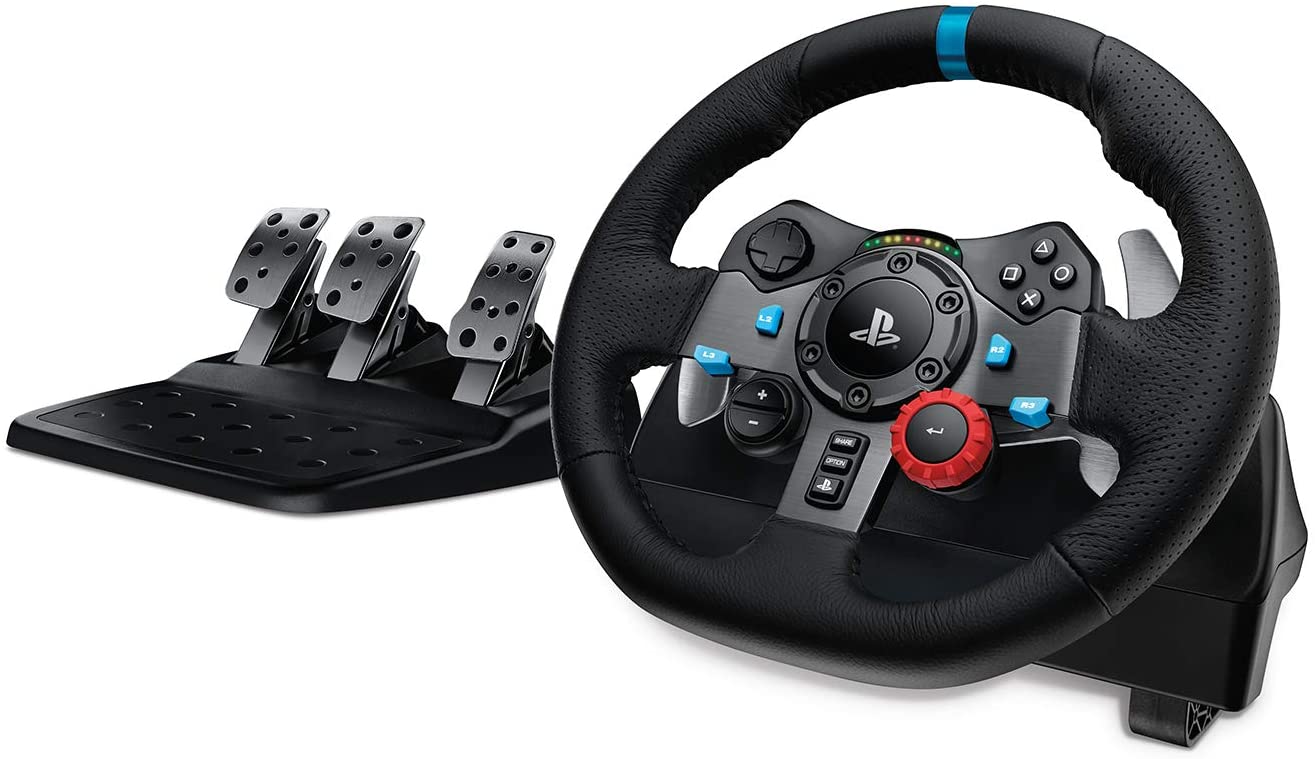 The Logitech Driving Force G29 is compatible with PS 3 through to 5. The wheel features a Dual motor feedback force to accurately and realistically simulate driving movements Legendary's driving explorations.
The wheel has easy-to-access buttons to conveniently send input commands to her consoles when entertaining her viewers on console-enabled games. It also has a responsive floor pedal unit, durable components, and a comfortable leather wheel grip.

The Audio-Technica AT2020 is a streaming mic that is optimized for solo acts. It is LegendaryLea's tool of the trade for all his streaming purposes.
The mic is capable of buffering against the side and rear noise pickups courtesy of its Cardioid polar pattern.
Pair this with its wide dynamic range capability together with the high SPL handling, and you will appreciate the sound quality and versatility this mic is capable of.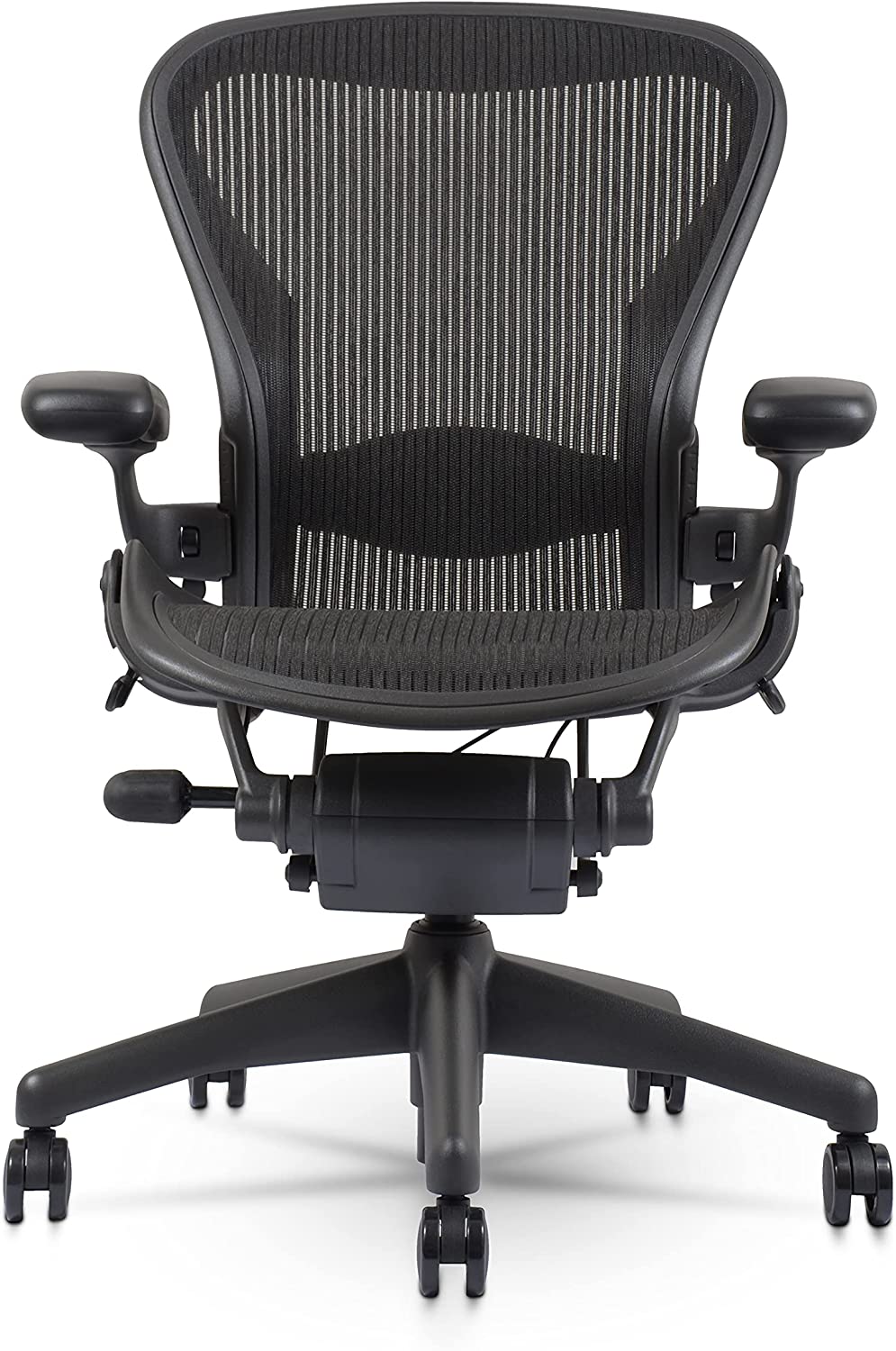 The Herman Miller brand is no stranger to the manufacture of a wide spectrum of chairs that align with unique user needs. So it is only natural that they had a gaming chair befitting the status of a pro gamer like LegendaryLea and Pestily (skip to Pestily's bio).
The seat is engineered to afford the most ideal sitting posture; chest open, pelvis slightly tilted forward, and shoulders back. With this design, Legendary can stream for days without feeling an inch of ache in her muscles.
The chair also comes with PostureFit SL pads that ensure optimal lumbar support, fully adjustable arms, and extensively breathable fabrics.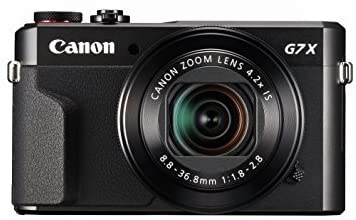 The Canon PowerShot G7 X mark II is a compact vlogging camera that is ingeniously designed to capture moments of the quality they deserve.
Though it lacks 4K capabilities, it makes up for it by being Wi-Fi enabled to allow continuous posting of photos and videos and continuously shooting up to 8FP/s with almost zero time lag.
Other notable features include an adjustable packable hood and a high-resolution LCD monitor that can be adjustable to shoot both high and low-angle images.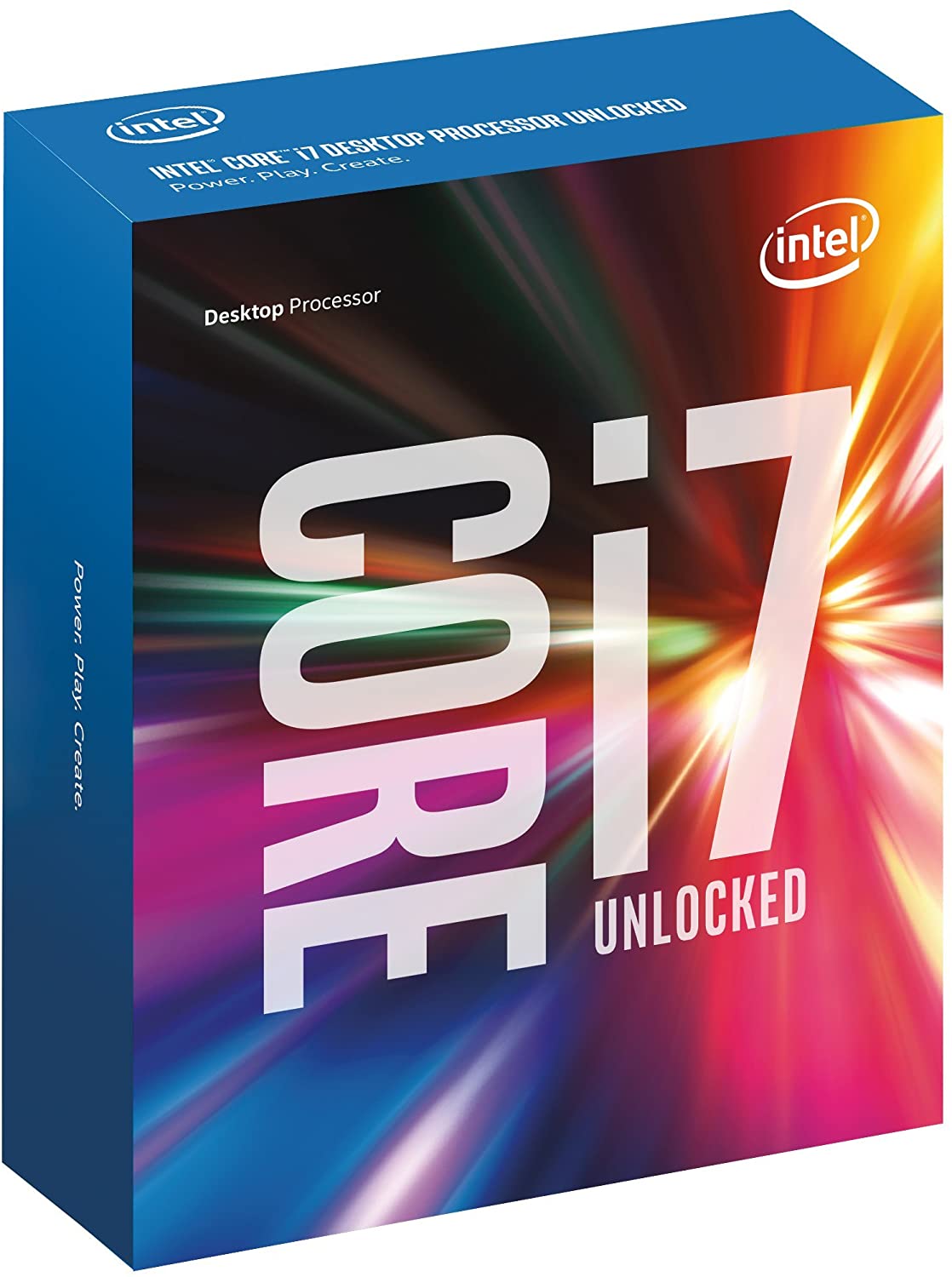 The Intel Core i7 6700K is a 6th generation gaming CPU that can comfortably run innumerable games at 4K, perfectly in tandem with Legendary's diverse gaming needs.
The processor can run all of her games in 4k 60fps and 1080p/1440p in 144fps.
The processor's display capability can be scaled up to 4096×2304, meaning that most if not all her games stream accurately as they are meant to.
The processor, similar to intel processors, boasts of an Intel Turbo boost that easily allows for overclocking when conditions allow. The processor has an impressive 4GHZ speed and is unlocked to be compatible with either DDR3 or DDR4.
LegendaryLea's choice of RAM is not by chance. Corsair has been and continues to be in the front seat in the production of excellent performance computer kits as pro gamers like Pestily, who uses the same RAM, can attest.
The Corsair Dominator Platinum Series is one such kit that boasts stunning looks, superior performance, and impressive quality. It comes in 2 memory sticks of 16GB each. The memory has RGB lighting to allow for better customization in line with LegendaryLea's theme and gaming scene.
The Ram has an individualized, superior cooling technology that can easily allow it to overclock when working optimally at 2133MHz.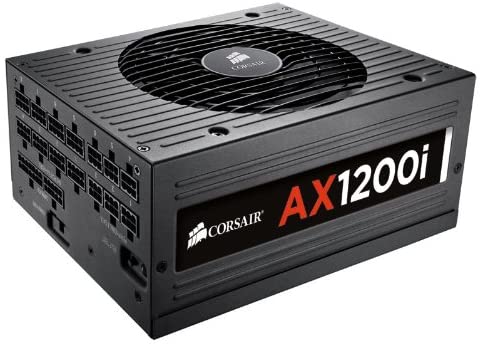 LegendaryLea's power supply unit is the first in its line and first of its kind that incorporates the revolutionary Digital Signal Processor. With this processor, the power supply consistently and conveniently supplies extremely clean and efficient power in real-time.
The unit is designed to independently monitor and adjust noise and performance. This makes it work optimally to both protect LegendaryLea's equipment and afford her an enabling gaming environment.
Other features include lower power usage, fanless operations at low loads, and a fully modular low-profile cable for easy installation and clutter-free gaming space.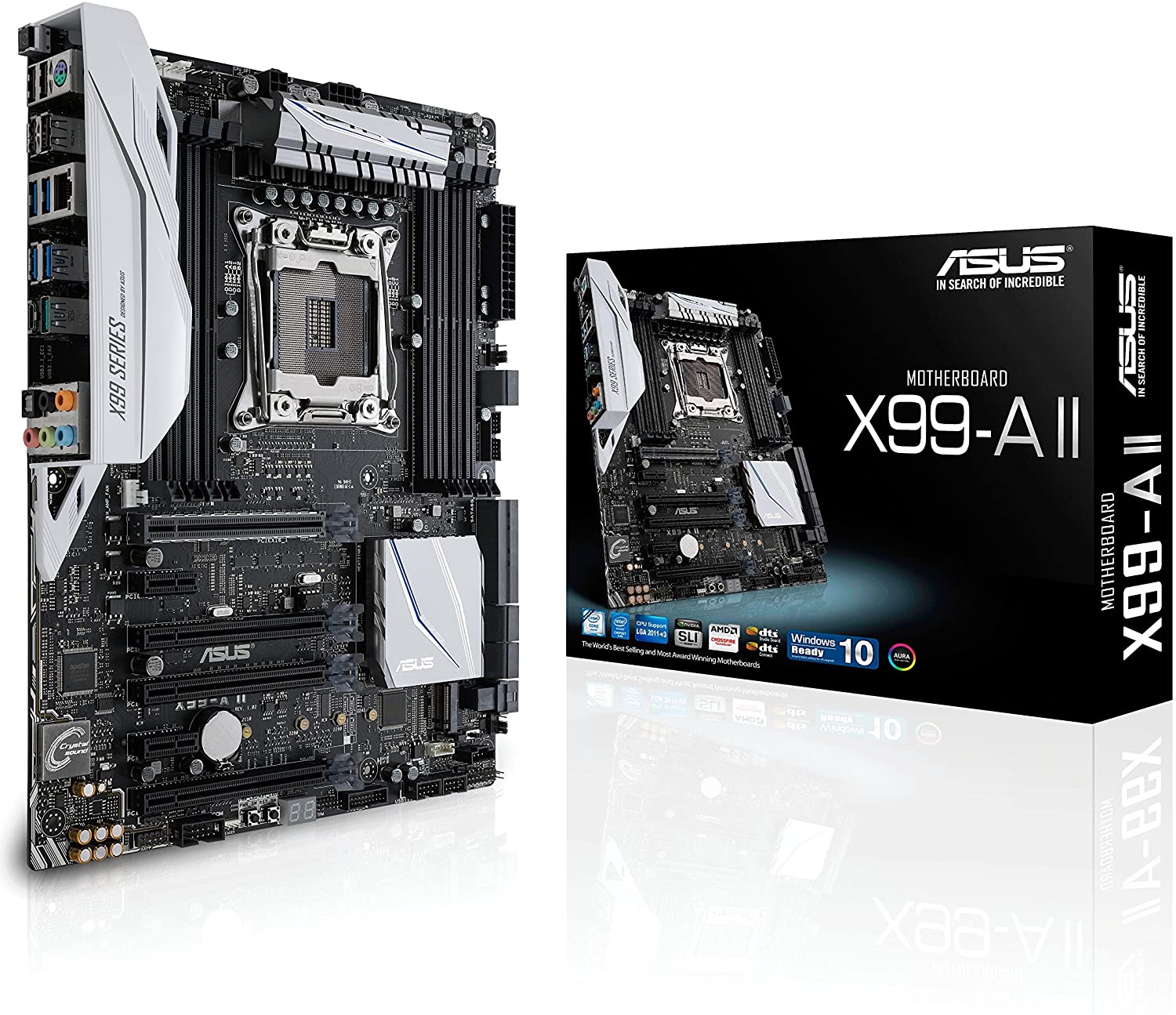 ASUS LGA2011-v3 is LegendaryLea's choice of PC component that seamlessly allows all her high-end acquisitions to communicate. The Motherboard features a 5-way optimization fan Xpert 4 that takes cooling to a whole new level.
The technology makes it possible for the motherboard to detect and utilize high-amperage fans and control water-cooling pumps in software and UEFI. Similar to the fan technology is the 5-Way Turbo Core that gives LegendaryLea the autonomy to assign specific applications to particular cores.
Legendary Lea's Family
Legendary Lea has talked about her close relationship with her brothers and appreciation of their massive role in her gaming career. She is also fond of her four nieces and nephews.
In addition, Legendary Lea is now a mother to a daughter whom she adores. This is evident from the many cute pictures she shares on her social media.
Based on Legendary Lea's Instagram, she's in a relationship, but we don't know the identity of her boyfriend. Even so, they seem incredibly happy together.
Previously, Legendary Lea dated Thomas Chance Morris (Sodapoppin). He's also an American Twitch streamer and social media personality. She and Morris shared some pleasant moments, including playing video games.
Thomas Chance Morris co-owned Northern Gaming, which NRG Esports acquired a while back. This highly favored gamer is still a part of its management team, though, currently working as one of this esports organization's advisors.
It's important to note that Sodapoppin is pretty popular in the gaming scene, and he has achieved some notable feats. For instance, he participated in the 2017 H1Z1 Invitational tournament, and he eliminated the legendary streamer, Dr. Disrespect, even though he didn't make it to the finals.
Besides, Sodapoppin is among the top 50 most followed streamers on Twitch, and he has amassed over 390 views on this platform.
Despite Legendary Lea and Sodapoppin's shared love for gaming, they couldn't make things work. As a result, they parted ways as a couple a few years back.
Legendary Lea's Net Worth and Career Earnings
As of early 2022, Legendary Lea's net worth is approximately between $1 million and $5 million. Let's dive into her primary income sources below:
Twitch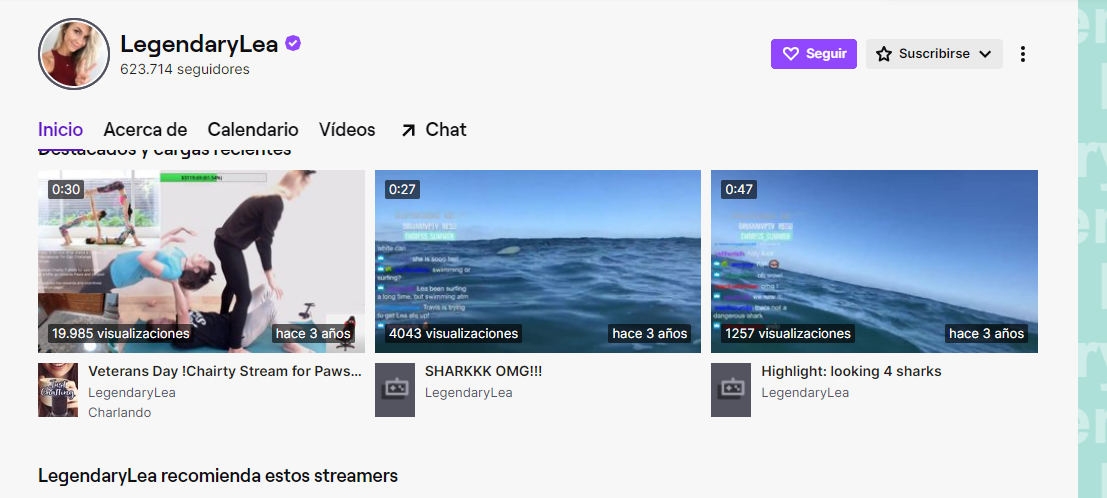 Legendary Lea is a famous Twitch streamer. While we couldn't find out the exact figure, we're sure that she makes some money from this platform.
Sponsorships
Legendary Lea has worked with various brands throughout her content creation career, enabling her to pocket some dollars. A great example includes AKG.com, whose microphone she promoted on her YouTube channel some time back.
YouTube
Legendary Lea created her YouTube channel in 2013, and it has garnered up to 19,805,900 views as of this writing. Since YouTube pays creators per 1000 views, this social media personality has undoubtedly received thousands of dollars in YouTube payouts.
Legendary Lea's Retirement and Post Professional
Legendary Lea doesn't plan to retire soon, based on her social media performance. She's often talked about how she enjoys streaming and taking care of her family simultaneously.
Hopefully, she keeps discovering more video games and sharing her content with her fans on social networking services like Twitter, Instagram, and Twitch, where she's most active.
Legendary Lea's Merch
As of February 2022, Legendary Lea is not selling any merch. Unfortunately, we also couldn't find any companies selling her items. But nothing's written in stone – some of her merchandise may pop up in the next few months or years.
After all, she has millions of fans who may design things like art pieces, t-shirts, and hoodies to honor her.
Frequently Asked Questions about Legendary Lea
Question: Why was Legendary Lea Banned from Twitch?
Answer: Legendary Lea was banned from Twitch due to an accidental flash when streaming Dark Souls. She wasn't allowed to use this interactive live streaming service until a month later.
Question: Which are Legendary Lea's hobbies?
Answer: Legendary Lea enjoys traveling and photography. She's also a yoga enthusiast and adventurous diner.
Question: What's Legendary Lea's eye color?
Answer: Legendary Lea has dark brown eyes.
Question: When did Legendary Lea graduate?
Answer: Legendary Lea graduated in 2012.
Question: Has Legendary Lea collaborated with any of her friends?
Answer: Yes. Legendary Lea has created gaming content with some of her friends, including Thomas Chance Morris.
Recommended Reads:
Research Citations 
https://www.twitch.tv/legendarylea/about