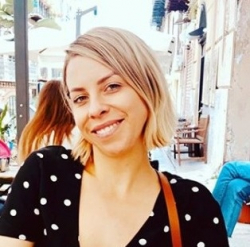 Latest posts by Jodie Chiffey
(see all)
Kuro "KuroKy" Salehi Takhasomi is an award-winning professional Dota 2 player and Nigma Galaxy's captain.
KuroKy's stellar pro career has unquestionably turned him into one of the most applauded big-time Dota players ever. And what's even more inspiring is he's not in the esports scene for the profits or glory. For him, it's all about the thrill that comes with competing with other gamers, standing out, and becoming nothing short of the best.
Among the top things that set KuroKy apart from the crowd is his captivating skillset. He's driven, intelligent, persistent, confident, and ambitious. Even better, this TI champion is a born leader whose greatest desire is to steer his team to greatness.
But KuroKy's journey to the top hasn't exactly been a breeze. He's had his share of losses, and they've only motivated him to push harder.
Do you want to know more about KuroKy, and why his success is well-deserved? Read this bio, starting with these quick facts about him.
KuroKy's Bio Facts
| | |
| --- | --- |
| Real Name | Kuro Salehi Takhasomi |
| Birthdate | October 28, 1992 |
| Birthplace | Iran |
| Nicknames | KuroKy, Na'Vi.KuroKy, Son Gohan, mouz KuroKy |
| Height | N/A |
| Nationality | German/Iranian |
| Zodiac Sign | Scorpio |
| Siblings | N/A |
| Children | N/A |
| Spouse/Partner | N/A |
| Games Played | Dota 2 |
| Net Worth | More than $5M |
| Social Media | Twitter: @NigmaKuroKy, Twitch: KuroKy, Facebook: KuroKy |
| Awards | KuroKy has won several gaming awards, including the 2008 GosuAwards: Best carrier, 2010 GosuAwards: People's choice, 2012 GosuAwards: Community's choice: Best supporter, 2013JoinDOTA Awards: Best support duo (with Puppey) and 2014 JoinDOTA Awards: Best carrier. |
| Last Updated | February 2022 |
KuroKy's Birthplace and Early Life
KuroKy was born in Iran on October 28, 1992. Even so, he was brought up in Berlin, Germany.
Not much about KuroKy's parents and siblings are in the limelight.
But he has a great affection for his folks. This is evidenced by the fact that he gave his parents his prize winnings from Natus Vincere's second-place finish at The International 2013. As he later disclosed, this generous act was fueled by his limited financial needs back then.
KuroKy is highly knowledgeable, having undergone formal learning. But he hasn't disclosed the high school and college/university he attended.
How Did KuroKy Get Started Gaming?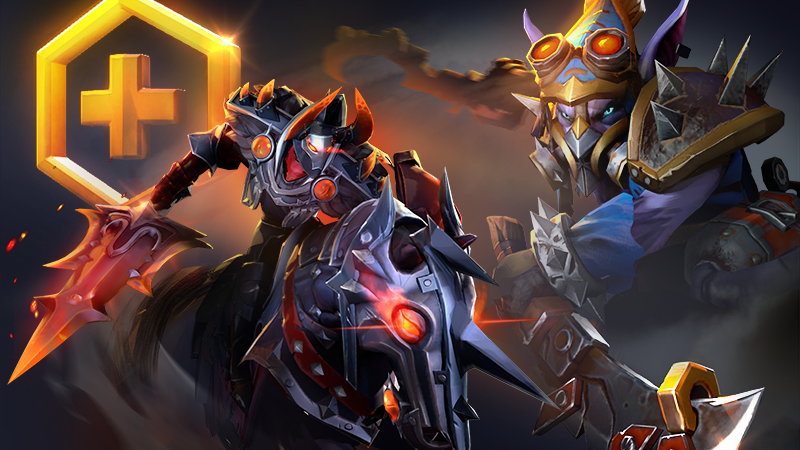 KuroKy suffered from walking problems when he was a child (This makes him and Sweet Anita among eSports players playing while battling nature's wraths). Since he couldn't be as active as other kids in his area, he was shoved into the world of video games as his main form of entertainment. DotA lured in KuroKy when he was barely a teen, and he was hooked!
Only a few years into teenagehood, KuroKy's skills at DotA were incredible.
He kick-started his professional career when he was 16 as a carrier for mousesports, the team that also paved the way for his lasting friendship with Clement "Puppey" Ivanov( skip to Puppey's bio).
Between 2011 and 2012, KuroKy got the opportunity to hone his skills at Dota 2. This saw him team up with Mirakel, Azen, and Kebap to take a shot at The International for the first time under GosuGamers.net. Unfortunately, they didn't even make it past the first round.
Even so, KuroKy continued to compete at The International.
From 2013 to 2015, KuroKy played for Natus Vincere and Team Secret. He worked with some of the most notable players in the Dota scene, including Fnatic Fly, s4, N0tail, and Arteezy.
In 2015, he joined Team Liquid, which enabled him to realize his biggest dream – becoming a TI champion in 2017.
Nigma Galaxy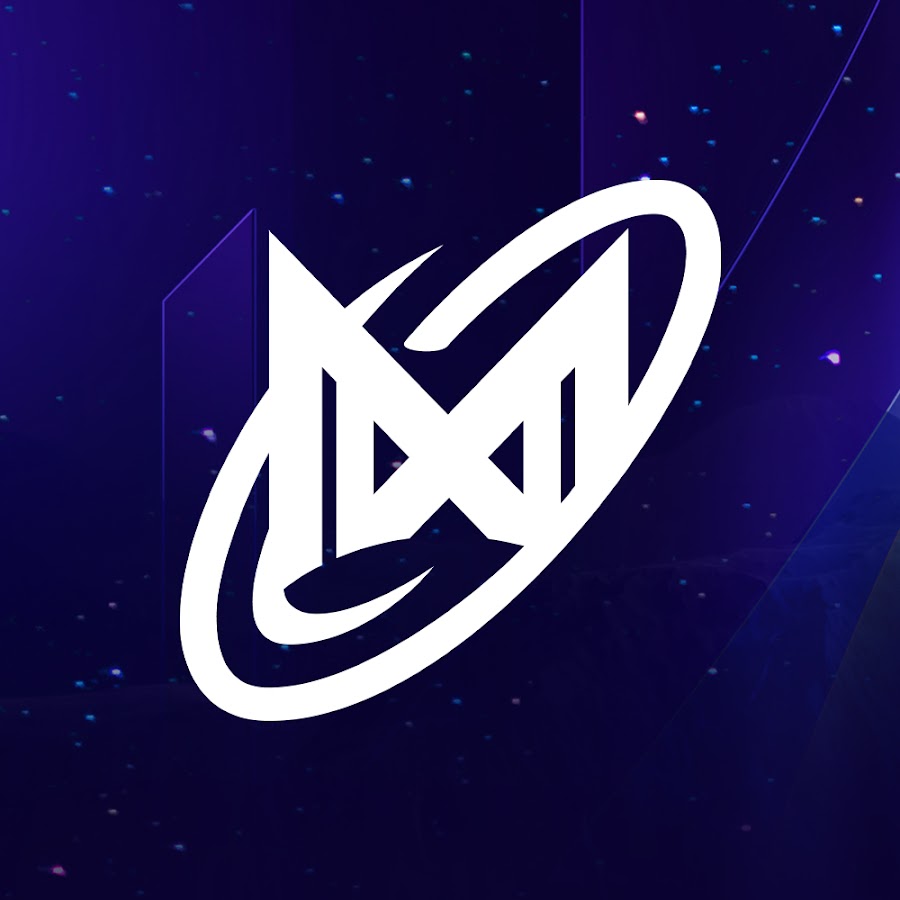 KuroKy left Team Liquid after four years to join Team Nigma. In 2021, it merged with Galaxy Racer to form Nigma Galaxy, with this Dota legend as their captain. He has been leading this esports organization since 2019.
KuroKy's Videos
Dive into some of KuroKy's best gameplays between 2013 and 2019 in this 20-minute video uploaded by hOlyhexOr. It also enables us to catch a glimpse of the exceptional talents of other gamers on KuroKy's team, including Miracle-.
This is perhaps the most exquisite moment of KuroKy's exemplary pro Dota career. After exerting himself for seven years, taking part in every International, he was finally crowned champion at Dota's biggest stage in 2017. Watching him tear up as he enjoys this win only shows us how badly he wanted this.
KuroKy's Family
KuroKy hasn't disclosed his relationship status yet. Besides, he hasn't given us any clue about his spouse or partner through his social media accounts.
KuroKy's Net Worth and Career Earnings
KuroKy is one of the highest-earning Dota 2 players, despite not being a Twitch streamer or YouTube creator. As of 2022, this player's net worth is over $5 million. Check out his career earnings over the many years he's been a competitive gamer.
KuroKy's Tournament Cash Winnings
So far, KuroKy's has made an impressive $5,221,264.15 from 120 gaming tournaments.
KuroKy has played 117 Dota 2 games, earning $5,219,540.81, which is 99.97% of his total tournament prize money. Earlier in his career, one Artifact Classic and two Defense of theAncient games enabled this gamer to bring in $1,000.00 and $723.34, respectively.
KuroKy made $2,436,772.40 in 2017 when he was 24. This was the highest amount he's ever made in a year, and a large portion of it was from winning The International 2017. He was on Team Liquid back then, which received $10,862,683 to be shared among the players.
Notably, KuroKy earned $4, 458,754 on Team Liquid's roster. This accounts for 85.40% of his total career earnings.
He only made $755.25 with mousesports, which is the least amount he's ever received as a member of an esports organization.
Admirably, KuroKy raked in $22,429.60 as an independent player.
KuroKy's Retirement and Post Professional
There are no signs that KuroKy is about to exit the gaming scene just yet. He has not talked about his retirement or post-professional life. Seemingly, he's focusing his energy on being Nigma Galaxy's best leader, and he's killing it!
KuroKy's Merch
As of this moment, KuroKy hasn't opened a merch store, unlike other legendary gamers such as Gronkh (check Gronkh's bio). In addition, there are no KuroKy-inspired products by various designers on the market right now, but they might be in the next few months or years.
Frequently Asked Questions about KuroKy
Question: Is KuroKy a top player?
Answer: Yes. KuroKy is one of today's top-rated esports players, having won multiple tournaments and being the world's first professional gamer to achieve 1,000 wins. In terms of earnings, he's the best gamer from Germany.
Question: When did KuroKy start playing video games competitively?
Answer: KuroKy participated in his first gaming tournament when he was 16 and won $123.34.
Question: Is KuroKy active on YouTube?
Answer: No. KuroKy is not a regular content creator on YouTube. He doesn't have a personal channel on this platform, unlike most exceptional players dominating the gaming scene today.
Question: Who's KuroKy's spouse?
Answer: KuroKy is always guarded when it comes to his personal life. We have no idea who his spouse or partner is as of this moment.
Question: Are KuroKy and Puppey still friends?
Answer: Yes. KuroKy and Puppey are still buddies, although they're no longer on the same team. For many years, these two have been friends and were Team Secret's founding members in 2014. They are also widely recognized as two of the most celebrated pillars of Dota.
Recommended Reads:
Research Citations
https://liquipedia.net/dota2/KuroKy
https://www.esportsearnings.com/players/3145-kuroky-kuro-takhasomi