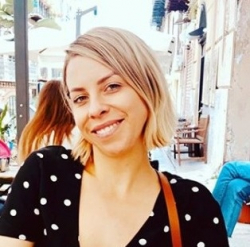 Latest posts by Jodie Chiffey
(see all)
Soleil "Ewok" Wheeler is a famous professional Fortnite player, Twitch streamer, YouTuber, and internet personality.
Ewok made history in 2019 when, at only 13, he became FaZe Clan's first female esport athlete. This was before he came out as transgender a few months later.
Undoubtedly, Ewok is worthy of admiration. This video gamer's young age or struggle with identity didn't hold him back when he started exploring video games. Not even being born deaf was enough to deter him from dominating the esports scene and proving to the world that he's just as good, if not better than other young professional players.
Ewok's devotion to video games has seen him play with the highly acclaimed Fortnite legend Tyler "Ninja" Blevins (read Tyler "Ninja" Blevins' bio). Besides, it has enabled him to make a boatload of cash and connect with thousands of rising gaming talents worldwide.
Longing to learn more about Ewok? We've written this bio for you, providing details about his professional and personal life. So let's begin with his biofacts!
Ewokttv's Bio Facts
| | |
| --- | --- |
| Real Name | Soleil Wheeler |
| Birthdate | September 18, 2005 |
| Birthplace | United States |
| Nickname | Ewok |
| Height | N/A |
| Nationality | American |
| Zodiac Sign | Virgo |
| Siblings | Ewok has two sisters and a brother |
| Children | None |
| Spouse/Partner | Ewok is single |
| Games Played | Fortnite, Among Us, Minecraft, Roblox |
| Net Worth | Over $1M |
| Social Media | Twitch:ewokttv, YouTube: Ewok FN, Instagram:ewokfn Twitter:@Ewok |
| Awards | None |
| Last Updated | March 2022 |
Ewokttv's Birthplace and Early Life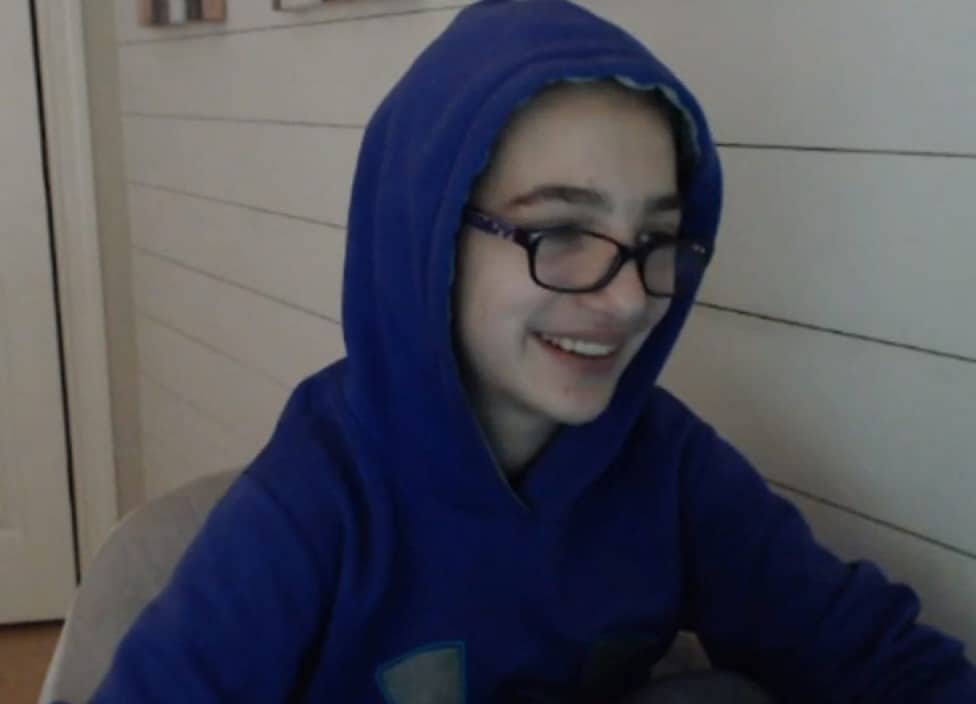 Ewok was born in the United States on September 18, 2005.
He has two sisters, including an identical twin and a brother.
Ewok enjoys spending time with his loved ones. Sometimes, he creates YouTube content with his dad and twin sister.
Ewok and his folks are deaf. Little is known about his mother. But it's public knowledge that his father is an accomplished sign language professor who enlightened signers on his show, ASL THAT!.
How Did Ewokttv Get Started Gaming?
The first time Ewok gamed was on Wii. But he didn't find it that fascinating.
His father got him an Xbox, and unfortunately, it also didn't satiate his gaming needs. Fortunately, he had a better experience when he began playing video games on a PC, and he was taken with them eventually.
One of the first titles Ewok explored was Fortnite. Hours of practice and this game's sound visualizer tools enabled his to perfect his skills at it. At the same time, he also played other games, including Among Us, Roblox, Krunker, and Minecraft.
Ewokttv's Videos
Though it sounds like a cliche, disability is not inability perfectly describes the stunts and prowess Ewok showcases in this video. In the thrilling 1o minute plus video, Ewok impressively dodges armor launched, expertly aims, precisely shoots, and accurately obturates his aggressors.
His composure and swiftness will undoubtedly confirm to every naysayer, that indeed his vast fanbase is firmly founded on his talent rather than sympathy.
Still not convinced of Ewok's exquisite talent, then maybe this short video compilation by TimTheTatMan will buy you. The compilation starts with a brief intro of who Ewok is before transitioning to showcase what Ewok is really made of.
The thrilling compilation rapidly rotates through different fields of view to show Ewok crouch, jump, dodge, and change from weapon to weapon as he pursues his opponents. His precise headshots, lethal blows, fly kicks and lightning-fast movements are a testament to what his future holds.
Ewokttv Gaming Setup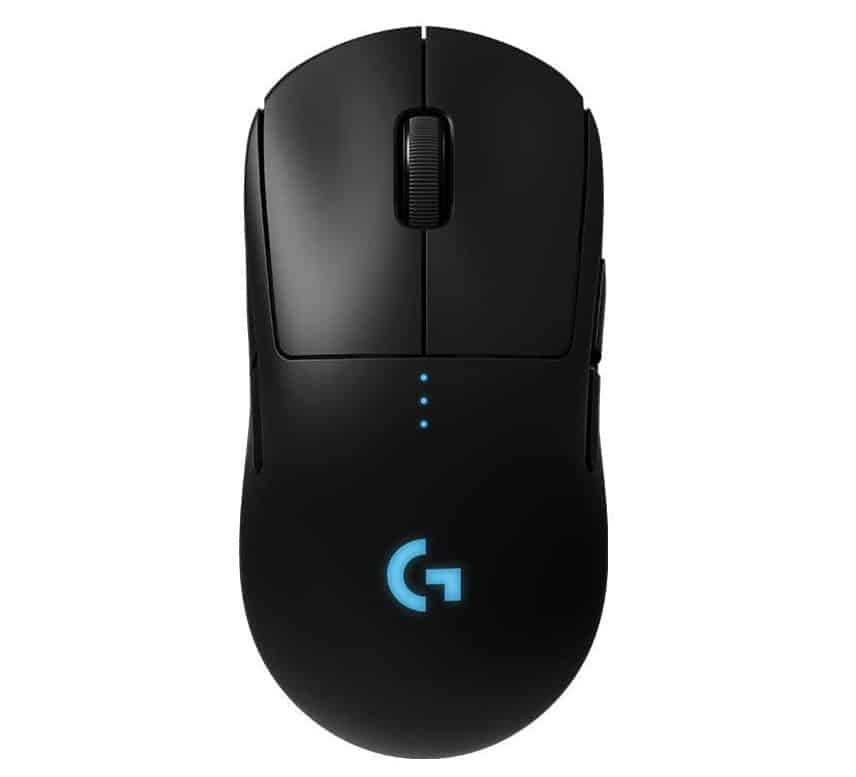 Logitech is renowned for designing products that are suited for professional gamers and it is no different with this mouse.
They boast of having worked with more than fifty professional players to come up with the ideal weight, shape, and feel of this mouse. The end product is a gaming mouse that offers unmatched performance.
Being a wireless mouse helps in cutting friction. The wireless technology in this mouse goes beyond the limitations of connectivity, latency, and the power to sustain a consistent, lag-free connection- all without a wire.
This mouse is super light, achieving an impressive 80 grams. It sports an advanced LiPo battery which is long-lasting.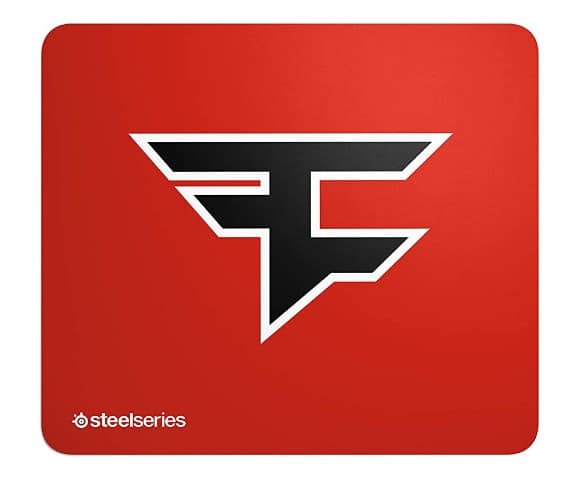 A mousepad is a great addition to any gaming setup. Mousepads cut on wear and tear that break down the feet of a mouse while boosting precision when gaming.
Ewok fancies SteelSeries' QcK FaZe Clan edition mousepad. It boasts of a micro woven cloth surface w/hich facilitates a smooth gliding experience. Its rubber base ensures that it stays in place even when the battle becomes heated.
Having been tested with the top mouse sensor manufacturers, its smooth surface and high thread count improve mouse tracking accuracy for laser and optical sensors.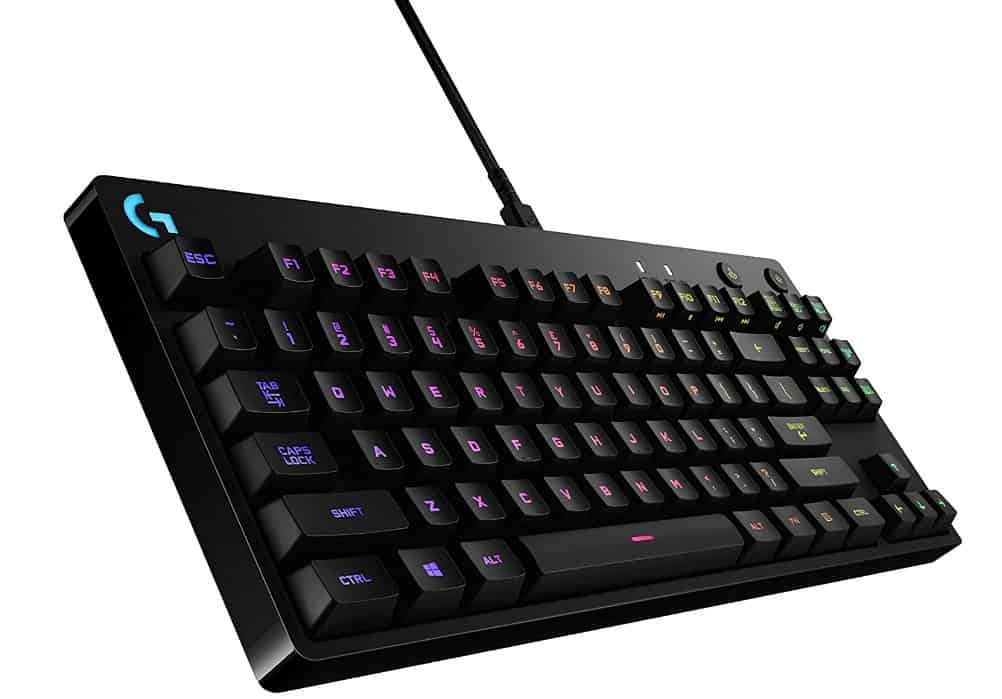 Ewok is big on Logitech products which must speak volumes about their quality.
This keyboard is a superb RGB-lit gaming keyboard. It comes with custom Logitech GX Blue Clicky switches, which give good audio and tactile feedback.
It is extremely responsive as a result of its low latency and the fact that switches have a short pre-travel distance.
Its RGB backlighting is amazing and customizable.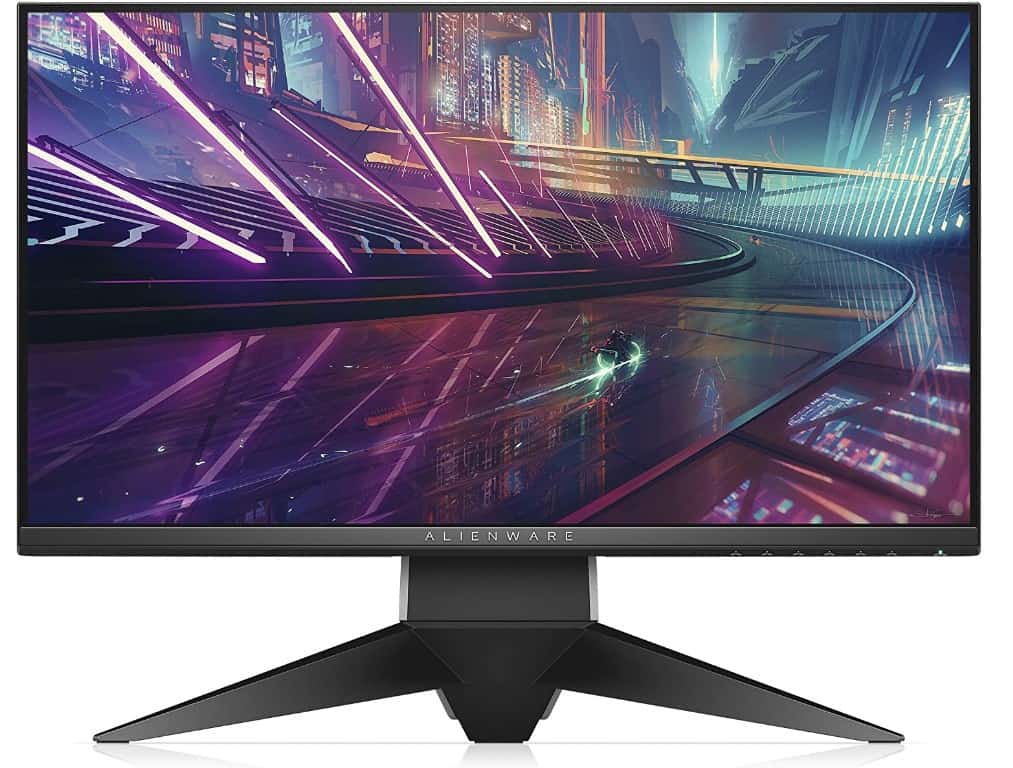 It is through this monitor that Ewok sees his games come to life on 25″. It has the iconic Alienware design and boasts customizable AlienFX lighting as well as NVIDIA G-SYNC technology.
In fact, this is the official gaming monitor that powers League of Legends, LCS, and LEC Global Esports events.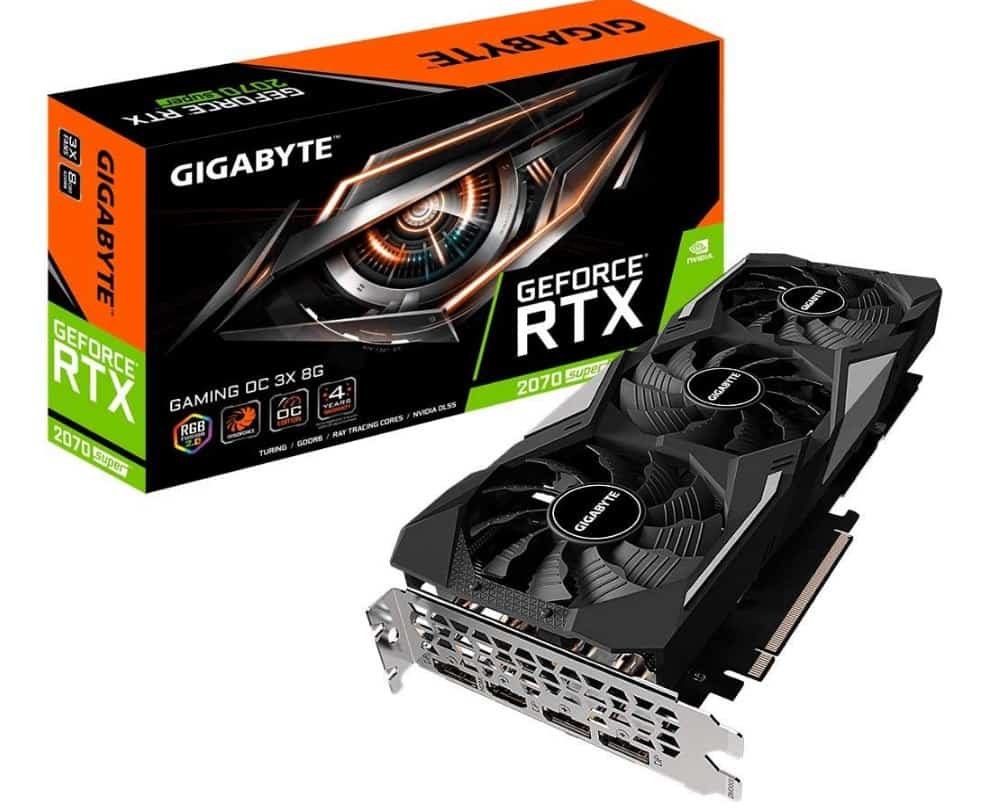 Every gamer, Ewok included, wants the highest frames or the sickest-looking graphic settings. However, all these are dependent on the graphics card one settles for.
Ewok has the NVIDIA GeForce RTX 2070, which allows her to be at par with her monitor's refresh rate.
This graphics card has a base clock of 1410 MHz and a boost clock of 1710 MHz. It supports resolutions of up to 7680×4320.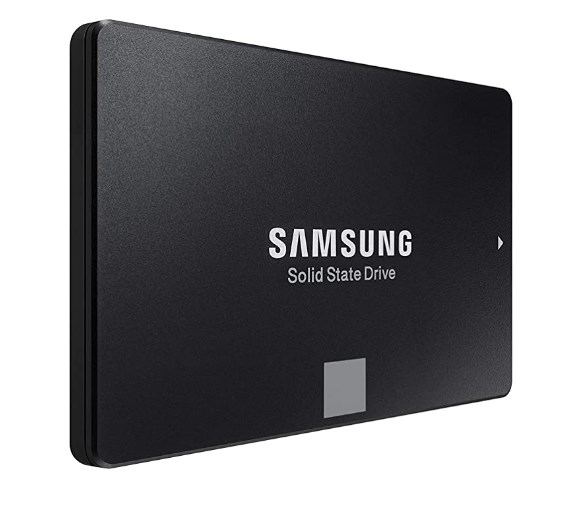 SSDs might not play a huge role in boosting frame rates, but they play a part in cutting loading times by a huge deal.
Ewok features the 500 GB Samsung 860 EVO. This SSD boasts a reading speed of 475MB per second, as well as a 416MB per second writing speed.
It is hailed for its durability even though it is one of the pricier SSDs in its performance range.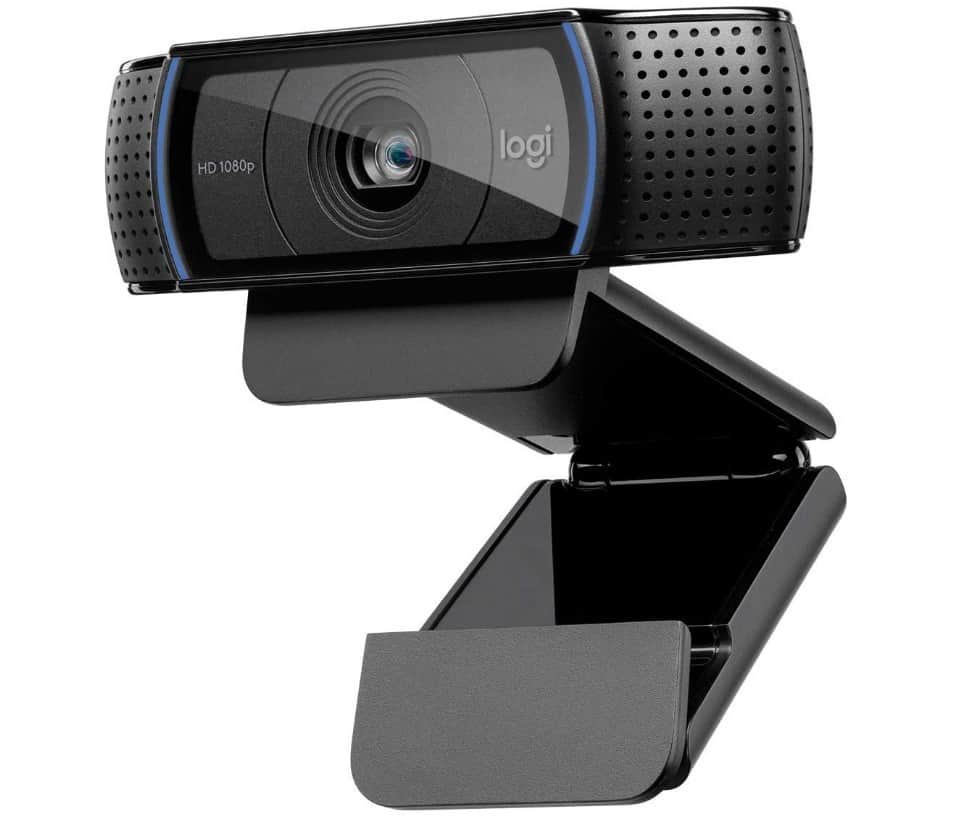 Webcams are the heart and soul of streaming. They give the viewers insight into the streamers' emotions and reactions. This makes the streamer relatable as a person.
Ewok leverages two webcams on her streams. She has the Logitech C920, a 1080p webcam, which she uses as her webcam. She also has a 720p Logitech C922 that she uses as a handcam. Handcams are popular among Fortnite streamers as they show a player's mechanical talent.
Ewokttv's Game settings
Ewokttv's Fortnite Keybinds
| | |
| --- | --- |
| Action | Value |
| Jump | Space Bar |
| Crouch | Left-Ctrl |
| Use | E |
| Harvesting Tool | Q |
| Weapon Slot 1 | X |
| Weapon Slot 2 | 3 |
| Weapon Slot 3 | 1 |
| Weapon Slot 4 | Z |
| Weapon Slot 5 | 2 |
| Building Edit | G |
| Building Slot 1 – Wall | F |
| Building Slot 2 – Floor | C |
| Building Slot 3 – Stairs | Mouse Wheel Up |
| Building slot 4 – Roof | Thumb Mouse 4 |
| Trap | F3 |
| Reload/Rotate | R |
| Map | Tab |
| Inventory | I |
Ewokttv's Fortnite Mouse Settings
| | |
| --- | --- |
| DPI | 1600 |
| Hz | 1000 |
| Targetting Sensitivity | 0.204 |
| Scope Sensitivity | 0.366 |
| Sensitivity X | 0.027 |
| Sensitivity Y | 0.031 |
Ewokttv's Family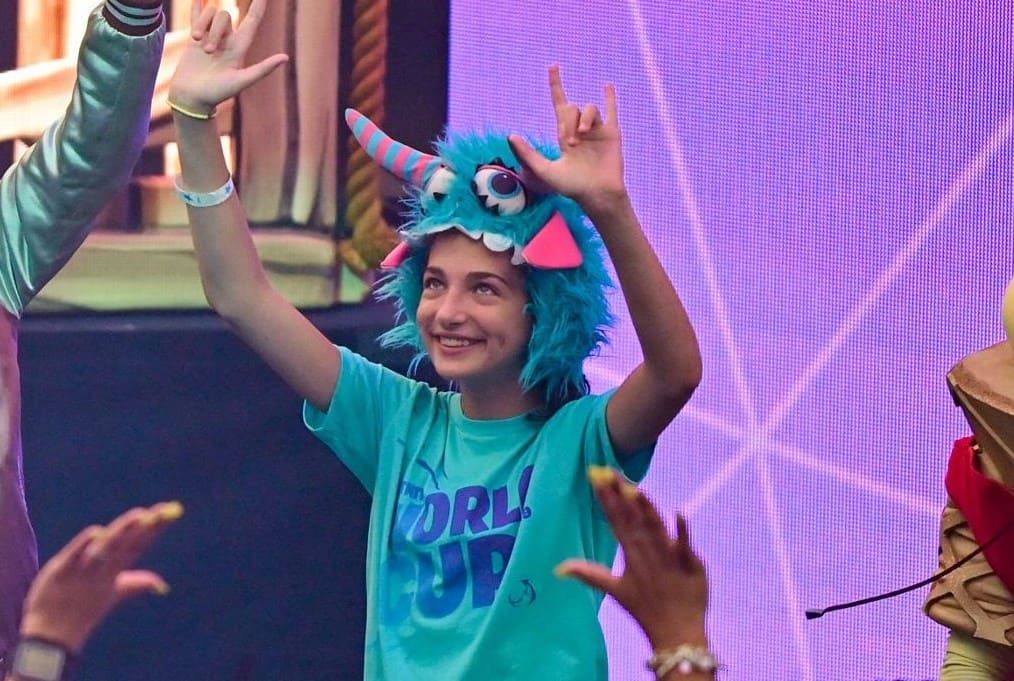 As per our research, Ewok is currently single. Still, he doesn't like talking about his relationship interests on social media. Plus, given that he's in his early teens, we presume he hasn't had many romantic involvements yet.
Notably, Ewok is a critical member of the transgender community. He's a role model for a majority of trans individuals who applaud him for chasing his goals no matter what.
Ewokttv's Net Worth and Career Earnings
We estimate Ewok's net worth to be above $1M as of this writing. For a 16-year-old, this is quite impressive! We bet you're curious to learn how this popular streamer has managed to bring in such a massive amount of cash.
Let's review his primary sources of revenue below.
Twitch
Ewok is a Twitch partner and streamer with over 330K followers. He streams every day, usually around the evening. And his efforts have seen his following increase gradually, with some of his fans sending him donations and tips frequently.
We couldn't unveil Ewok's exact earnings from this platform. But we believe it's a decent amount that boosts his monthly income.
YouTube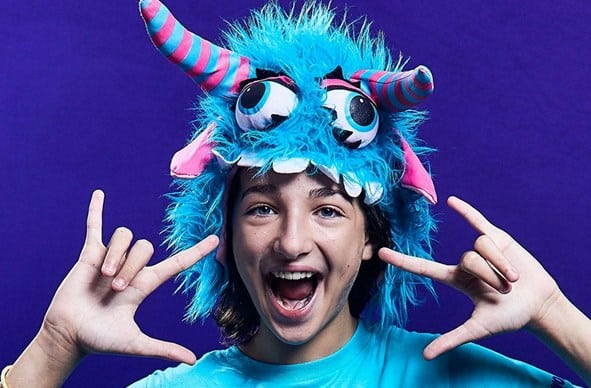 YouTube is also in the pool of Ewok's top income streams. At this moment, his channel boasts over 140K followers and an impressive 4,245,089 views!
While some of his recent videos have amassed about 8K views, others have garnered the attention of almost 300K gaming enthusiasts.
Information about Ewok's YouTube payouts is not public knowledge yet. Still, we bet he's raked in over $3,000, considering his many views and massive popularity.
Esport Organizations
Ewok joined FaZe clan in 2019 and left in 2021. Although he didn't disclose his annual salary from this eSport company, it played a big role in improving his net worth.
Gaming Tournaments
Evidently, Ewok has done well for himself as an eSport athlete. His outstanding Fortnite skills have motivated him to participate in six gaming tournaments, making $3,408.33 in prize money.
When Ewok was on FaZe Clan's roster, he played one Fortnite game to earn $100, 2.93% of his total career earnings. He brought in the rest 97.07% ($3,308.33) through playing five games as a free agent.
Bear in mind that Ewok earned $1,225.00 through gaming competitively when he was only thirteen years old. At 14, he made $2,083.33, and at 15, he pocketed $100, which is the least amount he's ever made in a year.
Ewokttv's Retirement and Post Professional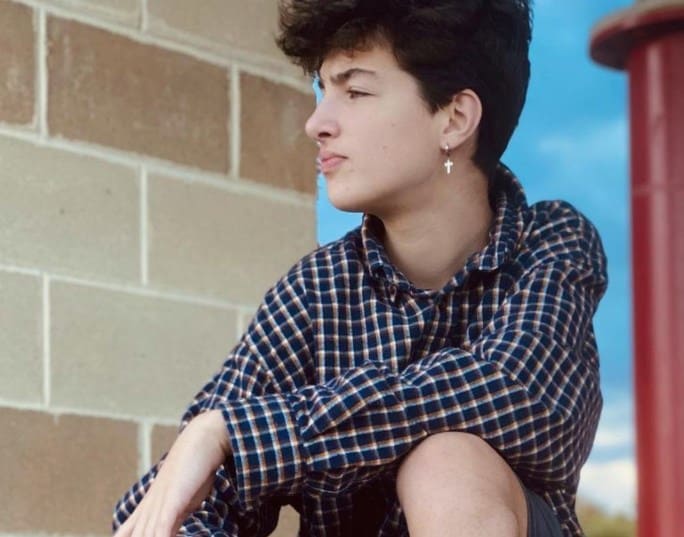 Ewok is only 16 and has been in the professional streaming/gaming scene for a few years. We bet he intends to play video games a little longer and be a role model for teens who want to see their dreams to fruition despite physical limitations. Besides, he hasn't even mentioned his retirement plans in his streams, YouTube videos, or interviews.
Ewokttv's Merch
As of writing, Ewok's merch is not available. But given his soaring popularity, consistency, and hard work, it could be over time. So watch out for it if you'd like to purchase some Ewok-inspired products.
Frequently Asked Questions about Ewokttv
Question: Is Ewok involved in charity?
Answer: Yes. Ewok is a benevolent person who has undertaken various ventures to help out those in need. For instance, he participated in a Fortnite tournament with Jordan Fisher and donated her prize money to assist foster kids in LA.
Question: How does Ewok play video games so well, despite being deaf?
Answer: Ewok leverages sound visualization when gaming to know when other players are about to attack her. In addition, he uses a second monitor to chat with his teammates when playing with them.
Question: Does Ewok respond to online harassers who target her?
 Answer: No. Ewok ignores haters who attack him for being deaf or trans. He's an optimist who doesn't entertain any form of negativity.
Question: When did Ewok begin streaming?
 Answer: Ewok started his journey as a streamer in 2018.
Question: Does Ewok have a merchandise store?
Answer: No. As of writing, Ewok hasn't established an online shop.
Recommended Reads:
Research Citations
https://edition.cnn.com/2019/08/01/tech/ewok-fortnite-soleil-wheeler/index.html
https://www.ginx.tv/en/fortnite/faze-clan-s-ewok-reveals-he-is-transgender-on-national-coming-out-day
https://www.twitlonger.com/show/n_1sre98p
https://www.esportsearnings.com/players/72835-ewok-soleil-wheeler
https://fortniteintel.com/deaf-twitch-streamer-shows-off-her-skills-while-playing-with-ninja-and-drlupo/18928/