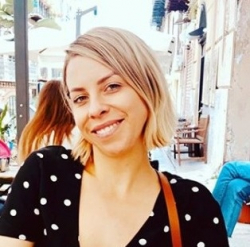 Latest posts by Jodie Chiffey
(see all)
Antony D, better known as Lvndmark, is an American Twitch streamer, video game player, YouTube creator, and entrepreneur.
Lvndmark self-defines himself as a first-person shooter (FPS) video gamer, but like Pestily (check Pestily's bio), Escape from Tarcov (EFT) is what makes him tick. His skills at this multi-player first-person shooter are outstanding, explaining why his social media following has been growing steadily.
Lvndmark's devotion to Escape from Tarcov and streaming, in general, is something else that draws video game enthusiasts to him. He streams daily, even though he only joined the scene a few years ago.
The future might have plenty of fantastic things in store for Lvndmark, as long as he holds on to his impressive gaming enthusiasm.
This bio delves deeper into Lvndmark, covering details such as his early life, entry into the gaming universe, net worth, and merch. Let's make a start with his quick facts!
Lvndmark's Bio Facts
| | |
| --- | --- |
| Real Name | Antony D |
| Birthdate | September 3 1994 |
| Birthplace | US |
| Nickname | Lvndmark |
| Height | 5 feet 10 inches |
| Nationality | American |
| Zodiac Sign | Virgo |
| Siblings | N/A |
| Children | N/A |
| Girlfriend | N/A |
| Games Played | Escape from Tarkov, Call of Duty: Warzone, Battlefield  |
| Net Worth | Over $1,200,000 |
| Social Media | Twitter: @LVNDMARK_tv, YouTube: LVNDMARK, Twitch: LVNDMARK, Instagram: LVNDMARK |
| Awards | Lvndmark hasn't won any awards yet |
| Last Updated | February 2022 |
Lvndmark's Birthplace and Early Life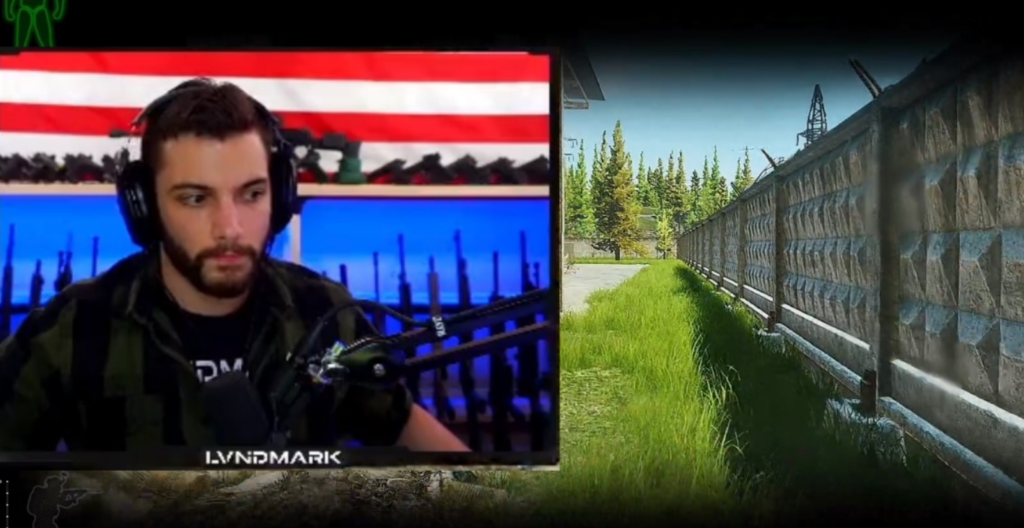 Lvndmark was born in the United States on September 3, 1994.
We found out that he attended private schools. But there's no more info about his education or what he did past high school.
At the same time, Lvndmark hasn't let the world know anything about his parents, siblings, or childhood.
How Did Lvndmark Get Started Gaming?
Lvndmark has always had a penchant for video gaming.
During his younger years, he tried as many FPS games as he could get his hands on.
In 2017, some of his pals bought Escape from Tarkov as soon as it was released and introduced it to him.
Unlike other FPS options Lvndmark had played, EFT was way more thrilling, and mastering it was not exactly a piece of cake.
Lvndmark, being one never to walk away from a challenge, played it time and again, honing his EFT skills.
Lvndmark's Videos
This YouTube video uploaded by Impera Gaming provides insight into Lvndmark, his transformation into a streamer, his aspirations, and other critical details regarding his life.
Here's a stimulating video of Lvndmark playing his favorite FPS, Escape from Tarkov. As always, this gaming content is top-class, and some of his fans applaud him for it.
Lvndmark's Gaming Setup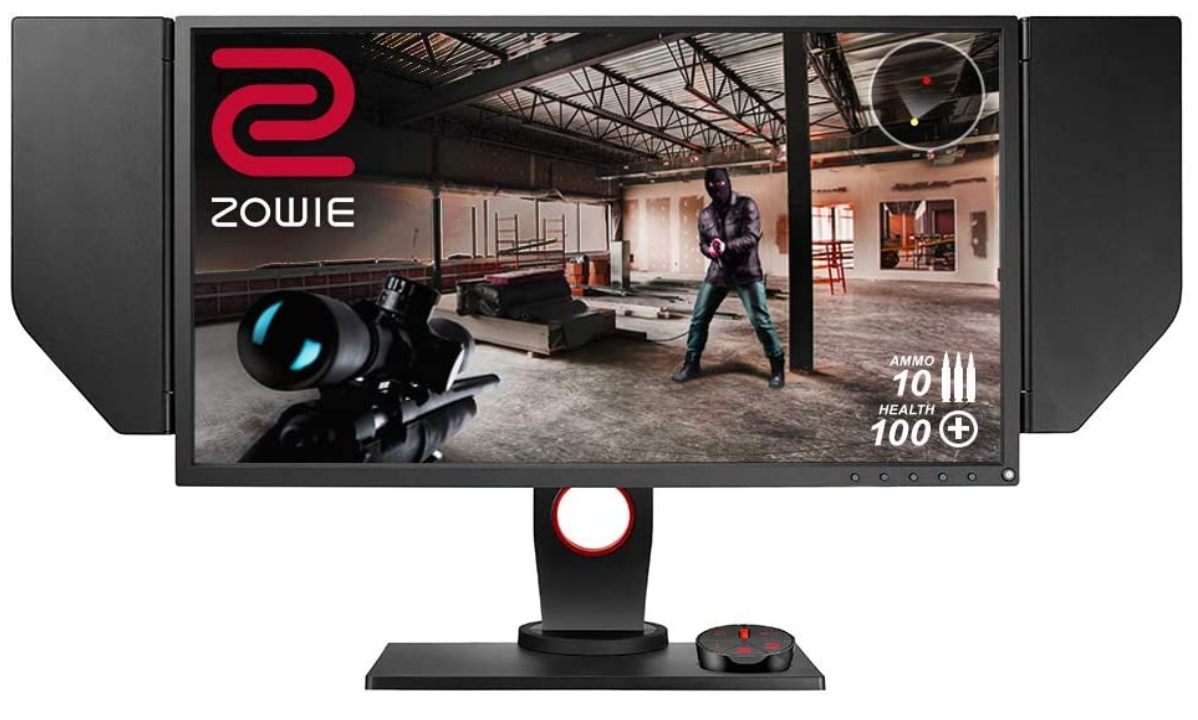 It is not clear which monitor Lvndmark uses for gaming and which for streaming. However, we can safely assume that he leverages the XL2540 for gaming as it has a refresh rate of 240Hz. The VG248QE, on the other hand, has a refresh rate of 144Hz.
Other features that make the XL2540 stand out are its adjustment options. You can tilt it at -5°~20°, swivel between 45°~45°, pivot for 90°, and you can boost its height from 44.6 to 51.5cm.
The BenQ monitor also includes removable side shields to do away with peripheral distractions. It also features G-Sync and FreeSync compatibility to stop screen tearing, Black eQualizer to lighten up dark scenes, and a Low Blue Light Filter to prevent eye strain, especially when gaming for long periods.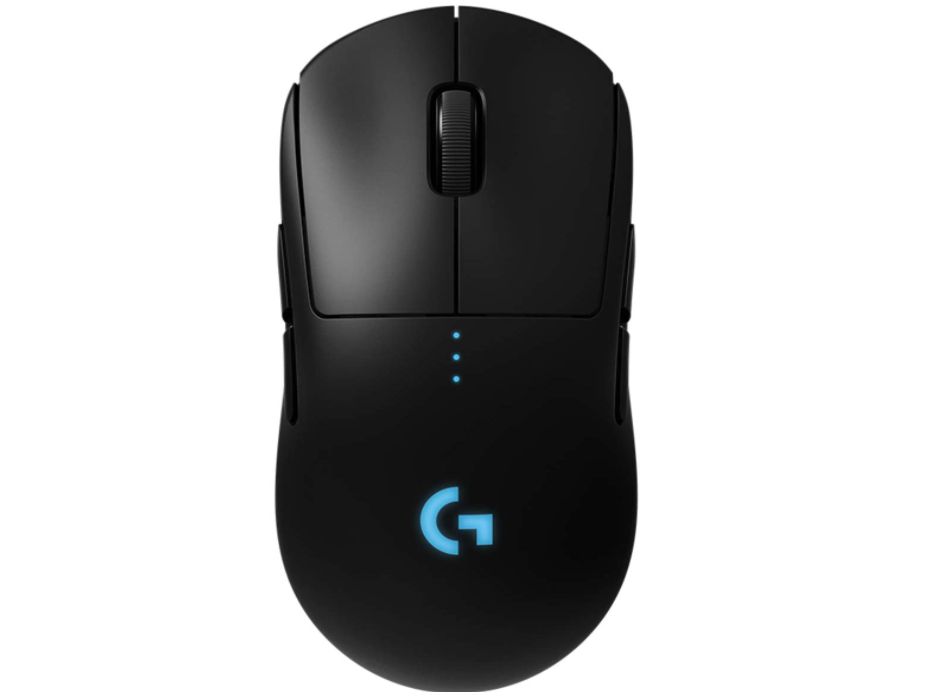 Lvndmark incorporates one of the most popular gaming mice out there among streamers, that is, the Logitech G Pro Wireless.
This mouse favors both right-handed and left-handed people as a result of its ambidextrous design. It comes with 4 static programmable buttons, in addition to the option of adding two more buttons to either side.
Its ergonomic design hopes to facilitate all grip styles.
Additionally, it sports a Hero 25K optical sensor which supports a really high dpi range of 100-25,600 dpi.
The mouse further has LIGHTSYNC lighting options. In spite of all these amazing features, it is still light, weighing only 79g.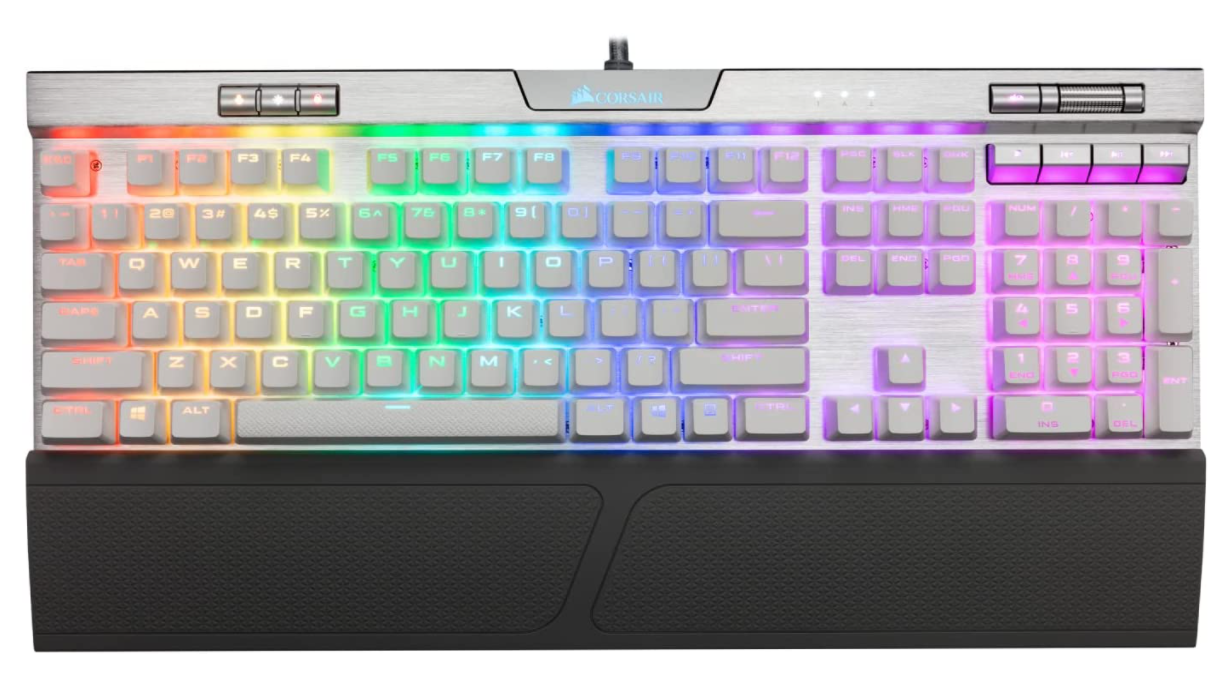 Lvndmark definitely struck gold with the Corsair K70 RGB MK.2 RAPIDFIRE. It is a wired, mechanical gaming keyboard that comes with Cherry Mx Speed switches. These switches are triggered at an actuation force of 50g, including an actuation point of 1.2mm.
The keyboard is fashioned from a brushed anodized aluminum frame. It is set with ABS keycaps and includes an extra set of MOBA/FPS keycaps that are textured.
This keyboard supports up to 3 macro profiles getting stored directly on it. There is the option of creating and storing more using the Corsair iCUE software. The software also allows you to adjust the RGB.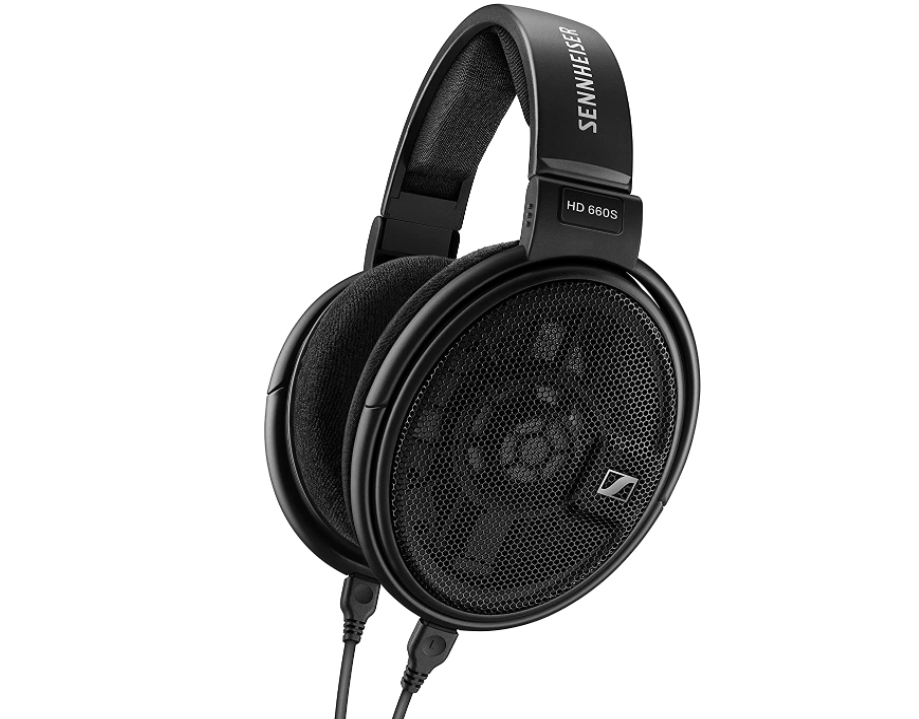 Lvndmark goes hard with his headphones, donning the Sennheiser HD 660 S headphones, as these headphones are made especially for audiophiles.
These headphones come with 38 mm neodymium drivers who go on to provide a mind-blowing 9-41,500Hz frequency response range that is on an impedance of 150Ω and at a sound pressure level of 104 dB.
The headset does not rotate, but it has a metal slider that has a padded plastic over it to strengthen it.
Its ear cups are padded and feature an over-ear, open-backed design.
The headphones are wired and can be used with either a 3.65mm or 4.4mm jack.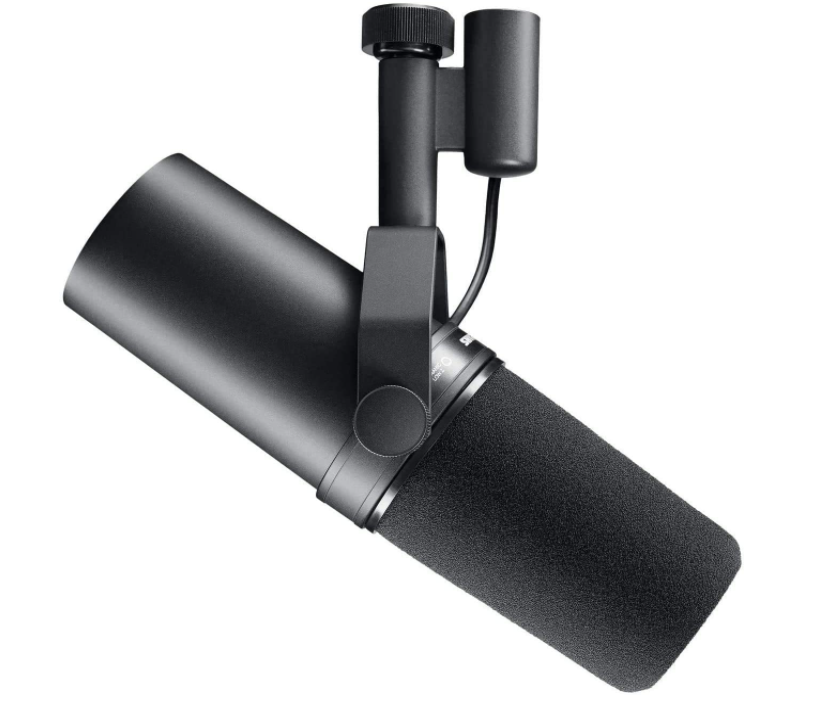 Another piece of Lvndmark's gaming setup that is popular with other content creators such as El Rubius (see El Rubius' bio) and Strahfe (check Strahfe's bio) is the Shure SM&B.
This microphone has a large diaphragm, a front-end address and a polar pattern. It boasts of a 50-20000Hz response range, a signal-to-noise ration of 33dB, and a nominal impedance of 150Ω.
It comes with a presence boost alongside a high-press filter switch which changes its basal tones. Likewise, it also has an in-built pop filter to keep out explosive vocalizations from destroying recordings.
Some external additions include a foam windscreen to prevent interference that springs from electronic and mechanical devices, a locking yoke mount, and a switch cover plate.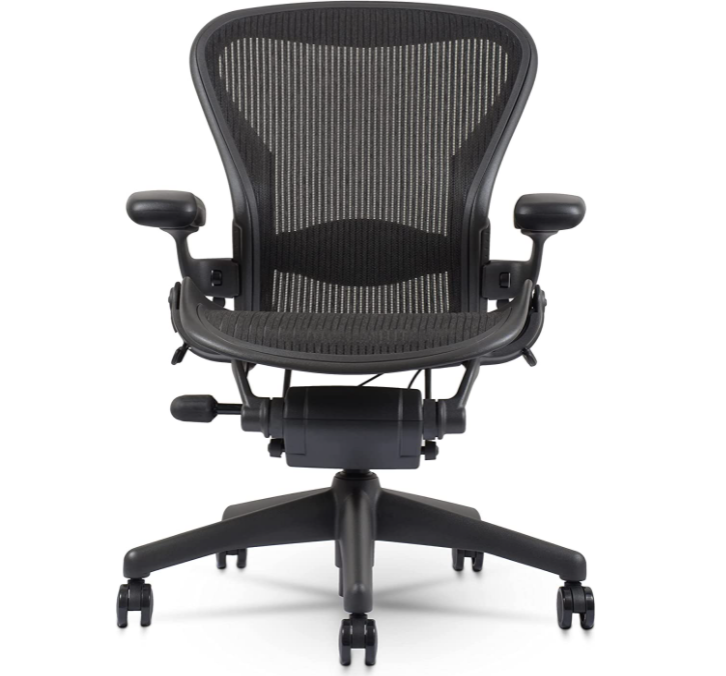 Lvndmark gets his lumbar support from the Herman Miller Aeron, which is a high-end, ergonomically-designed office chair that facilitates adjustability and support.
Some of its outstanding features include its in-built lumbar support that can be adjusted to conform to the contours of your back perfectly. Others include its backrest, 4-dimensional armrest, seat height, and tilting adjustment.
The chair is available in 3 sizes as well as a wide variety of colors.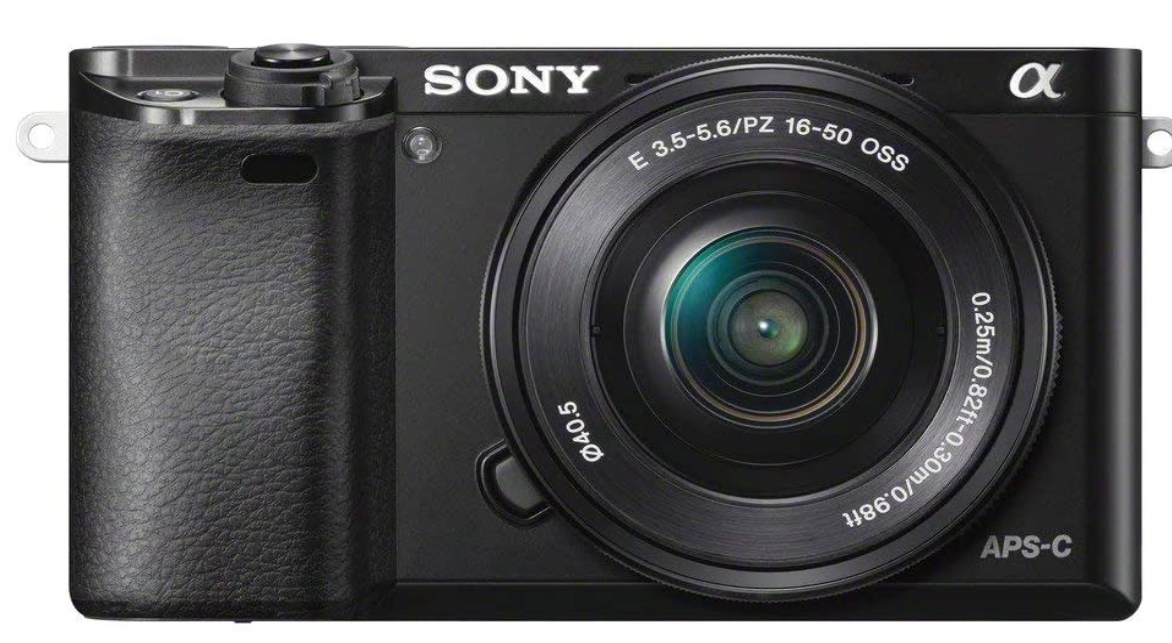 For visuals, Lvndmark leverages the Sony a6000, which is a semi-professional mirrorless digital camera. It comes with an Exmor APS HD CMOS sensor.
This camera can shoot up to full HD 1920 x 1080 at 24fps.
Furthermore, it sports Hybrid Autofocus which has a 179-point focal-plane phase-detection as well as 25 contrast-detect points, which cut on blurriness while recording.
Lvndmark's Family
Lvndmark, whose ethnicity is mixed, is single, and he hasn't talked about his ex-lovers. He prefers keeping his dating life private, enabling him to focus entirely on his professional growth.
Lvndmark's Net Worth and Career Earnings
As of 2021, Lvndmark was worth more than $1,200,000. This is awe-inspiring, considering he's relatively new to the content creation and streaming arena. Let's discuss his diverse sources of income below:
Twitch
With about 800k followers on Twitch, Lvndmark is the most-watched Escape from Tarkov streamer right now, with over two million viewer hours. We don't doubt that he's one of the highest-paid content creators on this platform.
The alleged 2021 Twitch data leak placed him 30th on the list of the highest-earning Twitch streamers between August 2019 to October 2021, having made $1902807.22.
YouTube
Lvndmark's YouTube channel comes with almost 300k subscribers as of this writing. He has uploaded 1400+ videos that have drawn the attention of 104,441,032 viewers.
Remember that YouTube pays content creators per 1000 views (CPM). But due to software such as ad blockers, these professionals only get paid for about 80% of their total views. More often than not, gamers pocket about $2-$7 for every 1,000 monetized views.
Therefore, Lvndmark has unquestionably received thousands of dollars in YouTube payouts.
Merch
We admire Lvndmark's passion for gaming. Still, his shrewd business acumen also grabbed our attention. He has a merch store with many offerings, including apparel and accessories.
Lvndmark allows his customers to pay through different systems, including VISA, Discover, American Express, Mastercard, Venmo, and PayPal. This is a convenient strategy to promote sales since it welcomes buyers from all over the world. Plus, one is not limited to only one payment option.
This streamer has made a point of keeping his proceeds from his online store to himself. But judging from his rising number of fans and convenience, he could be receiving a decent amount yearly.
Sponsorships and Partnerships
Lvndmark has also bagged some reputable sponsors over the years and partnered with prominent brands to deliver different products. Great examples include G FUEL and Empire Jerky.
Lvndmark hasn't told us the worth of these deals, but we speculate it's a considerable sum that has boosted his overall net worth.
Lvndmark's Merch
The best place to find Lvndmark's merch is his online store. These are some of the products he's selling at this moment: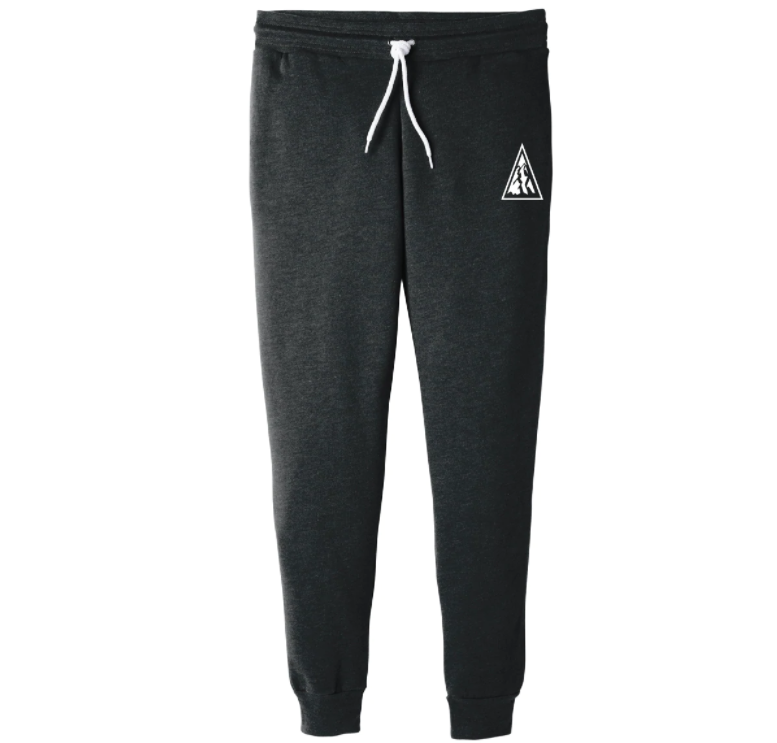 Check out these tasteful joggers available at the Lvndmark merch store. Ideally, they come with side pockets to provide you with enough storage for your phone and other items while you jog or work out.
These joggers come in five sizes – small, medium, large, XL and 2XL. They also have a white cord drawstring to help you adjust their fit.
While we like all these features, we feel Lvndmark could offer his customers colors, instead of dark grey heather only.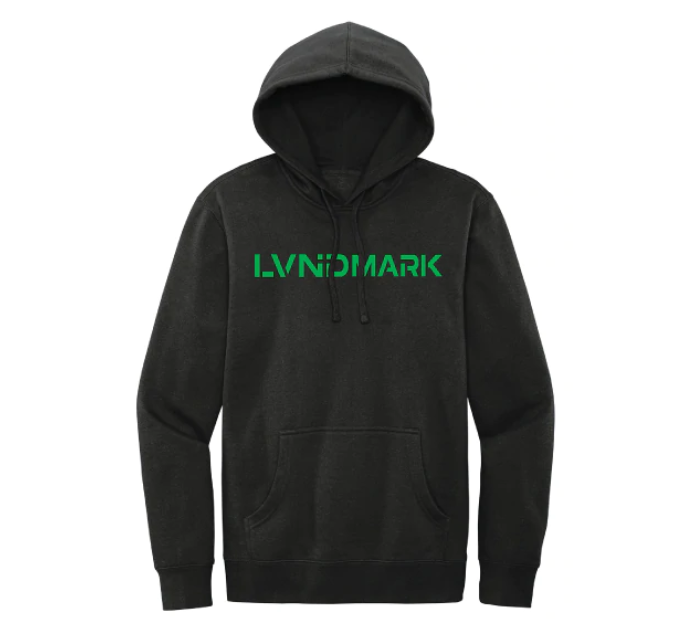 If you're a sucker for top-quality hoodies that promise both comfort and durability, here is one you can try out. Its front features an "LVNDMARK" print which does an excellent job of enhancing its overall look. The Lvndmark logo on its back is visible from afar, and you might like the twill back neck tape dyed to match other parts of this hoodie.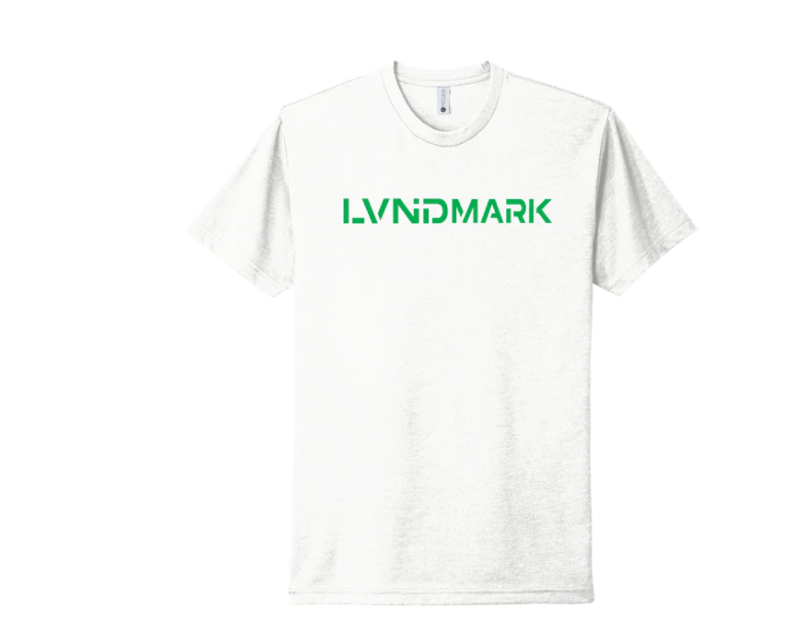 Be sure to look at the fashionable Green Mountain Tee too. Unlike the hoodie above in black, this lightweight t-shirt boasts a white color. The black options are sold out as of this writing.
This t-shirt has a shoulder to shoulder taping to increase its durability. If its label makes you uncomfortable, feel free to tear it away.
This is another t-shirt up for sale right now on the Lvndmark merch store. We like that he avails it in many sizes, catering to the needs of his large, diverse customer base. The heather olive color is perfect, mainly because it makes this Top Tee effortless to maintain.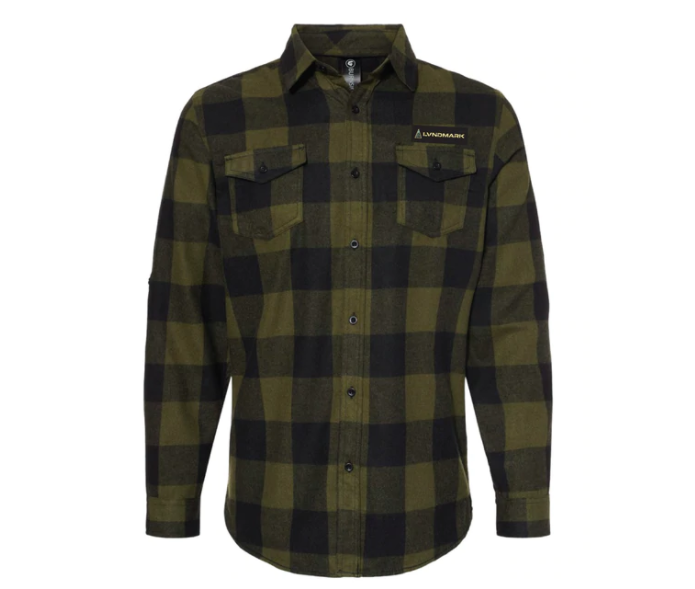 If flannel shirts are your thing, this one's an excellent choice. It's available in many sizes, and even better, it comes in various colors, including black/army.
This Lvndmark's front features two flap pockets to make it more fashionable. Plus, you can always keep a few small items in them, leveraging the button closure to ensure you don't lose them.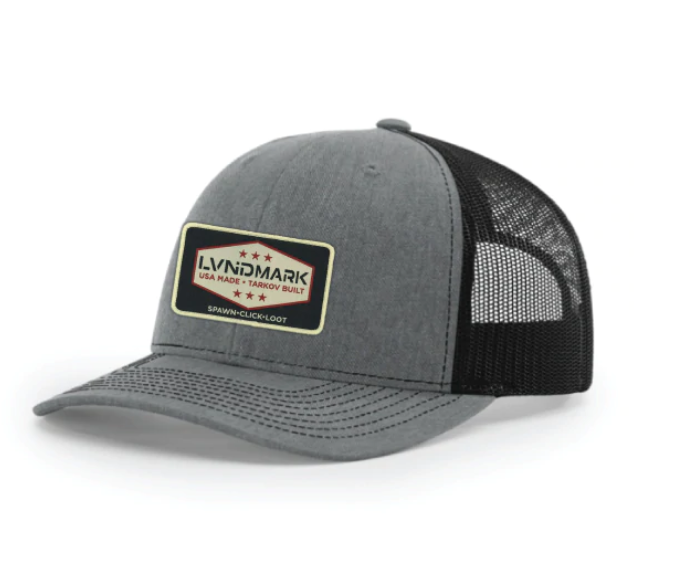 Do you fancy cool hats? Take a look at this two-toned heather grey/black option brought to you by Lvndmark. Its breathable mesh guarantees comfort even on the hottest of days.
Frequently Asked Questions about Lvndmark
Question: Apart from gaming, what else is Lvndmark enthusiastic about?
Answer: Lvndmark is fascinated by weapons, which could explain his love for FPS games. He also delights in traveling.
Question: Which is Lvndmark's hometown?
Answer: Lvndmark's hometown is Los Angeles, California.
Question: Does Lvndmark play Escape from Tarkov only?
Answer: No. Even though Lvndmark streams Escape from Tarkov mostly, he also plays other titles such as Call of Duty: Warzone, Fall Guys: Ultimate Knockout, Battlefield, and Cycle Frontier.
Question: Lvndmark streams in which language?
Answer: Lvndmark's streams and gaming content come in English.
Question: Is Lvndmark on Twitter?
Answer: Yes. Like many other Twitch sensations today, Lvndmark has a Twitter account with almost 90K followers as of February 2022. He joined this social media outlet in December 2019.
Recommended Reads:
Research Citations
https://gamesight.io/games/Escape-From-Tarkov
https://esportspedia.com/streamers/LVNDMARK
https://www.twitch.tv/lvndmark/about
https://twitter.com/KnowS0mething/status/1445663228831297545