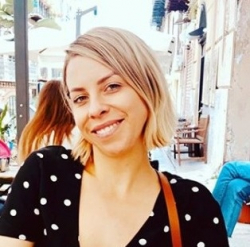 Latest posts by Jodie Chiffey
(see all)
Apollo James Willems, best known as DumbDog, is an American video gamer, Twitch streamer, and YouTuber.
He previously went by the alias "LastGreyWolf," but he changed it a few years back.
As a variety streamer, DumbDog ranks among the best. He games often and boasts impressive skills, which have seen him play titles such as Among Us, Fortnite, Rainbow Six Siege, and PlayerUnknown's Battlegrounds with enviable ease.
Eager to learn more about DumbDog? We've written this bio specifically for you. Below, find everything worth knowing about this gamer, including how he kick-started his gaming career, hobbies, net worth, and other affiliations.
Here are DumbDog's quick facts to get you started!
DumbDog's Bio Facts
| | |
| --- | --- |
| Real Name | Apollo James Willems |
| Birthdate | February 23, 1993 |
| Birthplace | The United States |
| Nickname | DumbDog |
| Height | 5 feet, 8 inches |
| Nationality | American |
| Zodiac Sign | Pisces |
| Siblings | N/A |
| Children | N/A |
| Spouse/Partner | N/A |
| Games Played | Among Us, Fortnite, PUBG, etc. |
| Net Worth | About $1M |
| Social Media | Twitch: DumbDog, Twitter: @VeryDumbDog, YouTube: DumbDog |
| Awards | None |
| Last Updated | March 2022 |
DumbDog's Birthplace and Early Life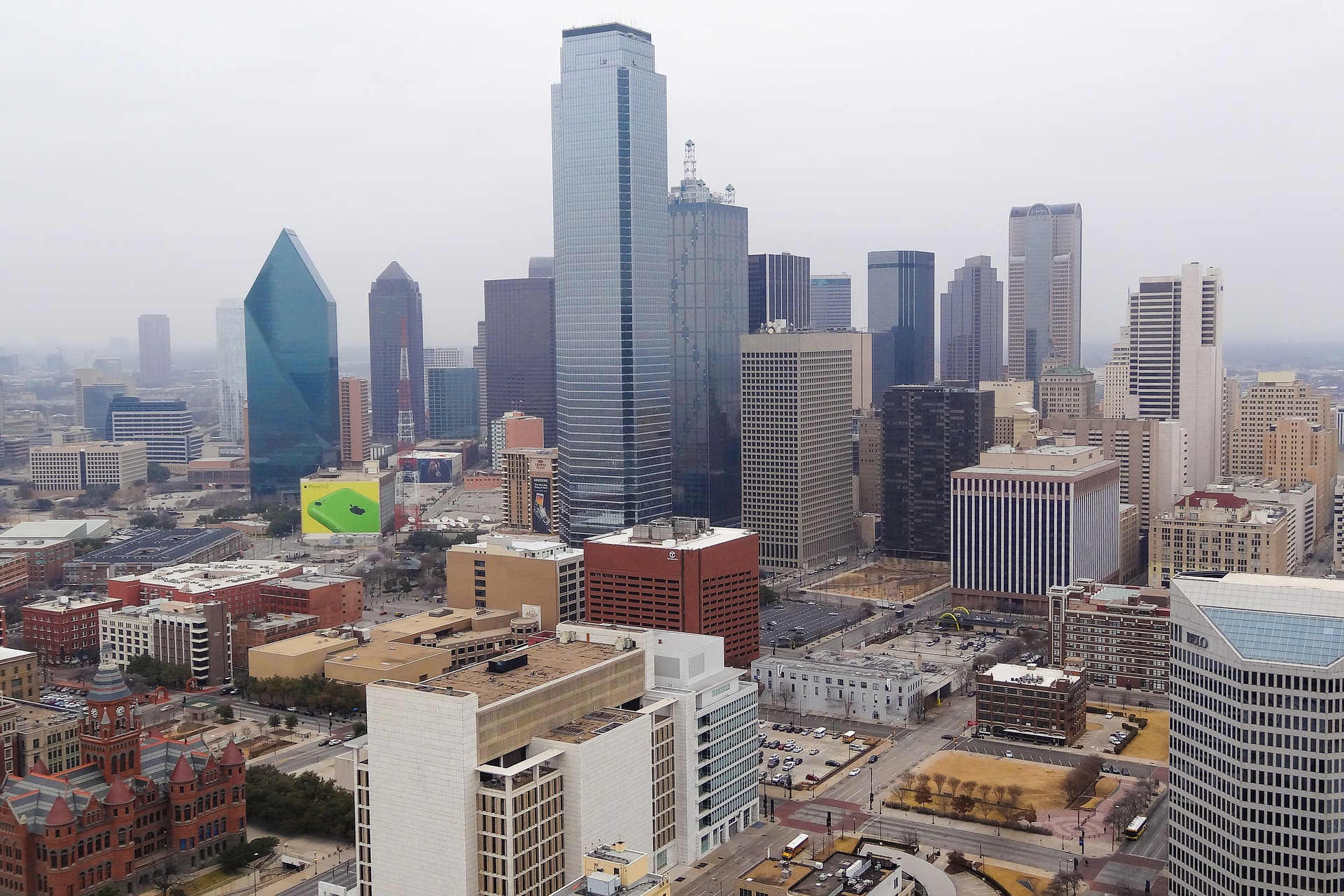 DumbDog was born on February 23, 1993, in Dallas, TX.
Most details regarding DumbDog's family are out of the public eye. Hence, we don't know the identities of his parents or siblings. Even so, we found out that he has a nephew whom he greatly adores.
When DumbDog was a young boy, he delighted in playing a plethora of board games with his buddies after classes. He also invested his time studying to score good grades.
After high school, he joined the university, majoring in Computer Science. However, three years into his studies, his interest waned, prompting him to drop out to start gaming professionally.
See also: Dakotaz Bio
How Did DumbDog Get Started Gaming?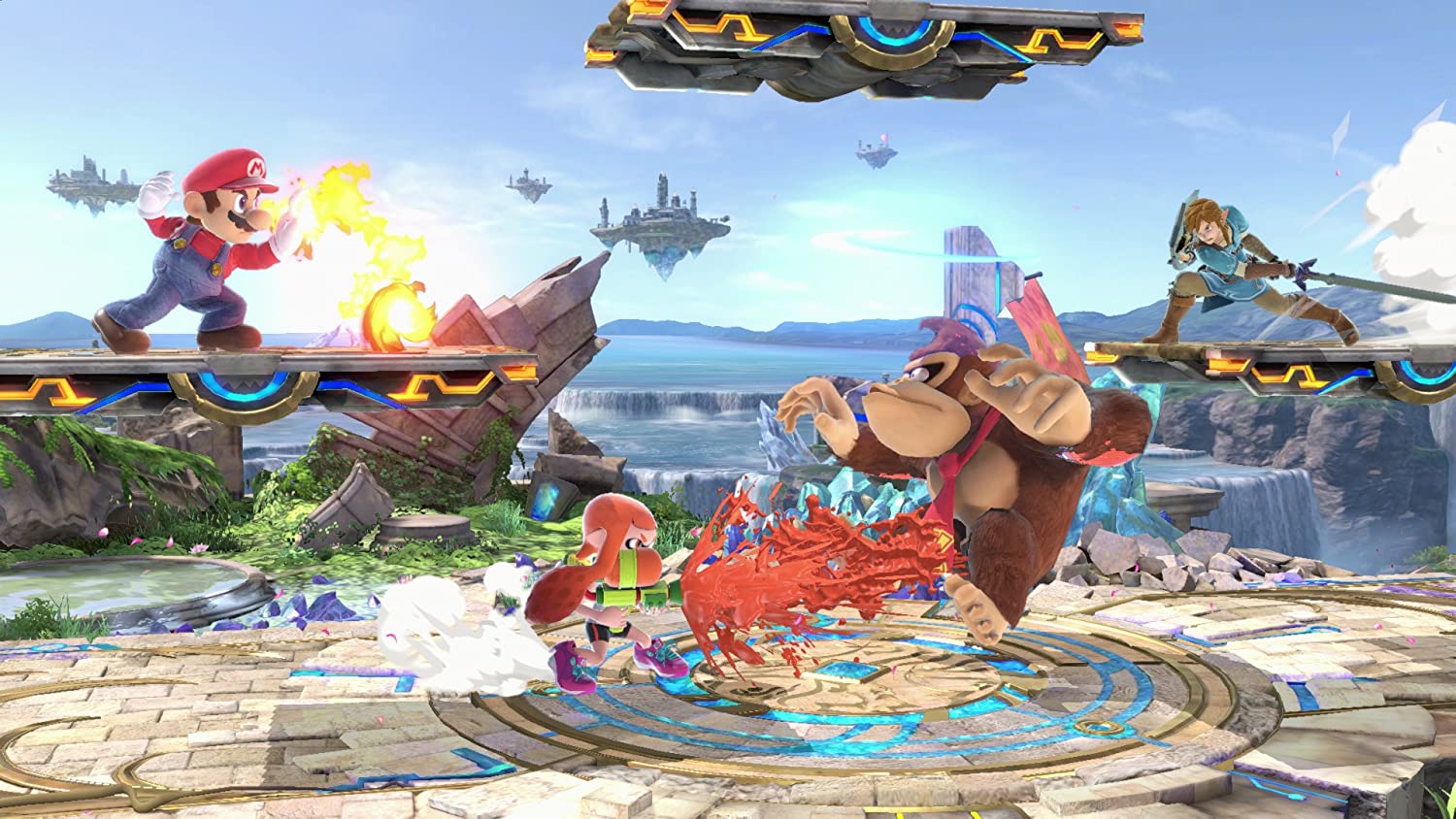 DumbDog spent his childhood discovering popular games like Legend of Zelda: TwilightPrincess and Super Smash Bros. 
Mario Party was also one of his favorites.
While growing up, he admired Let's Play's content creators and aspired to be like some of them.
This saw him create his YouTube channel in 2009.
Two years later, DumbDog met AlpacaPatrol, who invited him to produce Binding of Isaac's collaborative content.
These two players got along pretty well, and DumbDog joined the Northernlion Live Super Show (NLSS) squad eventually. The NLSS is a tri-weekly Twitch show where gamers/friends play various video games while teasing each other.
Later on, AlpacaPatrol motivated DumbDog to start streaming on Twitch. So he gave it a shot, loved it, and made it his thing!
DumbDog's Videos
DumbDog's thrilling Among Us gaming sessions have contributed to his high popularity today. This YouTube video uploaded by PleaseGameEndUs gives us a sneak peek of some of them. Watch it to understand why tons of gaming enthusiasts find him irresistible.
Here's an interesting piece of DumbDog engaging his fans in one of his "Try Not to Laugh" videos. He invites his fans to submit their hilarious videos and stipulates the rules to start the show. Of course, the excitement is in waiting to see which one cracks him up.
DumbDog's Family
Tons of people have described DumbDog as chatty. But, interestingly, he's never divulged a single detail about his romantic life, even as a slip of the tongue. As a result, his vast pool of devotees continues to wonder who he's dating or if he's seeing anyone at all.
DumbDog's Net Worth and Career Earnings
As of March 2022, DumbDog's net worth is about $1 million.
Let's show you how he's managed to bring in this massive amount:
Twitch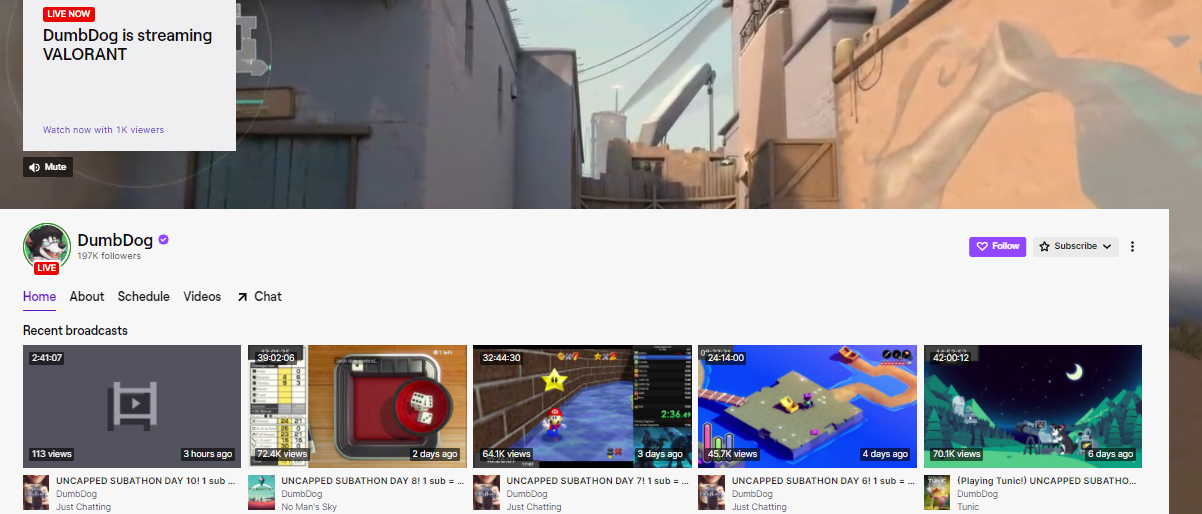 DumbDog is a Twitch partner, and he enjoys streaming various games on this popular platform. His daily streams have earned about 197K devoted followers, and this number is set to increase if he maintains his fantastic consistency.
DumbDog's channel boasts over six million views, but his Twitch payouts' details are concealed. Still, we suppose the amount he receives has played a vital role in boosting his net worth.
YouTube
Like pro gamers such as Sydeon (check Sydeon's bio) and Lirik (see Lirik's bio), DumbDog has taken the initiative to create entertaining YouTube content. His channel has over 80K subscribers. And his 1000+ videos have garnered over eight million views.
Supposing 80% of these are monetized, DumbDog has earned thousands of dollars as a YouTuber. Remember that this platform pays creators for every 1,000 views their content amasses.
Since DumbDog continues to upload video content on YouTube, we bet his earnings from this video-sharing website will increase, boosting his overall net worth.
Gaming Tournaments
By the end of 2021, DumbDog had participated in five gaming competitions, playing Escape from Tarkov, Fall Guys, and Stardew Valley to rake in $3,525.00.
The Stardew Valley and Escape from Tarkov games DumbDog played account for $650.00 and $500.00, respectively. In addition, he made $2,375.00 from playing three Fall Guys games, which makes 67.38% of his total prize money earned.
Notably, DumbDog registered for these gaming competitions as a free agent.
DumbDog's Retirement and Post Professional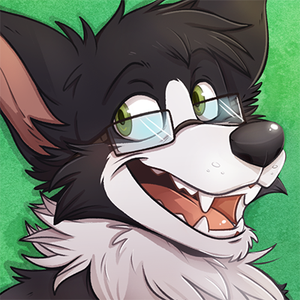 DumbDog has just recently rebranded, and we believe he's solely focused on building his brand as a gamer and streamer. Therefore, he's not closing in on retirement. If you're on his list of fans, watch out for his streams and YouTube content.
DumbDog's Merch
We scoured the market for DumbDog's merch. However, none was available as of this writing since this gamer doesn't have a merchandise store. And no designers have created any DumbDog-inspired products so far.
But if he starts an online store or any of his merch is up for sale in the future, rest assured that we'll let you know.
Frequently Asked Questions about DumbDog
Question: When did DumbDog change his name?
Answer: DumbDog changed his brand name from "The Last Grey Wolf" to "DumbDog" in 2019.
Question: What are DumbDog's leisure pursuits?
Answer: DumbDog relishes playing the guitar and piano when he has some free time on his hands. Football also resonates with his heart, and he watches it as often as possible.
Question: Which team has signed DumbDog?
Answer: None. So far, DumbDog hasn't been on any esport organization's roster.
Question: What's the largest sum DumbDog has ever won in a gaming tournament?
Answer: The largest cash prize DumbDog has ever received from a single competition is the $1,125.00 at the 2020 Twitch Rivals: Fall Guys Fridays (Week 3) – NA.
Question: Who designed DumbDog's current Twitter profile image?
Answer: Cassie-Draws, an experienced character illustrator, designed DumbDog's profile picture on Twitter, as this gamer has stipulated on his bio.
Research Citations
https://www.esportsearnings.com/players/86328-dumbdog-apollo-willems
https://www.youtube.com/channel/UCHLHOByJiBQMaQct9XxM7Kw
Recommended Reads: